Resume trends say only two percent of job searchers earn an interview call from hundreds of sent applications. With this tight job market trend, applicants must know how to impress their hiring managers to get the spot they wanted. However, the big question lies in "how". Hence, we are here to help you get to know the best resume styles in 2018 which are still effective today. Take more chances of landing your dream career by choosing the best resume format for you. Read and apply these knacks and get more nods from recruiters.
What are the 4 types of resume format?
Before you choose the best resume format, you must first know the 4 different types of resumes: chronological, functional, combination, and targeted. Learning these will help you see the pros and cons of each resume style and will help you choose the best resume format for job interview.
1. Chronological Resume
This format allows you to list your work history in descending order with the most recent item at the top. It will help you show your career progress and is best to apply when you have a solid work history.
2. Functional Resume
It shows several key areas of your experience, responsibilities, and feats instead of experience arranged by dates. It is the best resume format to use if you have gaps in your work history or want to change your career.
3. Combination Resume
This format attempts to get the best of chronological and functional by grouping relevant skills and experience starting from the most recent. It will help fresh graduates job searchers and those who have diverse work history.
4. Targeted Resume
Instead of sending a generic resume, some applicants use targeted format. This format is different from the rest, for it is written for a specific job title. Skills and experiences relevant to the job are highlighted to closely match the descriptions of the work.
What's Included in the Best Resume Format
1. Imbued with pleasant personality.
Due to constant changes in the job market, the competition among job seekers is becoming steeper. So, how can you stand out against hundreds of other candidates vying for the same job spot? You must grab the hirer's attention through your bright personality.
Like how skills are vital to your success, future bosses look for one's people skills and work ethic to add to their team.
Now, how can you add flair to your application? Resumes need to be formal, so work it on your cover letter instead. Details you can't write on resume must be seen in your cover letter. Use a pleasant tone and don't forget to send a timely follow-up letter (an email to the hiring manager would do). Going extra mile to initiate contact can set you apart from the crowd. However, keep your message short and sweet. Don't bore your reader with needless chatter and risk being tagged as annoying.
2. Linked to a digital portfolio.
Most firms today use applicant tracking system (ATS), a software that hastens the hiring process. Hiring managers receive hundreds or even thousands of resumes daily. ATS helps them check all job applications at once. Besides, if you're applying online, expect the first screening phase to be regulated under this software.
Thus, to match their hiring approach, choose the best resume format and ensure that your resume could adapt to ATS. Also, a digital portfolio could increase your chances of getting hired. Make sure to keep your resume succinct and stuff all info on your hyperlinked portfolio. Other job seekers even attach a video cover letter to flaunt their skills.
3. Connected to a credible social media.
Almost everyone has a social media account. So, it's likely that your future boss has already searched for you online. About 70% of recruiters turn to social media before hiring an applicant. They do check and explore your social media accounts to see your character. Thus, it is time to pay attention to what you post on your social media feeds. Do not post contents which could give you a bad image.
4. Built by resume experts.
Since we're already talking about going above the crowd, the best resume styles in 2018 and for years beyond must have an expert's touch. You could try writing it on your own, but an expert resume service gets you the best results. Copying other resume templates online may be easy, but they'll surely make you sound plain and boring. Grammar checkers may help you, but the expert writers can help you write an error-free resume. These experts know several tricks up their sleeves to add impact and bring your resume to perfection.
What are Resume Styles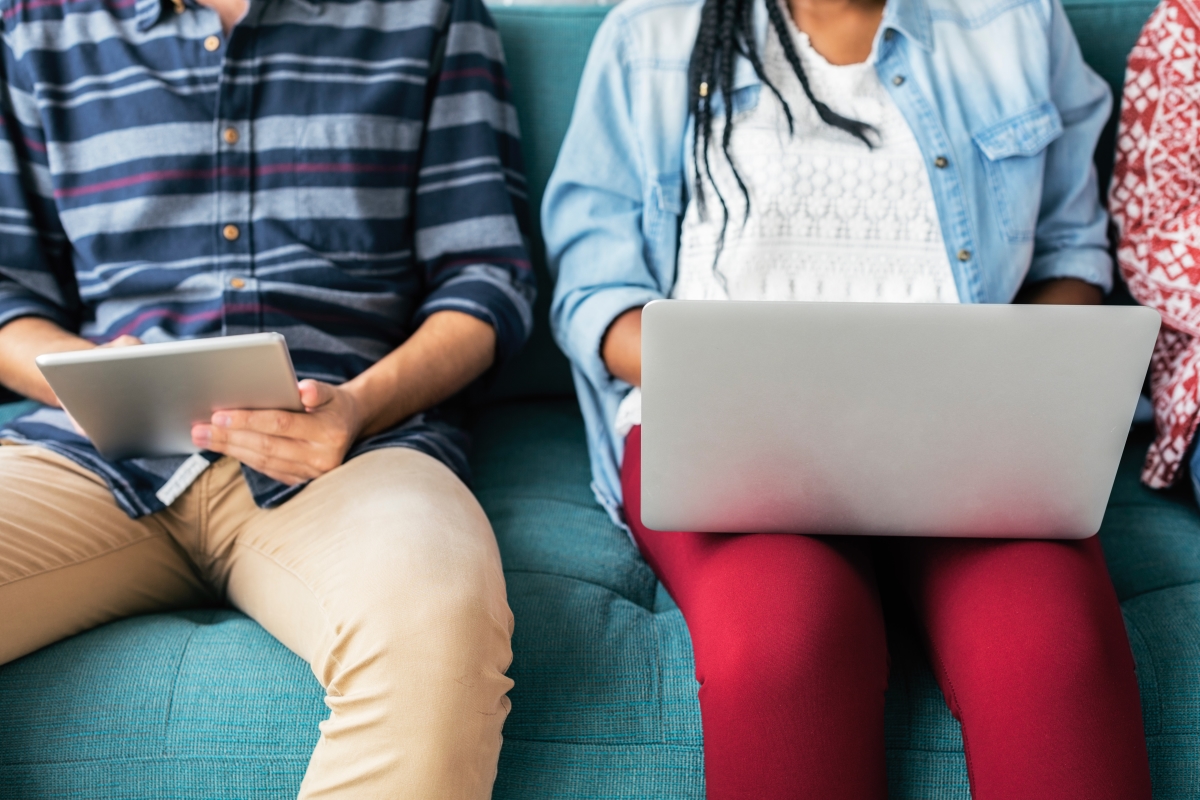 It's time to ditch the following outdated resume advice:
Focuses on Face Value–Layout is indeed crucial to get one's attention. But beauty is fleeting, so focus more on its content more than its look.
Uses Skill Score–Giving a numerical value to grade your skill mastery (e.g., 7/10 Adobe Photoshop, 8/10 Java, 9/10 WordPress, and 7/10 Zoho) works against you. Whether you shoot high or low, recruiters will still find this doubtful.
Best Resume Format for Years Beyond
Gain from the early hiring drift through these best resume format tips. Find more job hunt and career planning advice from our blogs. Do you need help in booking a trusted resume expert? Check our page and see our list of top resume reviews.
Sources: Vice | Business News Daily