Sometimes we are afraid to make a career shift, even when we need to do it. Hence, so many workers get stuck in the same career without any hopeful direction ahead. Further, family incomes are decreasing and expenses are growing, while pay remains the same. In fact, thousands of people still struggle to make ends meet. With the current recession in the country, many people fear of being laid off, since they rely too much on their regular paychecks to keep them afloat.
Not everyone wants to work out their own careers. Some would leave it to another person to make choices for them. The problem with this is the possibility of making mistakes and poor decisions leading to no less than dissatisfaction.
Why Most Employees Dread to Make a Career Shift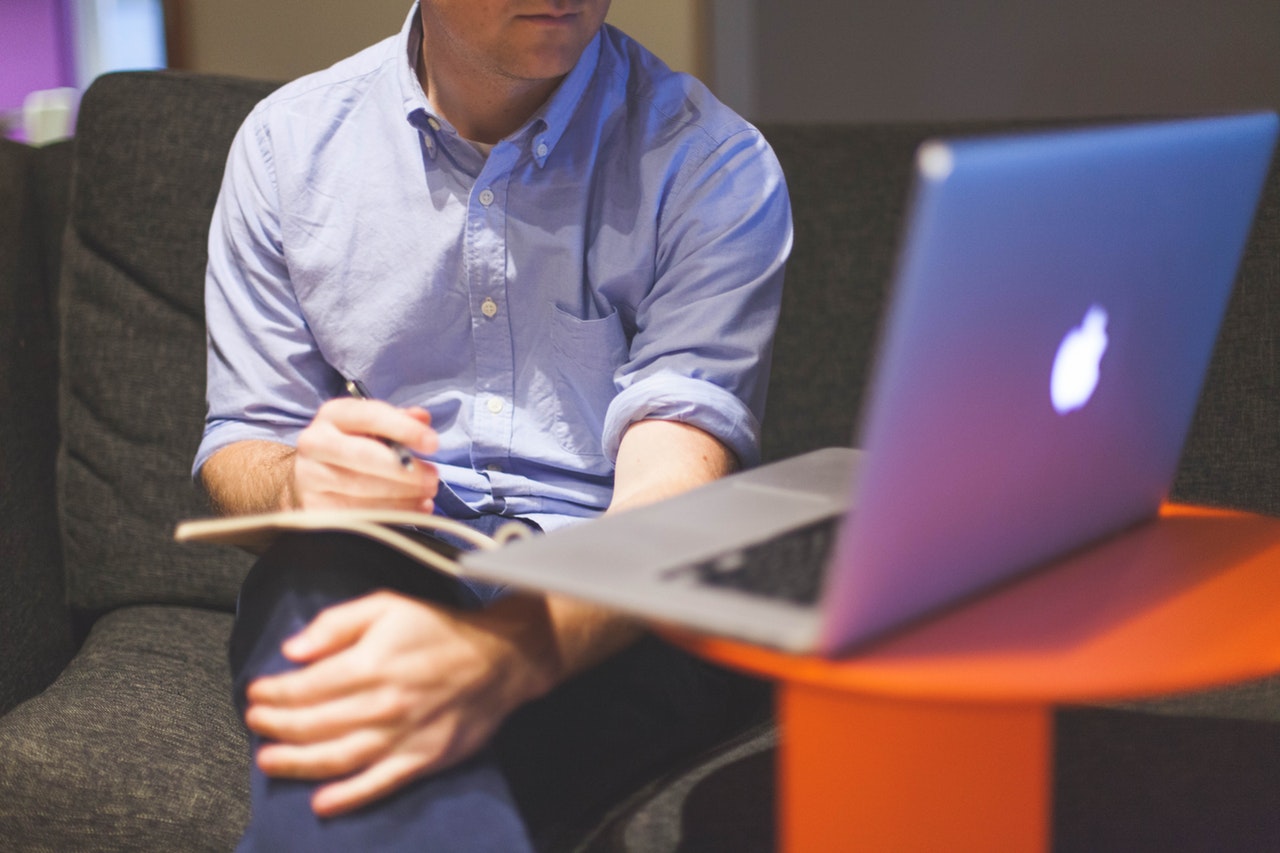 Why do they see no progress in sight? What are the factors that make them reluctant to career shift? Even when some people know they're in a dead end job, their fears get the better of them. The following are just some must-avoid justifications why you can't move on from a job that hurts your career growth.
One career per lifetime
One reason given by some people is this: they think that once they have chosen a career, they are forever stuck in it. This belief is untrue. In their lifetimes, it is natural and normal for many people to switch to a new career several times. If you've come to a point that you are no longer satisfied with your career, you have all the right to change it.
Discarded skills
Another reason is: if they move to a new career, all their skills will be wasted. Skills don't go to waste, though you may not be able to use them exactly the way you did before. The truth is, you can take your skills anytime and anywhere you go, no matter what kind of job position you are in.
Wrong planning
Many people assume that picking an occupation is enough to begin with. On the contrary, things will not fall into place if you are idle. They need to do a lot more, like making a career action plan that will serve as your road map. This includes taking appropriate steps toward obtaining employment and other career goals.
Little or no experience
You have so many ways to explore a specific profession or occupation. You may have little knowledge because you have not worked in that industry before. But tons of educational resources that you can study are available prior to making the career shift. In addition, you can also get in touch with people working in that particular field. Interview them so you can get first-hand insight and information.
Images from Pexels.com
Related Articles:
Pursuing a Successful Career Change
Wise Career Resolutions You Should Definitely Keep