People who are new to job hunting certainly know only a few things about nailing a successful job hunt. Perhaps, they are afraid to create a career summary, too, thinking that their output may just imply their ignorance or lack of experience.
If you have just graduated or are searching for jobs for the first time, don't let your fears eat you alive. There are ways to create an outstanding personal marketing tool as if you're already doing it for years. Get away from those anxieties and try drafting your own resume now!
Do you want to know how to make a resume that will win you your first job? Heed these tips from our career development specialists and professional resume writers.
How to Make a Resume That'll Jump-start Your Career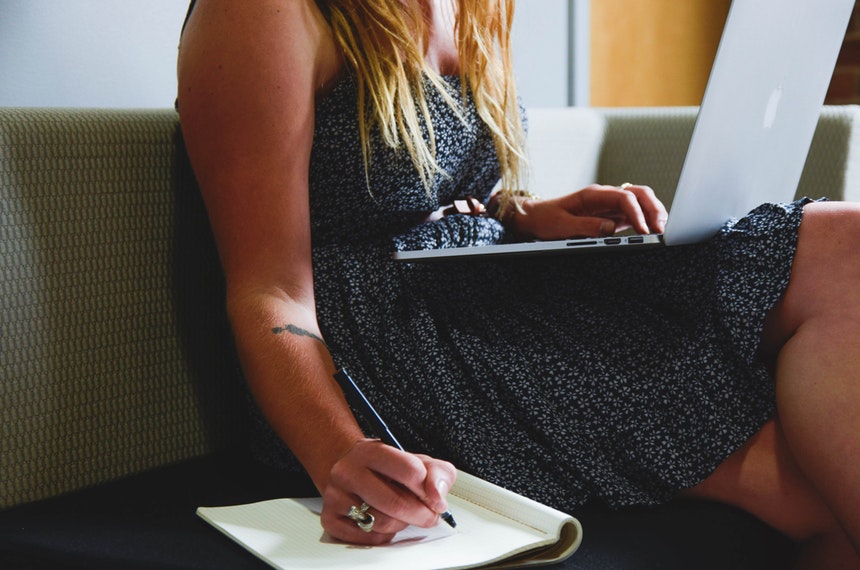 As your resume is your first contact point with an employer, give it a good and lasting impression. Create a document that can win over your future boss. Write a tool that proves your worth even if you lack a rich employment history. Here's how:
1. Make an eye-catching header.
Hiring managers usually spend just a few seconds reading a single resume. Thus, to impress them, make sure you create a striking header. Write your full name and make it stand out from the rest of the textual contents. Use visual enhancing formatting tools to improve this portion.
2. Include modern sections.
Prove to the reader that you know the latest resume writing trends. See to it that it contains modern sections and section names and excludes the obsolete ones. Modern-day sections include career tag, qualifications profile, core strengths, and key accomplishments. Avoid using outdated sections such as objective statements and character references.
3. Use keywords.
Placing industry-relevant words and phrases won't just suggest that you're an expert in your chosen field. It will help you get a job too. SEO techniques allow hiring managers to locate candidates who have submitted and posted their applications online.
4. Be creative.
Mind the overall look of the document. Improve its layout and maximize the spaces. Place a page border and highlight all the main sections. Make use of bullet points in citing your core competencies and job descriptions.
Now that you know how to make a resume, you may try writing your own. But if you need help, you may also look for a professional resume writing service online. Visit Best 10 Resume Writers for a list of the best resume writing companies today!
Photo by Startup Stock Photos from Pexels
Related Articles:
Writing a Resume? Apply these Strategies
Facts and Fallacies in Writing a Resume