Job applications have become more and more advanced. Not only do resumes enter a specific portal for shortlisting purposes, applicants don't really need to exhaust themselves in visiting the office they want or dream of becoming part of since the advent of online job searches makes it easier for hiring managers to sort out the bad egg from the good noodle. You just need to follow certain online job application rules to ensure your success.
Of course, since the process of submitting resumes or cover letters have become much easier, it doesn't mean that applicants won't abide by the rules, or 'netiquettes' set by the company and the job hunt website. There are core ethics that a job seeker should follow as simple obedience could land him/her an interview.
These ingrained job application etiquettes are primarily a test to see how qualified, willing, or polite an applicant is. The resume is also a part of it, though HR managers tend to prioritize an application that resonates modesty than a resume reeking with arrogance.
Here are some basic online job application rules, which you should abide with in order to ensure success in your online job application.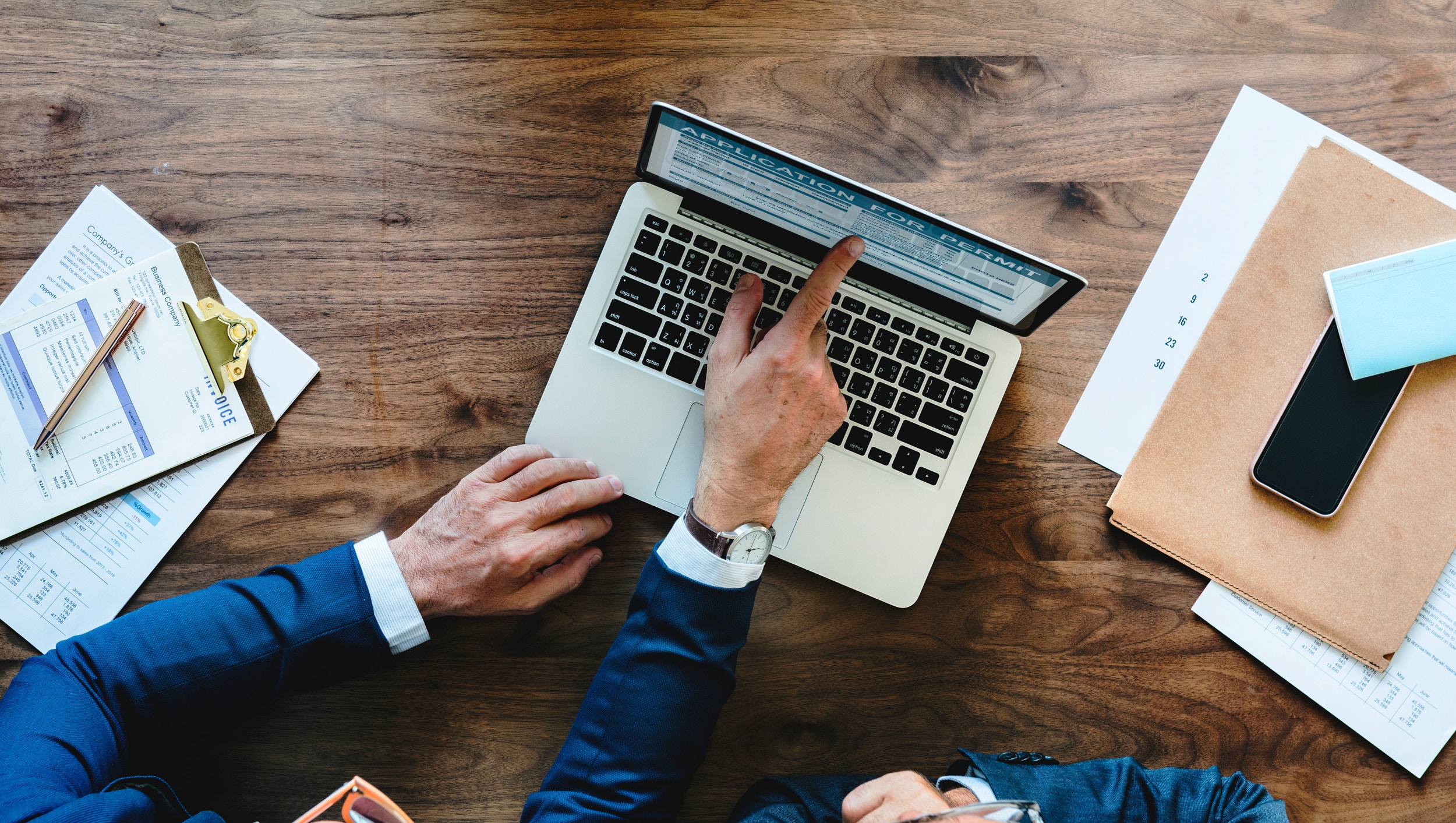 Four Online Job Application Rules You Must Follow for a Successful Online Job Hunt
Find the right places to send your resume or online job application.
Send your resume to the proper online address. When applying online, your resume will either travel two specific routes: (1) The job portal that will automatically send your application to the employer or, (2) the company's resume databank. Identifying both is easy enough if the company posted a particular job and their e-mail addresses are not present at the bottom of the employee qualification section, register and submit your resume (and cover letter, IF NECESSARY) via the job portal that hosted the job vacancy.
Use clean and efficient means to send your files.
Submit resumes that do not contain malicious or suspicious files attached to it. Viruses surreptitiously invade your computers every time you plug in a flash drive or visit an unprotected web site. Make sure to check your resume, since malicious wares often target word documents and PDF files. Submitting resumes riddled with viruses to job portals will not give you any fighting chance at all to land an interview.
Do not rush trying to get hired, it takes time.
Never goad the HR department into hiring you immediately. Shun the idea of becoming hired within a day – if ever you submit your curriculum vitae online; never include words that would coax the hiring manager to hire you on the spot, no questions asked. Be polite and incorporate various resume writing techniques that will make you sound like an aggressively polite and shrewd applicant.
Avoid multiple applications in an online firm.
Don't pester hiring personnel by submitting multiple copies of your resume. They (hiring managers and HR personnel) understand that you want to be part of the working force, but submitting multiple copies of your resume to emphasize your desire to work for them is just unforgivable. As much as possible, send your application once and move on to the next job vacancy. This is what we mean by multiple applications!
Today's tech-advent opened a lot more opportunities to grow a career. The online world is a platform where you can land yourself a job without the hassle. However, you must abide by these four basic online job application rules so you won't lose your chance. Do you want more write-ups that are helpful? Visit our blog page and check out our reliable resume writing company reviews.
Related Article:
Job Searching Advice from Best 10 Resume Writers