To ensure a worthwhile job search, you must invest your time, effort, and resources for your job search tools, including your resume. However, not all job seekers have the ability and time to write a strong one. Good thing is, they can hire professional resume writing services to get the job done.
Having that said, be keen in choosing which firm or service you should trust to write your resume and other job search tools for you. Treat your resume as your elevator pitch to a hiring manager. Would you risk pairing up with a resume writer who makes you feel unsure if you'll get your money's worth?
Writing resumes may become challenging if you have no idea how and where to start. So, hiring top resume services may be a good move for you and your job search. However, you must be cautious to avoid getting scammed. One of the best ways to avoid scams in the resume writing game is to know the red flags to watch out for. To guide you, read on which signs to heed.
6 Warning Signs of Bad Professional Resume Writing Services
One of the main goals of hiring resume writers is to ease your job search. Being ill-informed on how to choose the most reliable and credible resume services can negatively affect your job application. With that, take the extra step to heed these warning signs before you hire a resume writer or avail of their service!
1. Unrealistic guarantees.
With easier access to technology, almost anyone can set up their websites and social media accounts to offer and market their services. To an extent, they can even offer silly guarantees just so they can stand out from the cutthroat industry.
For instance, there has been a rise in the number of online resume mills which offer low-cost services with impractical turnaround times. At times, the process takes more than two business days for the initial resume draft. Also, since writing resumes is all about creating a personalized branding strategy aligned with your career goals, it takes professional skills and expert approach to craft an effective one. Hiring such a high-skill service at a very low cost seems sketchy, right?
2. Online presence.
In today's age of social media, more and more consumers turn to the internet to search for products and services. The same applied in hiring resume writers. A resume service firm or resume writer must be present and visible enough to market their services and build their expertise in what they do.
On the other hand, you must also check how often a resume writer is online, and how they market their services. After all, while social media presence is a good thing, it all boils down to whether they can do the job well, don't you think?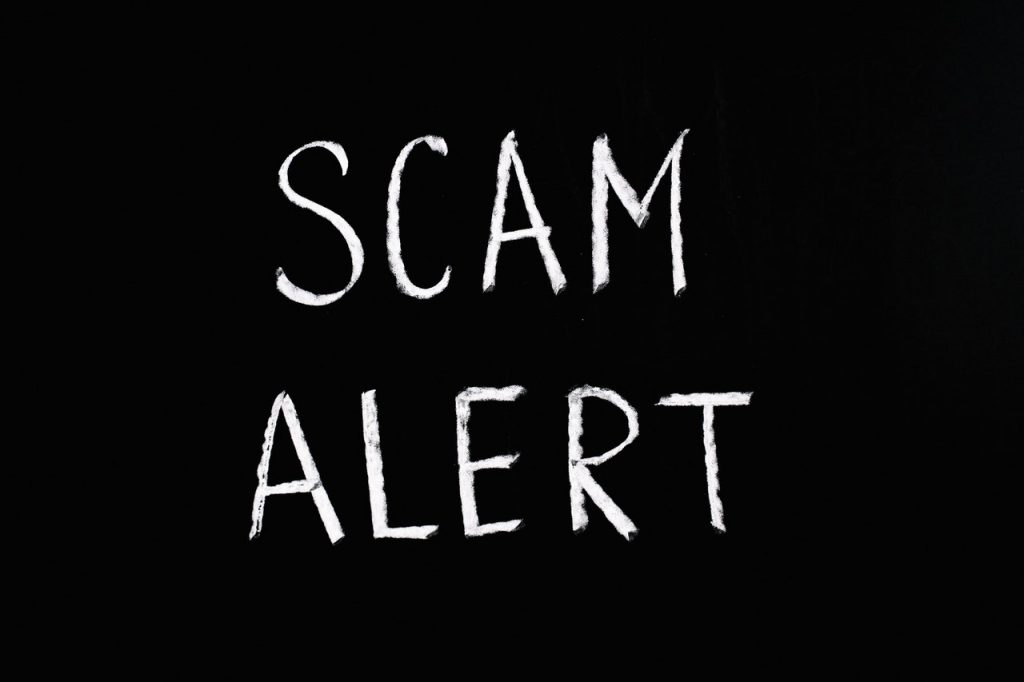 3. Credentials.
Are their resume writers certified? Are their past works and writer profiles convincing and credible enough? As a consumer wanting to hire professional resume writing services, it's your right to know if you'll be working with someone who's able to produce professionally written resumes.
Certifications and a notable background in resume writing serve as good signs of a reliable writer. So, if you're someone who prefers certified resume writers, this is one factor you should also look for.
4. Client testimonials.
One key factor to highlight a firm's customer service is through what people say about their offers. Relatable, genuine, and informative reviews from real customers help others check if a writer or service provider is worth hiring.
Firms or individual resume writers who can't provide trustworthy customer reviews on their website or even upon request tells a lot about them. Part of a service provider's protocols is to ask for quality feedback from their previous and existing clients to vouch for their services. Having none of these available for the public to see can have a negative impact on the overall image of the business.
5. Pricing, process, and type of service.
As sad as it may sound, not all businesses provide truthful details about the services they offer. Some of them even use misleading marketing tactics just so they can take money out of people's hands through their mediocre services. This also happens in the resume writing industry.
The price range, type of service, and overall process are also key factors to consider. Resume mills tend to focus on quantity instead of quality, so their price range is relatively low or unrealistic in most cases. Further, there are legitimate firms who offer clerical resume services such as resume typing, formatting, and the likes. However, these are best for those whose resumes are already good enough to land job interviews.
Professional resume writing services, on the other hand, aim to position you for your target role through a customized tool. Resume writers take your years of experience in your field and create a narrative of who you are as a professional. This is how you can strengthen yourself as the perfect fit for your target role.
6. Resume samples.
"To see is to believe."
As service providers, resume writers and firms must use this tactic to their advantage. To prove that their services are worth your time and money, they could consider showing samples of their works. This way, they are setting realistic expectations regarding their services.
If there are no available resume samples on their website, don't fret just yet. You can ask them first! If you can see samples of their past works, take a closer look and assess these:
Are the samples impactful?
Do they use strong, powerful language or generic templates and formats?
How do these samples convey and highlight a professional's experiences and achievements?
How does their approach in writing look like?
Few Tips to Choose the Perfect Resume Writer
Now that you know the red flags to watch out for before hiring professional resume writing services, here are some steps to take to avoid them!
Ask questions!
Hiring a service comes with a price, so as a consumer, you have the right to inquire about the specifics of the whole writing process.
Here are some sample questions to ask before hiring a resume writer:
Are you certified?
Do you have resume samples I can check on your website?
Do you offer a free resume review or initial consultation?
Will a writer be assigned to me?
How does your process work?
Aside from your services, do you offer access to resume writing and other career resources?
Do you offer other career development services?
What are your guarantee offers?
Are your writers equipped with the latest resume writing knowledge in applicant tracking system or ATS, keywords, and other technologies?
How much do you charge? Do you have discount packages?
Asking these open-ended questions helps you know more about their services and see if they're the perfect fit for your job needs.
Do your research.
Aside from inquiring from the firm itself, you can also use social media, refer to client reviews, and check out review sites such as Best 10 Resume Writers as your go-to sources. Doing these helps you avoid confusions, misconceptions, and even having false hopes when you choose to hire their services.
For a more in-depth guide, check out everything you need to know about professional resume writers. Further, here's a comprehensive review of top resume writing services. Partner with only the top resume writers to help you land your dream job!