We aim to offer you tips and pieces of advice you can use in your job search.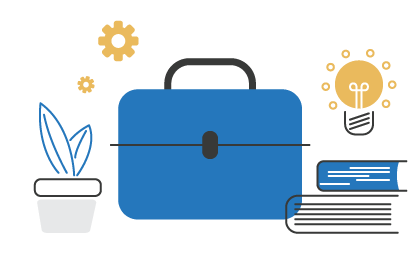 Our team examines the web for the most useful sites for resume writing, and then ranks them according to the quality of their service. We want to help you find the right career partners for the job of your choice through the services of the companies in our list. Further, our team consists of writers, editors, HR managers, and industry experts. 
The broad experience of each one in the team yields thoroughly evaluated reviews for the benefit of every consumer. We also conduct an online voting to get your opinion based on your own experience with a site's services. As consumers, you are welcome to suggest your poll questions, too. Through this, we get the perspectives of a wider range of common individuals.
Learn about our methodology in coming up with our top 10 list of resume writing companies. The factors we look into put weight on the rank of a resume company and determines its standing.
If you want us to review a certain resume service company, you may suggest it to us by just completing the form on the page. We check each suggestion and assess it for inclusion into the the top 10 list. We have been doing this review for more than a decade now. All through the past years, we have been looking for ways to serve you even better.
Our goal is to become the top online source of reliable resume writing reviews and related services.