As a career changer, vying and winning a position against other job seekers armed with industry experience may seem like a vague dream. However, with an expertly made resume, your dream job will be easier to reach. Can't find the reasons to hire a certified professional resume writer? Check out the obvious signs you should.
Reasons to Hire a Certified Professional Resume Writer
1. You have issues.
You're changing careers; however, you don't know how to give your resume a makeover to highlight and amplify your transferable skills. While a resume writer can't change your work history, he or she will know just how to stress the pros and downplay the cons on your resume. Hiring a certified professional resume writer may not be an option for those who can do the job on their own. Nevertheless, for those who have the right skills but struggling to land interviews, an expertly crafted resume from a certified professional resume writer can be one of your best investments in a job search.
2. You're not using keywords.
Most recruiters and employers now conduct applicant screening online. So, if you created your current resume before the keyword trends, it won't likely have the right keywords that will help you pass Applicant Tracking Systems (ATS). This software reads the resume and sorts them before sending it to the hiring managers. A certified professional resume writer can help you pass ATS by including the proper, job-focused keywords in your resume.
3. You're too shy.
In resume writing, you're literally selling yourself to the hiring managers. If you're not the bragging type, a certified professional resume writer can help you through the writing process when you're having a hard time talking about yourself. You don't need to be shy in getting help because you're often your own worst critic. Backed by years of experience, resume writers will know how to highlight your most worthy feats. This is because they're looking at them with unbiased eyes.
4. You don't quantify your experience.
If you have a wide range of data-verified proofs that speak of your effectiveness—regardless of your role—you should add them to your resume. Hiring managers want to see the impact you've made in your other jobs as proof of your skills. A resume writer can give them what they're looking for using percentages, numbers, and data points wherever possible to show your achievements.
5. You're not getting interviews on your own.
Your work experience is impressive and your workplace skills are stellar. Yet, you're still not getting interview invitations. Most likely, the cause is your cookie-cutter, sub-par resume. An expert resume writer can assist you in creating versions of your resume tailored to every job post or industry you're eyeing.
6. You put outdated resume conventions.
Like music and fashion, resumes also follow trends. No one will spot outdated resumes faster than hiring managers. To catch the attention of your would-be boss, your resume should be stylish and up-to-date. If you're unsure what the current trends are, a resume writing expert can give your copy the extra polish it deserves. From paper quality to the format to use, your writer can ensure your tool reads and looks its best.
7. You're not good at writing.
Not everybody has a knack for writing. So, if you're struggling to put your earlier work experience and achievements on paper, resume writers can help. They'll have an objective grasp of your most marketable skills and highlight your selling points. They can also tell what to add, prioritize, stress, and remove in your resume and explain them in a professional way.
8. You don't have the time to write a resume.
Writing an effective resume can consume so much time if you're not skilled enough. Hence, some job seekers hire a resume writer because they don't have the time and the know-how to craft an effective copy. If you're in the same boat, it'll be more convenient to answer their questionnaire than writing a resume without the guarantee of a good output.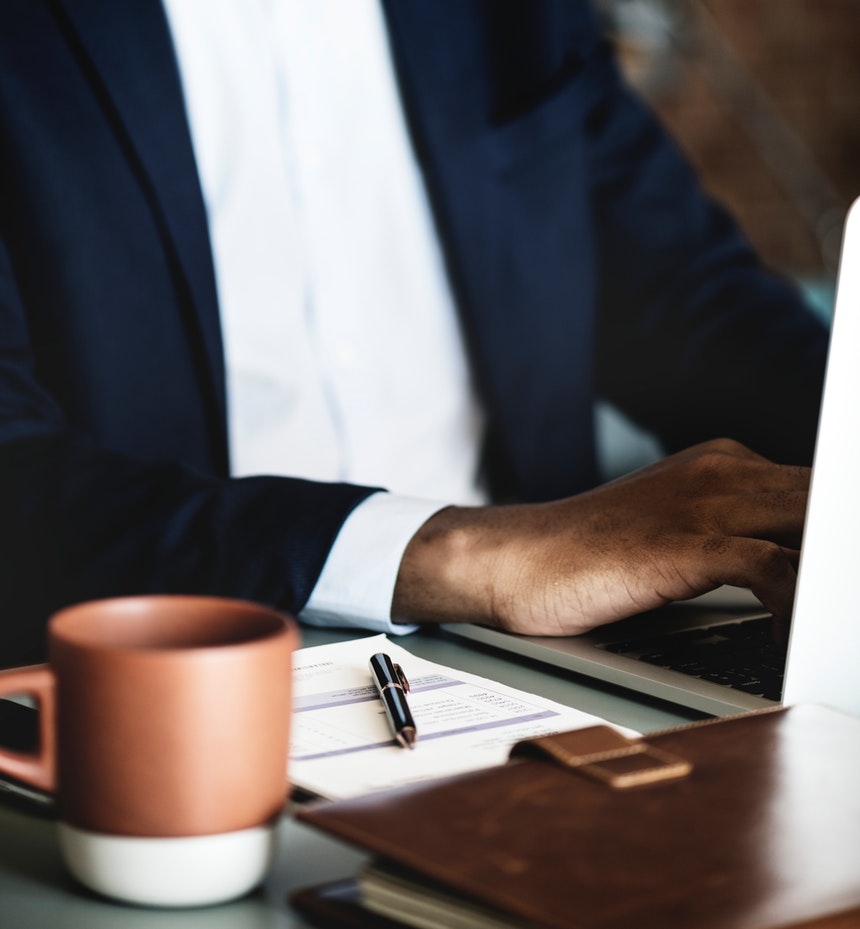 Final Thoughts on Hiring a Certified Professional Resume Writer
It's not shameful to hire someone to create your resume if he or she is a certified professional resume writer. It's the same as hiring doctors, lawyers, financial advisers, and tax consultants. In fact, recruiters encourage the use of well-written resumes because they can get your info in a reader-friendly way. Further, they can see how you can help them.
Sources: Salary.com | FlexJobs| LiveCareer
Photo by Pexels