In today's business world, almost all jobs require a basic technical proficiency. Computers could be considered the backbone of a workplace, as they are functional to keep track of hours worked, make appointments, place supply orders, and communicate with coworkers and clients. Besides having prior knowledge of computers, some companies strictly require advanced computer skills typically gained from training. This frequently comes in the form of a boot camp, seminar, lecture, or practical experience.
Granted, not everyone needs to be an expert computer user. At the very least, knowing what a computer is capable of will be useful in almost every sector, job function, and business. Therefore, computer skills on a resume play a critical role when hiring managers check resumes. In fact, an individual's computer skills on resume will help potential employers determine how they will successfully communicate, organize and share knowledge, and maintain a competitive edge in the business.
So, to help you prepare your job search tools, let's go through the details of computer skills on a resume. These include what computer skills to put on your resume, how to list them, where to put these skills on your resume, how to describe your proficiency in computer skills, and how to incorporate computer skills on LinkedIn.
What Computer Skills to Put on Resume
Including your computer skills on a resume is a plus. However, even if you are able to cover the advantages of these skills, there is always a chance that an employer will want to delve deeper and learn more about your capabilities.
We put together the most common computer skill examples as reference so you can add them to your resume and include in your preparation for job interviews. It is highly recommended that you conduct some research on these and other websites if you believe that a specific computer skill may be essential to your job application.
Related Article: Helpful Job Application Resume Sample Tips to Ace Your Job Hunt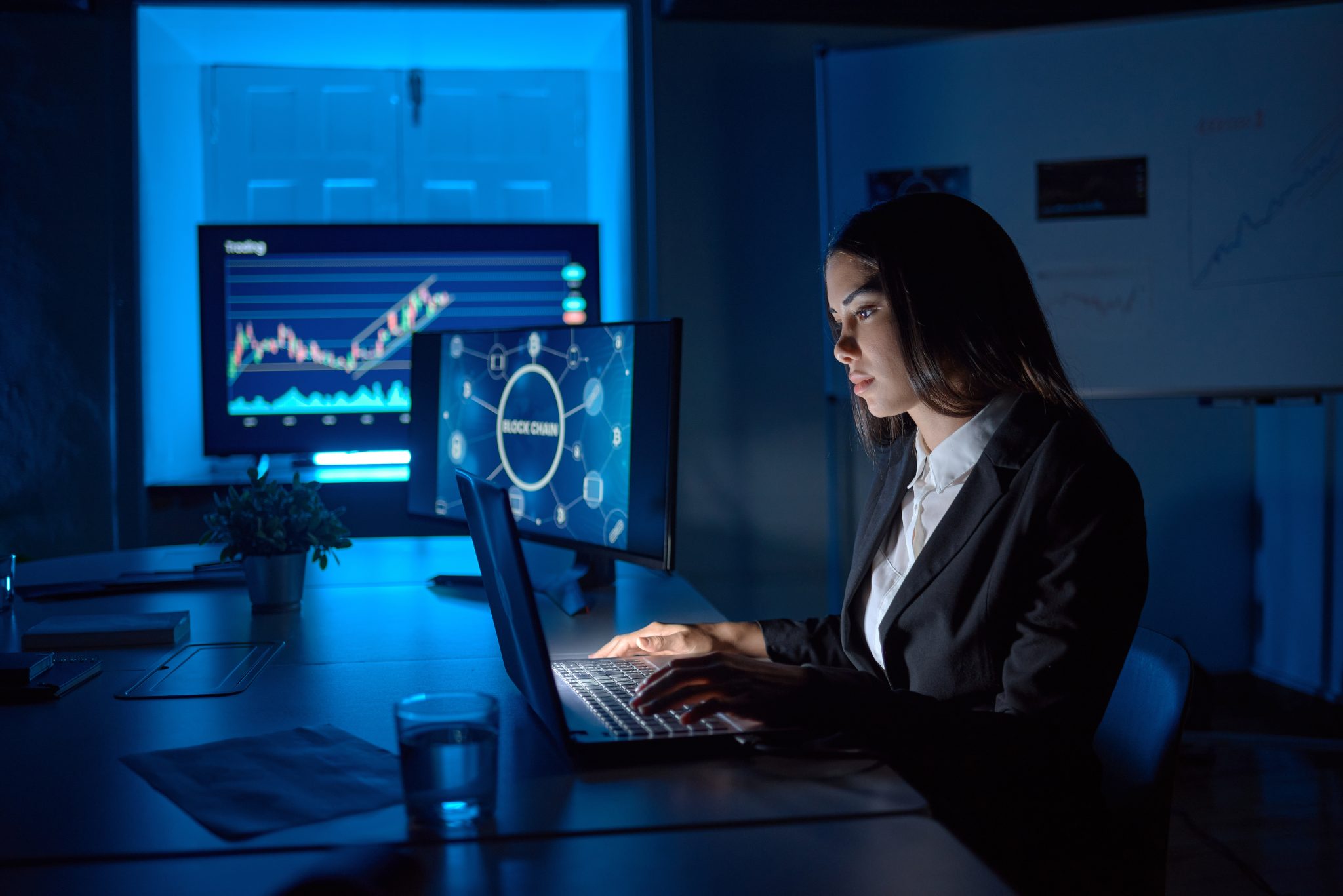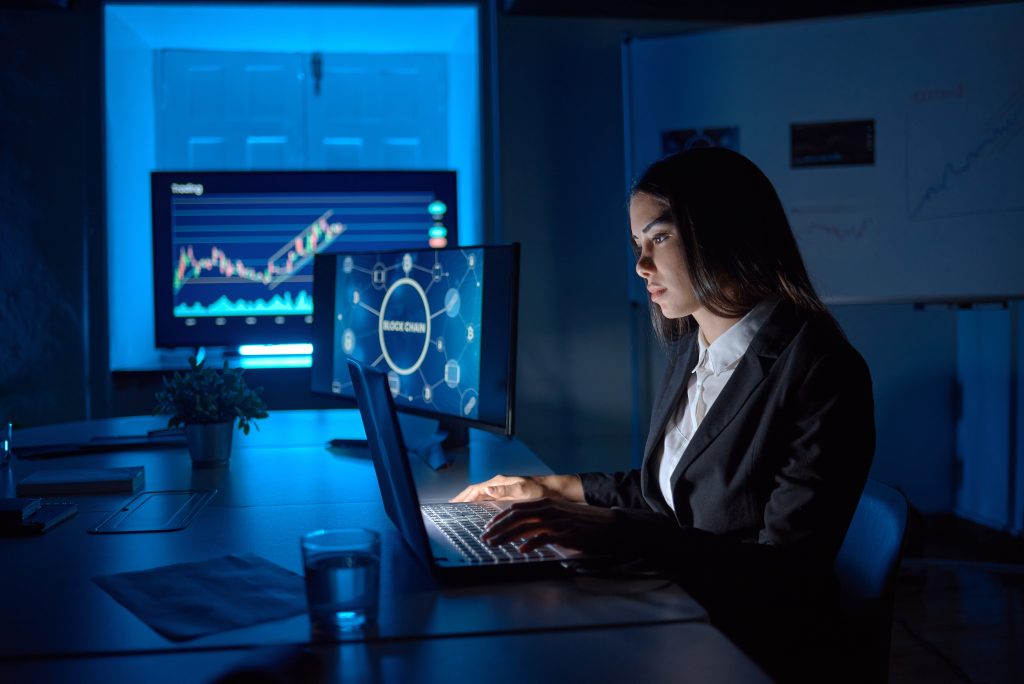 Technical Skills
Technical skills are the capabilities, expertise, or knowledge needed to carry out particular occupational duties. Jobs in research, engineering, technology, manufacturing, or finance require technical knowledge. They are acquired through formal education or on-the-job training.
Having said that, each job also requires a unique set of skills. Others might involve designing blueprints, while others will be optimizing neural networks. For the majority of us, it might resemble utilizing spreadsheets to monitor sales.
The following are some examples of technical skills:
Microsoft Office Applications: PowerPoint, Word, Excel, Outlook, Access, and OneNote
Project Management: Agile, Lean, Waterfall, and Scrum methodologies
QuickBooks: Billing, expense management, accounts payable, reports, payroll, timekeeping for employees, and cash flow control
Web: JavaScript, WordPress, HTML, CSS, and content management systems (CMS)
Google Slides: Docs, Sheets, and Forms
Productivity: Basecamp, Slack, Asana, and Trello
Business Systems: Enterprise Resource Planning, Automated Billing Systems, Customer Relationship Management (CRMs such as Oracle NetSuite or Salesforce), and Payment Processing (ERPs such as SAP or Oracle)
Spreadsheets: Comparative analysis, pivot tables, macros, database links, vertical lookups, Microsoft Excel, Google Sheets, and OpenOffice
Email Management: Rules, mail merge, folders, and filters
Writing: Journalism, technical writing, ghostwriting, WordPress, SEO, and Yoast
Software Skills
Software skills encompass the knowledge about the usage of a particular type of computer program. In addition to fundamental computer abilities, the majority of job candidates today are expected to possess some software skills. The type of work that a job applicant is expected to do will depend on their software capabilities. Here are a few examples:
Coding: Ruby, ASP.NET, C#, SQL, Java, C++, HTML, JavaScript, XML, C, Perl, Python, PHP, Objective-C
Graphics: Adobe Creative Suite (Acrobat, FreeHand, InDesign, Photoshop, and Illustrator) and CorelDRAW
Data Science and Analysis: Apache, MySQL, SAS, JSON, SQLite, RapidMiner, data mining, machine learning, and open source
Database Management: Microsoft Access, Oracle, Teradata, MySQL, SQL, IBM DB2, SAP BI
Hardware Skills
Among the computer skills to put on resume, hardware expertise involves the ability to operate devices. They could also include more challenging tasks such as replacing parts, upgrading software, or fixing broken equipment. Some of these skills include:
Maintenance: System management, Linux/Unix installation, tech assistance, and hardware configuration
Networking: WAN/LAN, DNS, DHCP, cloud management, network security, automation, and debugging
Soft Skills
Soft skills are character attributes that influence how you act and function at work. The following are the most frequent examples of soft talents on resumes:
Leadership
Work ethic
Attention to detail
Time management
Problem resolution and decision making
Collaboration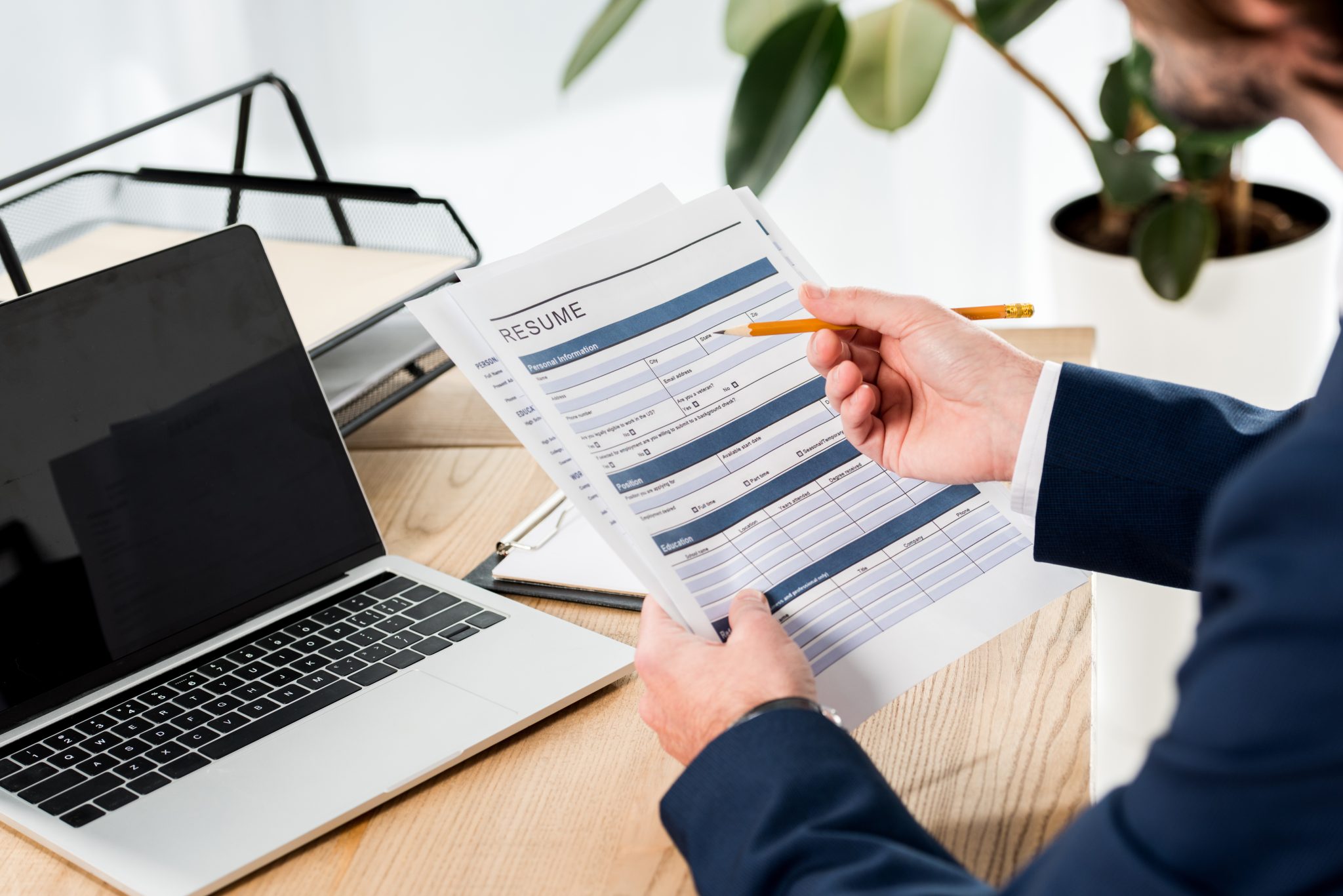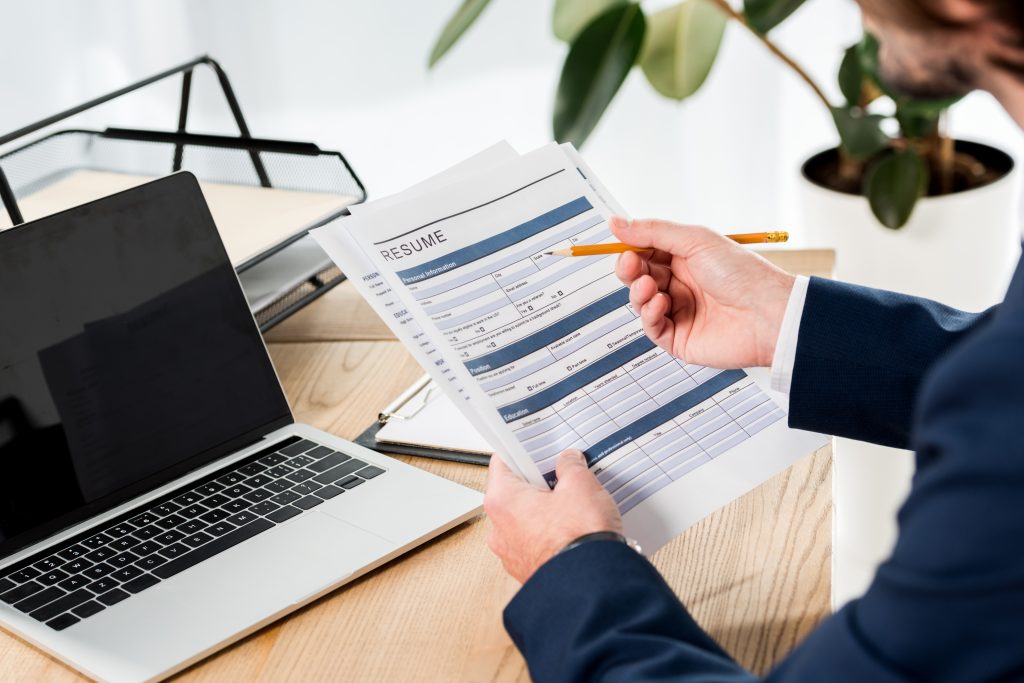 How to List Computer Skills on Resume
Your computer skills should not be limited to one section of your resume but should be used throughout. The professional overview, critical abilities, and experience sections are the three major places where your computer skills should be listed on a resume. Remember, hiring managers read through each part from top to bottom.
If you're starting from scratch with your resume and in need of assistance, you can use this checklist to determine how to hire a professional resume writing service.
Related Article: How to Write a Great Resume
Where to Put Computer Skills on Resume?
It is alluring to effortlessly list off all of your computer talents. The reality, however, is that your potential employer will be much more interested in what you were able to do with them. There are several sections on the resume where you can discuss your technical acumen.
Resume Overview
Idealistically, the overview should include a few of your best successes, and it is simple to draw attention to the abilities that enabled you to achieve those successes. They might be computer skills if you have a position that involves technology; therefore, it is important to include these.
There are specific positions that don't necessarily require computer expertise. For this case, reserve the overview section for more relevant content.
Skills Section
According to the structure of your resume, there should be enough room for presenting your talents, especially if your resume is two pages long. Don't worry about the little things; only include solid skills that distinguish you from the competition. Start the first page with the skills that are most applicable to the position.
Related Article: 10 Tips to Writing a Top Resume for Information Technology Careers
How Do You Describe Your Proficiency in Computer Skills?
It's vital to consider that there are different levels of computer proficiency, so you should be careful not to exaggerate or underestimate your talents. You are not providing context if you simply incorporate computer skills on a resume.
If you're unsure about your skills, try describing them in the professional experience section aside from just the technical skills section. Explain the instances in which, how, and why you used a software or methodology at work. Doing so allows you to openly describe your exposure to a particular skill.
On the other hand, if you are certain about your level of computer proficiency, you might think about the following ways:
Provide a word or phrase to characterize your level of computer expertise. Descriptive words you can use include 'basic', 'intermediate', 'advanced', 'expert', 'working knowledge', 'familiar', 'novice', and 'beginner'
Emphasize licenses and certifications. Obtaining such credentials bolsters your job application further, as they demonstrate your professionalism and marketability.
How to Include Computer Skills on LinkedIn?
You have the option to post up to 50 skills in LinkedIn's skills section. First off, a strong LinkedIn profile will demonstrate your familiarity with technology. Hence, make sure your LinkedIn profile is complete, presentable, and active. Also, you may leave a strong first impression by customizing your LinkedIn URL and changing the background image to one that is more appropriate for you.
In addition, you can highlight your finest computer skills in your headline, introduction, educational background, and certificates, as necessary. Finally, you can provide social evidence on LinkedIn because it's a social network. The two methods for doing this are featured recommendations and talent endorsements.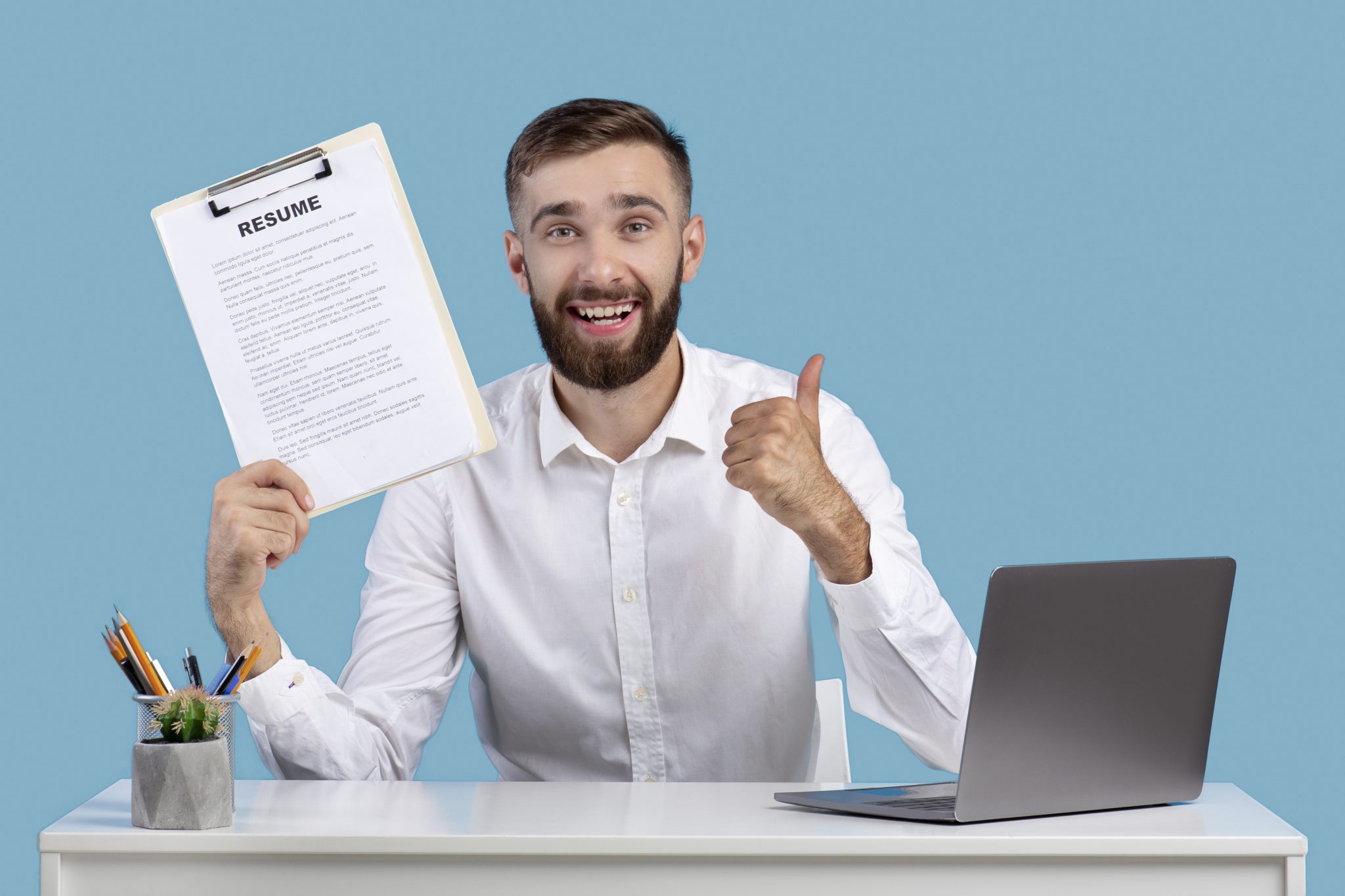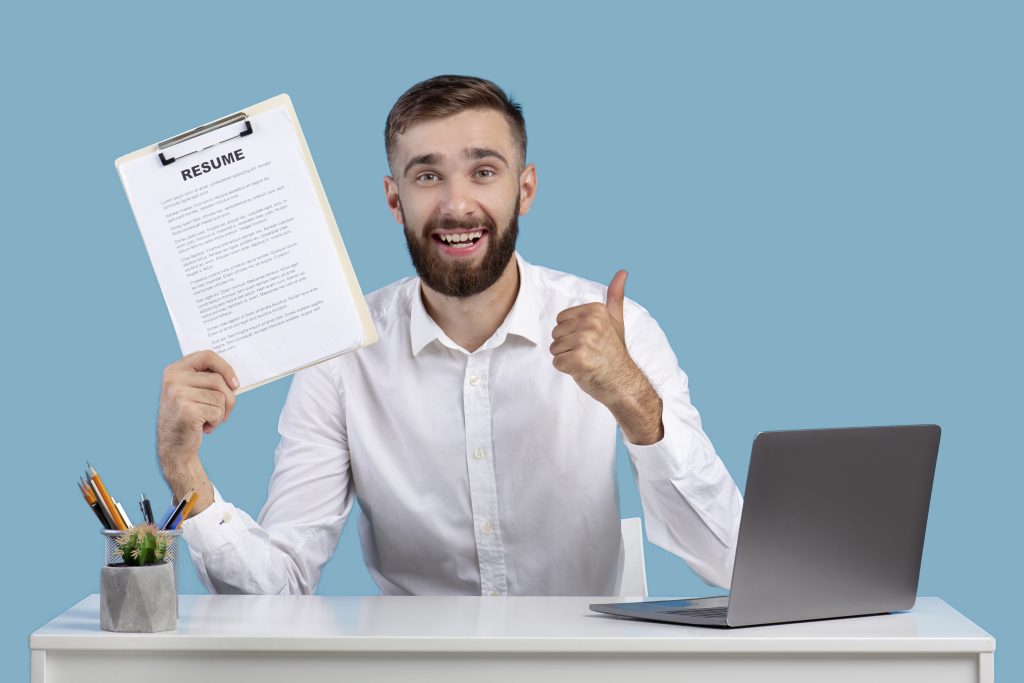 Avail of the Best IT Resume Writing Services
Both job applicants and employees who are inclined toward technology or simply know the basics are more likely to flourish in today's world of global trends like remote work and technological breakthroughs. This is why, even if you only have basic technical skills, including your computer skills on a resume can help your application significantly.
Are you ready to prepare your resume and include the appropriate computer skills you have? You do not need to go through the difficult process of hiring a resume expert. We've dedicated countless hours picking the ideal resume writing companies known for their success in incorporating computer skills on a resume. You can check out our latest reviews of the top 10 resume writing services this year. Best of luck!