So you have landed a job interview. Good job! Now, what should you do next? Prepare to ace that interview, of course! Impress your interviewer and get ready to get that dream job in no time. Interviews are part of every hiring process. This may not be good news to everyone, since some might have trouble with doing interviews, so much so that they need interview coaching to help them.
And that's okay. While talking to other people may not be the strongest suit for other job seekers, they can do something about it. Career coaching services, self-help books, online workshops, incessant practice—these are just some examples that one can do to improve their interview skills. But right now, let us focus on discussing one option that can be done to improve one's interview skills: interview coaching.
What is Interview Coaching?
Interview coaching essentially involves having another person teach or mentor you on how to perform well during your interview. Just like in a sport, coaches are present to teach and train the players to win the game. The same applies with interview coaching. The interviewee is the player; the coach is the interview coach; and winning the game is getting the job. Both of these share the same principles.
How Does Interview Coaching Work?
There are a lot of career coaching services available, and interview coaching is on a widespread too. What essentially happens on an interview coaching is that one avails of that service, then the other party identifies the weak points to improve. After that, they'll tackle and practice some methods to address those weak points.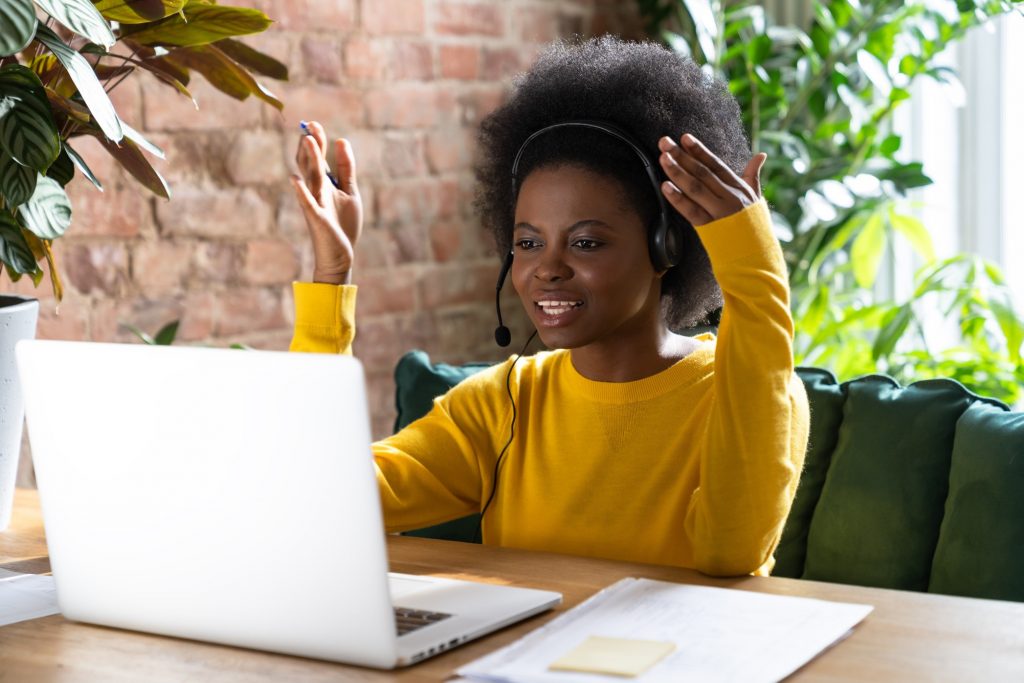 Some of the Best Interview Coaching Services Right Now
One method of interview coaching is holding practice interviews and providing feedback, which involves discussion of verbal and non-verbal points to consider. Another is providing some resources or materials that could help improve the job seeker's skill set. Coaching and practicing on how to answer some interview questions is also sometimes used in interview coaching.
Online career coaching services provide just these, and more. These services aim to help job hopefuls to fine-tune their skills in job interviews by working closely with them through phone or video call sessions. Regarding these interview coaching services, here are some of the best you might want to check out:
1. The Muse
2. LinkedIn
3. Jody Michael
4. APEX Career Services
5. Thumbtack
These career coaches can help you prepare for unexpected questions—something that even the most qualified job seeker might fail. They also provide other specialized services, including coaching based on career level, salary negotiation techniques, and targeted interview styles suited to one's needs.
Interview Coaching Pointers to Consider
Of course, we've also provided some helpful tips to ace that interview. After all, whether in person or through videoconferencing, the last thing we want is for you to bomb that opportunity. Interview coaching will surely help a lot, but it wouldn't hurt to do some efforts on your own.
1. Practice, practice, practice.
This method is tried and tested and will always take you places. Try practicing in front of a mirror. This way, you can see how your interviewer may see you when you speak, smile, and answer tough interview questions. This will also help you improve your answers to the questions.
You might also practice with your peers, since its loose approach seems like an unofficial interview coaching. Your peers can always share some valuable observations. Practicing will also help you be more articulate when answering questions during the interview.
2. Research.
Conduct research in advance about the company, since this will help you have a grasp of what they do. Researching also helps you know more about their company values. Knowing these details allows you to impress your interviewer by gearing your answers in alignment with said values. In addition, your research should also include the job descriptions of your target job. With this, you can plan how to better highlight and present your skills, training, and relevant experiences that make you the best fit for the role.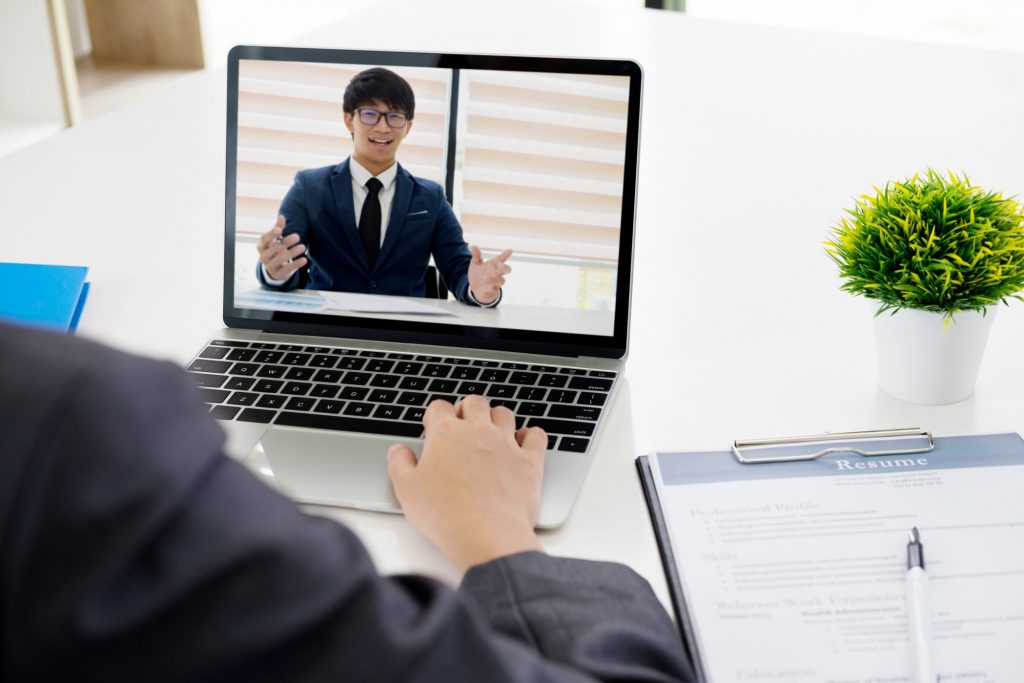 3. Prepare your outfit, from head to toe.
Dress to impress! Make sure that you are presentable when you meet your interviewer. Dressing up accordingly speaks professionalism. Also, wear an outfit that you are comfortable with. You do not want to think about your dress during the interview proper, right? Make sure that you can freely move and that you won't have to worry about your outfit while you are also answering the interviewer's questions.
It also helps to try your interview clothes at least a day before your interview. This way, you can have a glimpse of how you would look and can prepare for any mishaps that could happen. This also gives you enough time to still change your outfit without thinking about running late to your interview. Even if your interview will be done virtually, still dress up professionally.
4. Prepare your set-up.
If you will have a virtual interview, make sure that all your tool and equipment work properly. Test the devices that you will use. Test your headset, microphone, and camera: Will your interviewer be able to see and hear you properly? Also, make sure to clear the background or the things that might distract you and your interviewer during your interview.
5. Review your resume.
Inspect your resume and review the skills and experiences that you've listed. Your interviewer would probably ask about those details, so make sure that what you say is consistent with what you have in your interview. Highlight those skills or experiences that are relevant to what you are applying for to make your interviewer realize those make you a good fit for the role. By reviewing your resume, you prepare yourself for the questions your interviewer might have when they look at your resume.
In addition, you might want to make sure that your resume is readable and error-free. Readability also helps in making sure that your employer actually reads your resume. There are things your interviewer might not tell you about the red flags they see in your resume such as word use, length, or even format. Hence, it's important that you make sure your resume is up-to-date and a total standout.
6. Listen and take note.
During the interview, make sure that you listen well and that you are mentally present. Listen carefully to what your interviewer is saying. You might also take note, or just a mental note of the questions that you had difficulty answering. This could help you prepare for same or related questions for future interviews. Note what your interviewer is saying about the job description and the company. What they say is most likely what they want you to take note of.
7. Mind your non-verbal gestures.
A firm hand gesture after the interview is an impressive look on you as an interviewer. Don't use your hands excessively and be aware of the mannerisms that might come out during the interview. Also, don't forget to smile and be courteous.
8. Be confident.
If you think you are the perfect for the job, then believe that you are. When you are confident of your skills, experiences, and of yourself, you may find it easy to convince your interviewer that you really are fit for the role. Confidence and how you present yourself will surely impress your interviewer.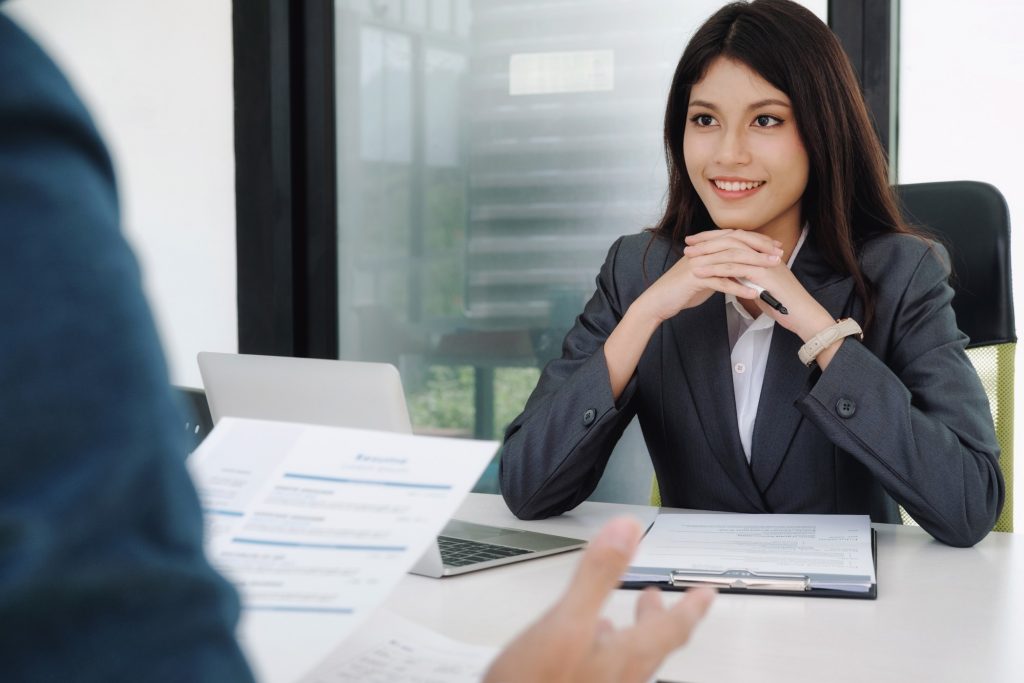 Make Sure that You Have an Impressive Resume
Before you land yourself an interview, make sure that your resume is impressive enough to urge your employer to know more about you. Other than interview coaching, you can also check the best resume writing services available. These services can help you create impressive, job-winning resumes by highlighting your skills and experiences in line with what your future employer is looking for.