In today's job market where competition is arduous, hiring managers can only allot 10-15 seconds of their time per applicant. To have an edge among others, your resume must convey your specific skills and feats and not your empty promises. Terms such as "team player," "problem solver," "dynamic," "results-oriented," and "motivated" don't really classify you as a front runner. To make sure employers won't throw your paper to the bin, hack the flab and follow these resume writing truths below:
Specific Content vs. Adjectives
Instead of overused terms and adjectives, use a content that will illustrate your successes and achievements. While you can describe yourself as a "results-oriented" person, it would be better if you explain how you were able to boost your company's sales or increase the number of attendees to an annual summit.
Percentages vs. Vague Words or Figures
Exemplify your efforts through percentages. Numbers coupled with symbols like '%' easily attract employers so use them whenever you can. Rather than saying that you've increased sales by $750K over the prior year, mention that you've boosted sales by 43%. Revealing specific amount of money may cause privacy issues while using vague words such as many, few, and several may seem untrue.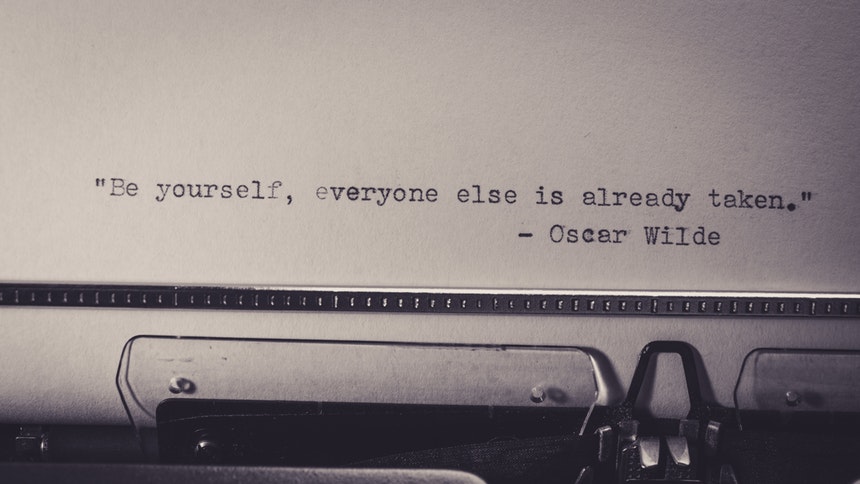 Outcomes vs. Responsibilities
Employers desire to know how you perform and not just what you do. So instead of simply listing your tasks, demonstrate how well you performed your job. State the recognitions you have received or explain how your strategies delivered quality results.
Specialized vs. Basic Skills
Most employers expect their applicants to know the basic computing skills and programs so simply listing them won't make you stand out. If you don't have any special or technical skills, state how much you know or what you have created using the program.
Instead of filling in your resume with vague and trivial statements, overhaul yours with performance phrases and see a dramatic progress in your job search results. Uncover more resume writing truths. Visit our website for resume writing service reviews and more tips about resume writing.
Photo by Andri from Pexels