In a job application, your resume serves as your elevator pitch. It helps you put your skills, work history, and career profile in a well-written piece. However, not everyone knows how to write a resume for different reasons. Fortunately, various firms have an online platform to keep their services handy to many. In just a few clicks, job seekers can set an appointment with a professional resume writer or order a well-written resume right away.
In reality, every job seeker has different resume needs based on their status and job search goals. Since you must hire an expert to ensure you meet your goals, you need to pay a price. In this guide, we'll walk you through the basics about professional resume writers and how they do their work so you'll get your money's worth.
What Professional Resume Writers Do
These experts craft resumes and other job search tools that serve more as your marketing tool more than just a mere list of your skills and work background. The best resume writers must be well informed in hiring or recruitment, or have a formal training in resume writing. They know what hiring managers are looking for in job candidates, and further tailor resumes to meet the job requirements.
Today, a lot of employers use tools such as applicant tracking systems or ATS in the hiring course. These let them filter hundreds or even thousands of job applications they receive each day.
Now, a professional writer optimizes your resume to pass these systems. How? Mainly through proper resume keywords. Your skills and credentials must match the listed job qualifications to let resume writers place specific keywords from the job post throughout your resume. As a result, highly qualified resumes that are keyword-optimized make it to the shortlist. Further, these job candidates will go through screening and/or get an invite for a job interview with the hiring manager.
Further, here are a few signs it's time for you to hire a resume writer:
You believe you don't have the proper skills and knowledge on how to write a strong resume.
You can't write a job search tool that will give light to your profile without sounding like you're bragging.
Your efforts in resume writing aren't good enough to let recruiters notice you.
Your status is so unique, so much so that the resume samples you find online don't match your needs. Hence, you need expert help to write your resume.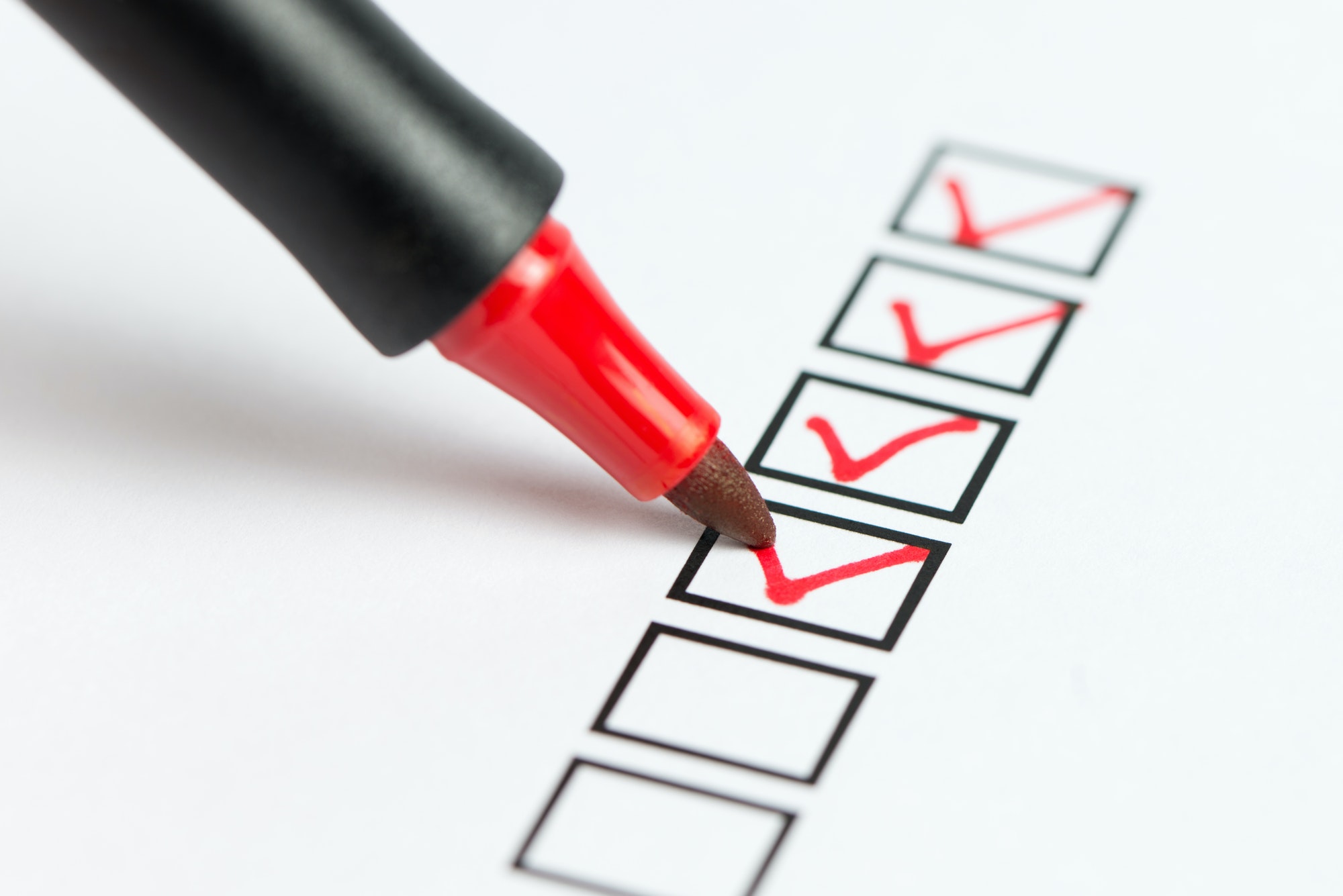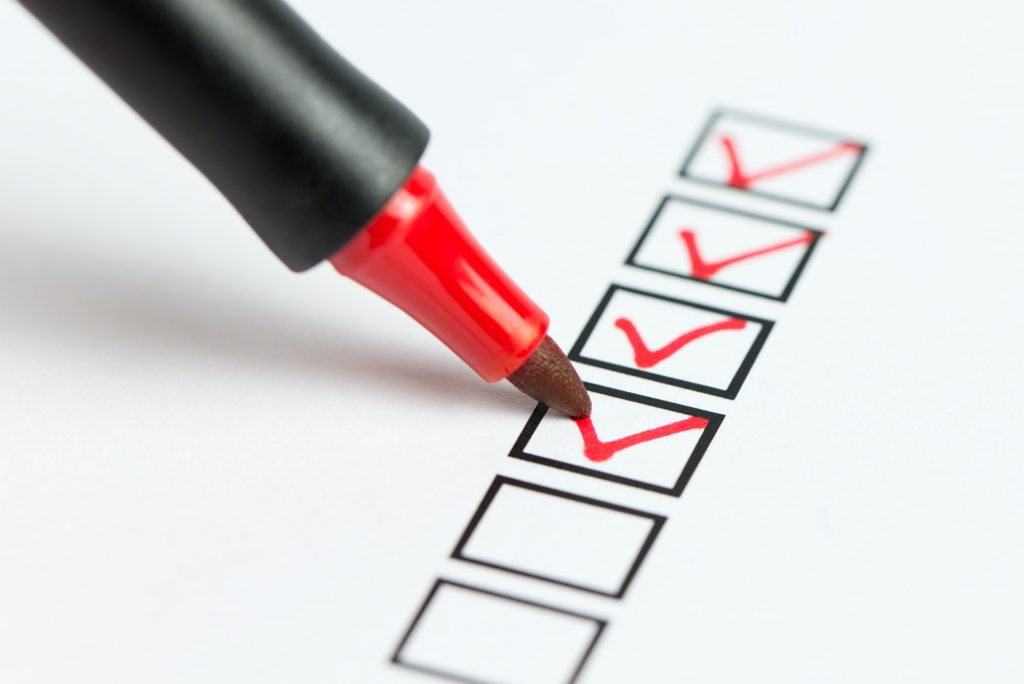 What You Must Know Before Hiring a Resume Writer
Of course, you want to ensure a worthwhile job search since such would pave the way to a career growth. With that, let us help you check and find out some top factors to consider before you hire professional resume writers.
The resume writer is your partner in job seeking.
Just as with hiring other services, you must note one rule: Be clear with your requirements and goals when you hire a resume writer.
Most professional resume writers undergo in-depth training to cater to various resume needs. Sometimes, this may not be an advantage because they may opt to use common resume writing techniques, even in unique cases that need a novel approach. Hence, not all writers may be fit to address your goals. Therefore, it's crucial to understand that the whole process doesn't rely heavily on the writer alone. Expect a lot of back-and-forth with them by phone or email to ensure a strong resume aligned to your needs.
Likewise, be honest with your feedback once they've sent you the first draft. Most resume writing firms have an average turnaround time of 3-7 business days. Sometimes, it may take a few revisions before you agree on the final version.
For a more thorough guide, read this blog on hiring professional resume services.
Client reviews play a big part.
To ensure a safe transaction, you must check if a service is legitimate through real client reviews and testimonials. This lets you see if the writers and their services are worth trying since your job search is at stake.
Aside from that, checking online reviews also helps you assess if their offers may be the best fit for your needs or goals. Not all firms can help you with your unique situation, so it's best to research first.
Further, this factor is where Best 10 Resume Writers' core goals are rooted in. As a top reviews site, we aim to help job seekers, career shifters, and even executives skip the tedious task of searching for the best resume writers.
Top Professional Resume Writers to Consider
Below, we have listed a few of the top firms you can hire based on your unique needs and goals.
Resume Professional Writers
This firm is one of the top resume services with the cheapest rates. For as low as $125 and a turnaround time of 1 to 2 business days, you're sure to get your money's worth.
Resume Prime
From entry- to top-level management, this firm brings diverse resume writing deals. Its starter, essential, and advanced offers aim to produce topnotch outputs for job seekers in every career level.
Resume4Dummies
For those who want to test the waters first, this resume service firm fits them best. It has its own free resume builder on the website. With it, you get to experience how it is to write your own resume using the free templates on the site's resume builder.
We understand that every job seeker has distinct career goals and needs. So, for a more detailed list of company reviews, read the comprehensive review of top resume writing services.
Once you already know how a professional resume writer works, you can now proceed to order their service. You may also head over to our methodology page to find out more about how we rank professional resume writers and firms to help job seekers like you decide on who or whom to hire.