There is really no "best format" that works like magic for everyone, even though resumes are created with a purpose and the same elements. This is because every person has his own distinct skills and qualities.
Most people who are in the course of their job search consider the most popular format as the most effective one. However, this is the common mistake committed by job seekers in creating their resume.
Remember, resume format structure is one of the factors to be considered when creating your resume preparing your application documents. At the same time, it plays an important role that influences the decision of employers.
Every resume has a purpose to fulfill. It is to strongly convey the message of the person it represents using the same standard elements and components. Resumes have different formats and it is up to the job aspirants to choose what they think is the best job resume format suited for them. A job candidate must select depending on his/her work experiences, qualifications, and skills.
Standard Elements/Sections of Resume
1. Heading (contains personal info and contact details)
2. Career tag
3. Qualifications summary
4. Core competencies
5. Professional experience
6. Education and trainings
7. Activities
8. Certificates and license
Deciding what format you should use in designing your application document may sound easy but it can be truly an exhausting task. Here is an overview of each resume format structure that might help you.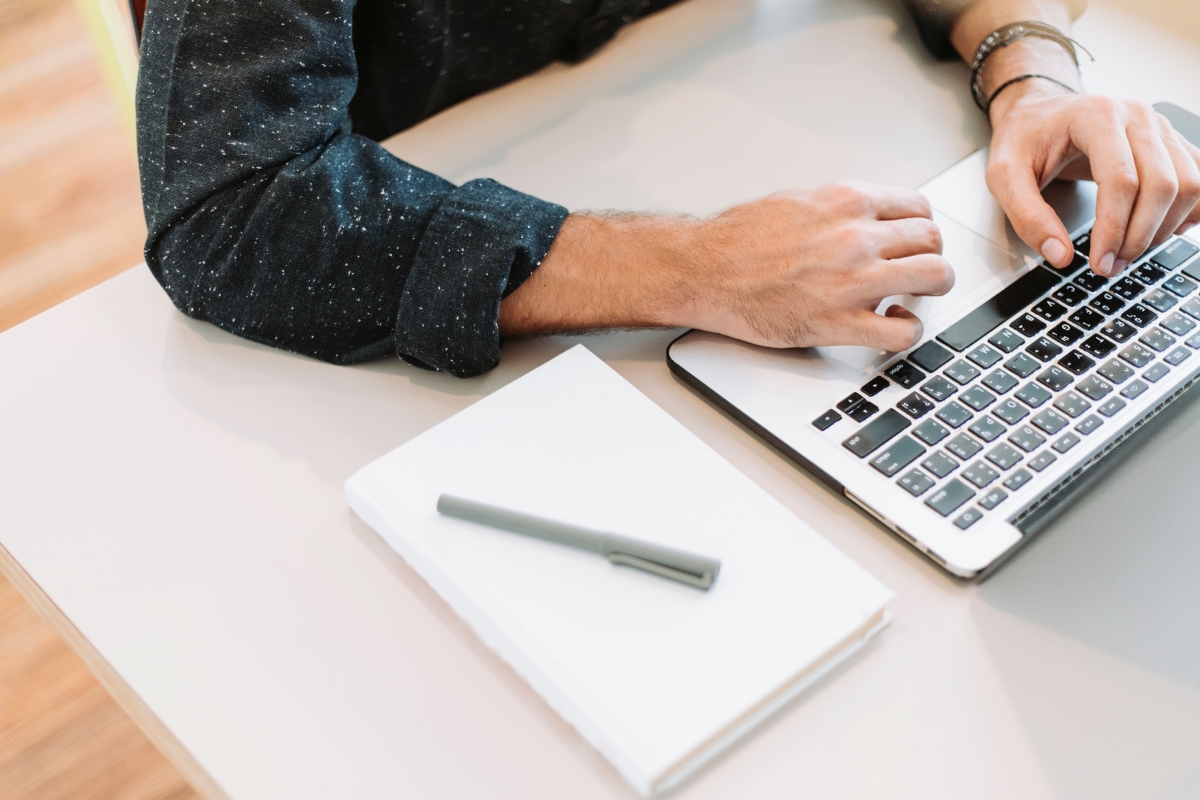 Three Basic Resume Formats
Chronological
In this resume format, lists work experience first. Start from the most recent job since this kind of format presents your career details by dates.
Most of the employers prefer this type for it is easy to read and employment history can be quickly traced. It is most suitable when you:
Have no gaps in employment and have a progressive career path.
Achieved your major accomplishments with your most recent job.
Your most recent employment is with a well-known company.
Functional
Information in this format is organized by skill sets. Employment history is de-emphasized instead because its focus is on one's skills, feats, and qualifications.
Unfortunately, many employers do not prefer this job resume format. It's
because they believe that job seekers use it to hide deficiency in career history.
Individuals with noticeable gaps in work experience can use this format.
This format is also appropriate for people whose education and work experience do not match with a career objective.
Its focus is the achievements and accomplishments of an individual within a specific field of work.
Combination
As the name implies, it is the combination of chronological and functional. The summary begins with the most impressive skills, accomplishments, and qualifications and followed by an employment history arranged in chronological order.
Consider this format if you have a steady and progressive career history.
If you need an effective way to match your skills with the job requirements, this format is suitable for you.
Skills
In this format, skills that are relevant to the position you are applying for are listed first to demonstrate your analytical ability, as well as job skills.
This format best suit applicants whose skills are more impressive than their job titles or job experience.
Choosing what type of job resume format you are going to use for your job search is as important as the type and content. Therefore, applicants should give priorities to both of these factors.
Photo by Lukas from Pexels
Related Articles:
Effective Ways to Write a Functional Resume
Job Search Experts Define the Best Resume Format for 2018