Are you thinking why you haven't received any callbacks from recruiters? Here are two cents for you. First, you just don't qualify for the position. Second, your resume isn't powerful and enticing enough to the recruiters' eyes, even though you're perfect for the job. So, as a job hunter, what should you do? Re-strategize. Learn how to craft your resume the best way through our list of resume facts.
Resume Facts to Consider in Writing Your Job Tool
As a job seeker, it's imperative that you keep up with the latest resume trends. What's new and hot these days? Is there something I could do to improve my resume? How can I be on top of that "For Interview" list? If you really want to land that job, never settle for less—research and apply those resume rules. Now, we compiled various resume facts that can help you in developing your resume writing strategies. Read on and learn the best guidelines for resume writing.
1. Your email address can turn off recruiters if it is too informal.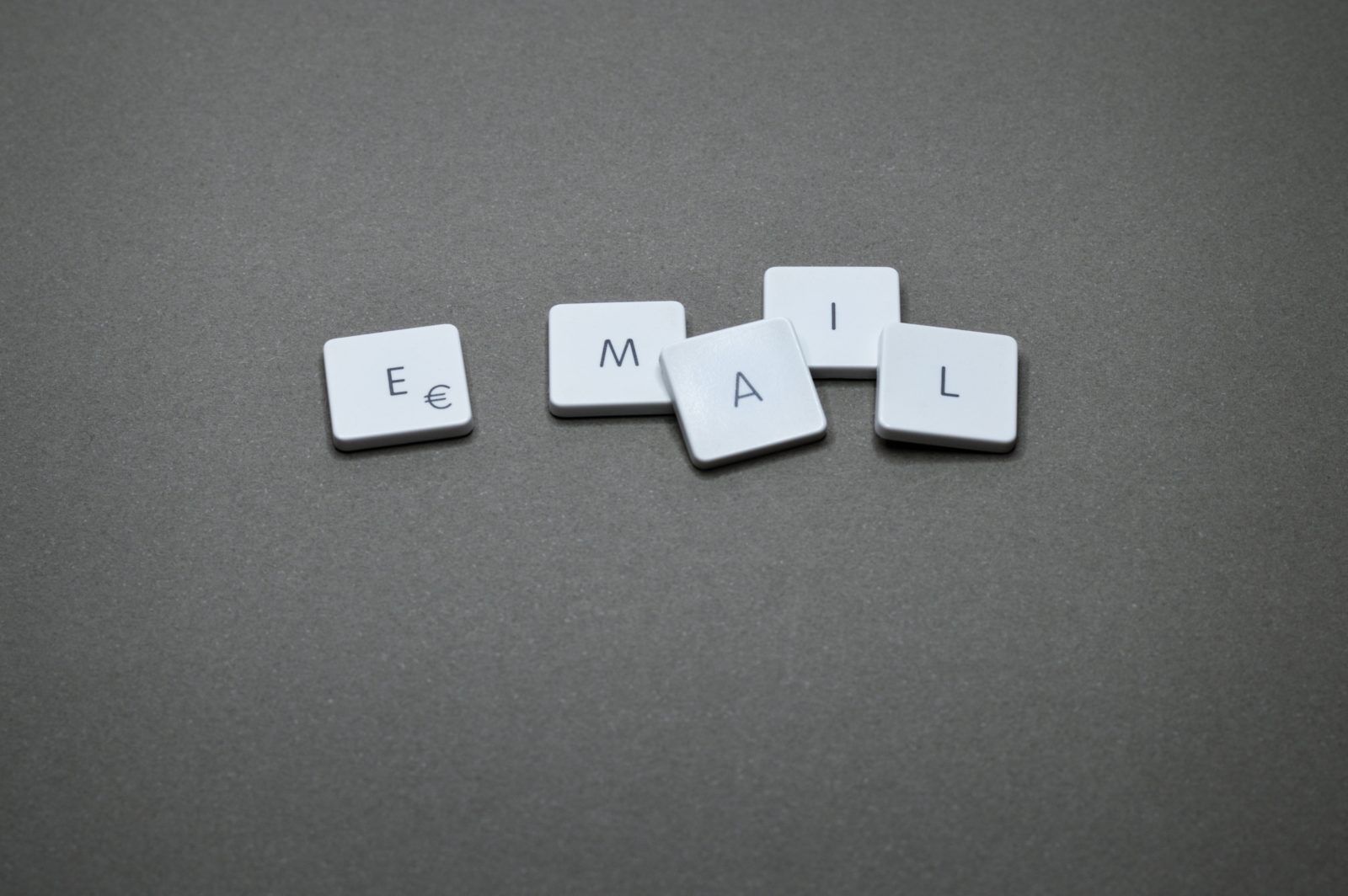 Imagine not receiving a call from recruiters, even after writing a flawless resume and ticking all those resume tips you found online. What could be the problem? Double-check your email address. Does email address matter on resume? Yes, it does. In fact, multiple sources say 76% of resumes with unprofessional email addresses are rejected by hiring managers right away. So, rethink and consider changing your
[email protected]
into something more formal. Try the conventional formula:
[email protected]
2. Many recruiters go straight to the most critical details of your resume.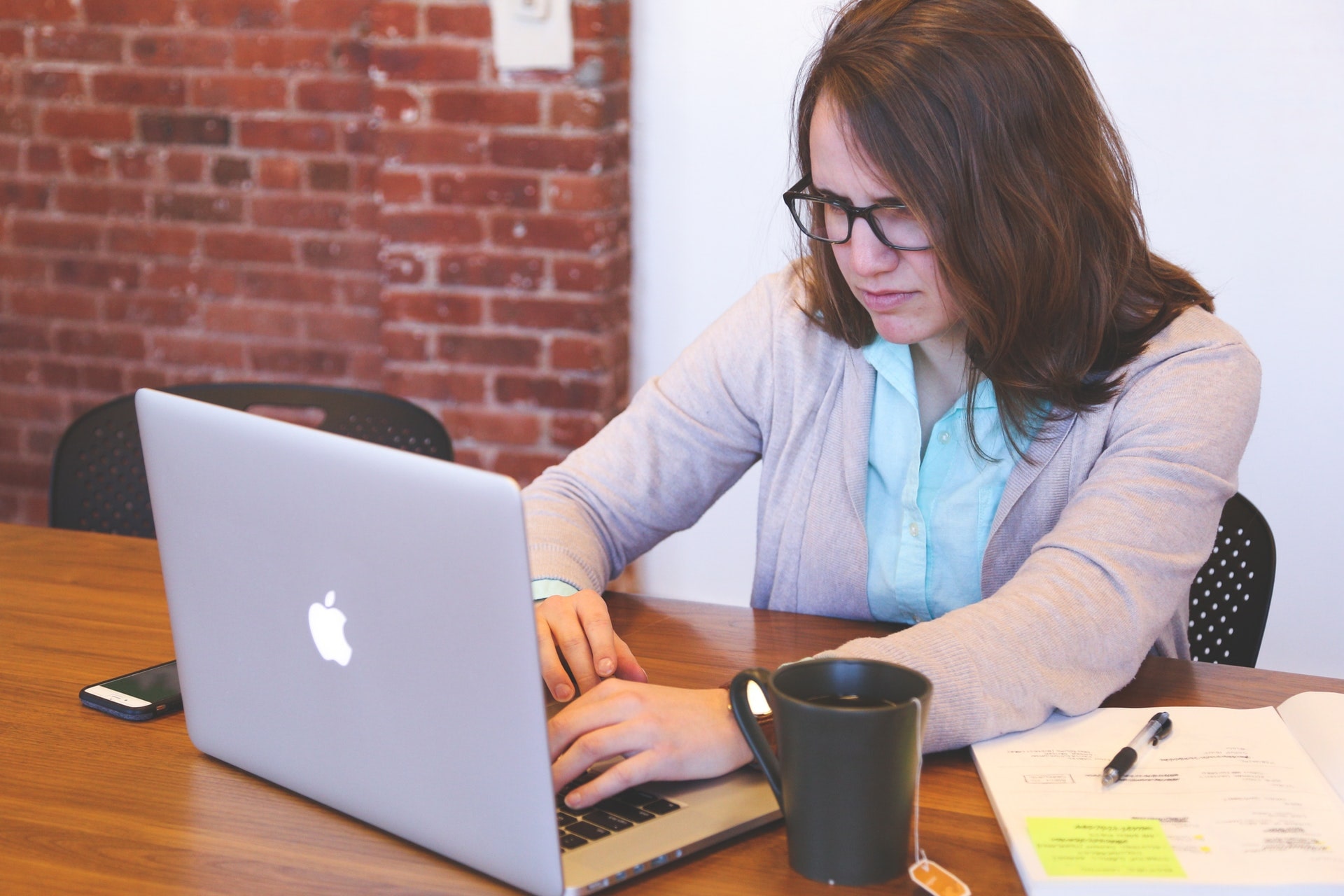 Yes, not everything on your resume matters to recruiters. There are specific sections or information they review first on a resume. As per Jobvite Recruiter Nation Report, recruiters look for the following on your resume:
Job experience: 67%
Cultural fit: 60%
Cover letters: 26%
Prestige of college: 21%
Grade point average (GPA): 19%
Moreover, CareerBuilder lists what recruiters want from job seekers:
Resumes tailored to the open position: 63%
Skill sets listed first on a resume: 41%
Cover letters: 40%
Application addressed to the hiring manager: 22%
Links to personal blogs portfolios, or websites: 16%
First of all, your resume must be tailored to your target job position. As much as possible, avoid settling for a general resume. Make sure your skills, job experience, and expertise are all in line with the job description. Moreover, if your work history is relevant, highlight and write it properly. Maximize this resume section to impress the readers. Fill it with keywords related to your target job. Also, as a rule of thumb, include your GPA only if it's 3.5 and above. Last, cover letters make your application powerful. Hence, aside from simply writing one, make sure it succinctly highlights your career in a way your resume couldn't. Doing so improves your chances of receiving a call. On the other hand, hiring managers say there are points that turn them off when reviewing a resume. TheLadders rounded up some of the resume errors you should avoid:
Miscommunication of skills on a resume: 71.6%
Missing accomplishments: 68.7%
Mistakes in former job experience descriptions: 80.4%
These are just some of the many points you should always remember when you're writing your resume.
3. Hiring managers consider your soft skills section as one crucial factor in deciding whether you qualify.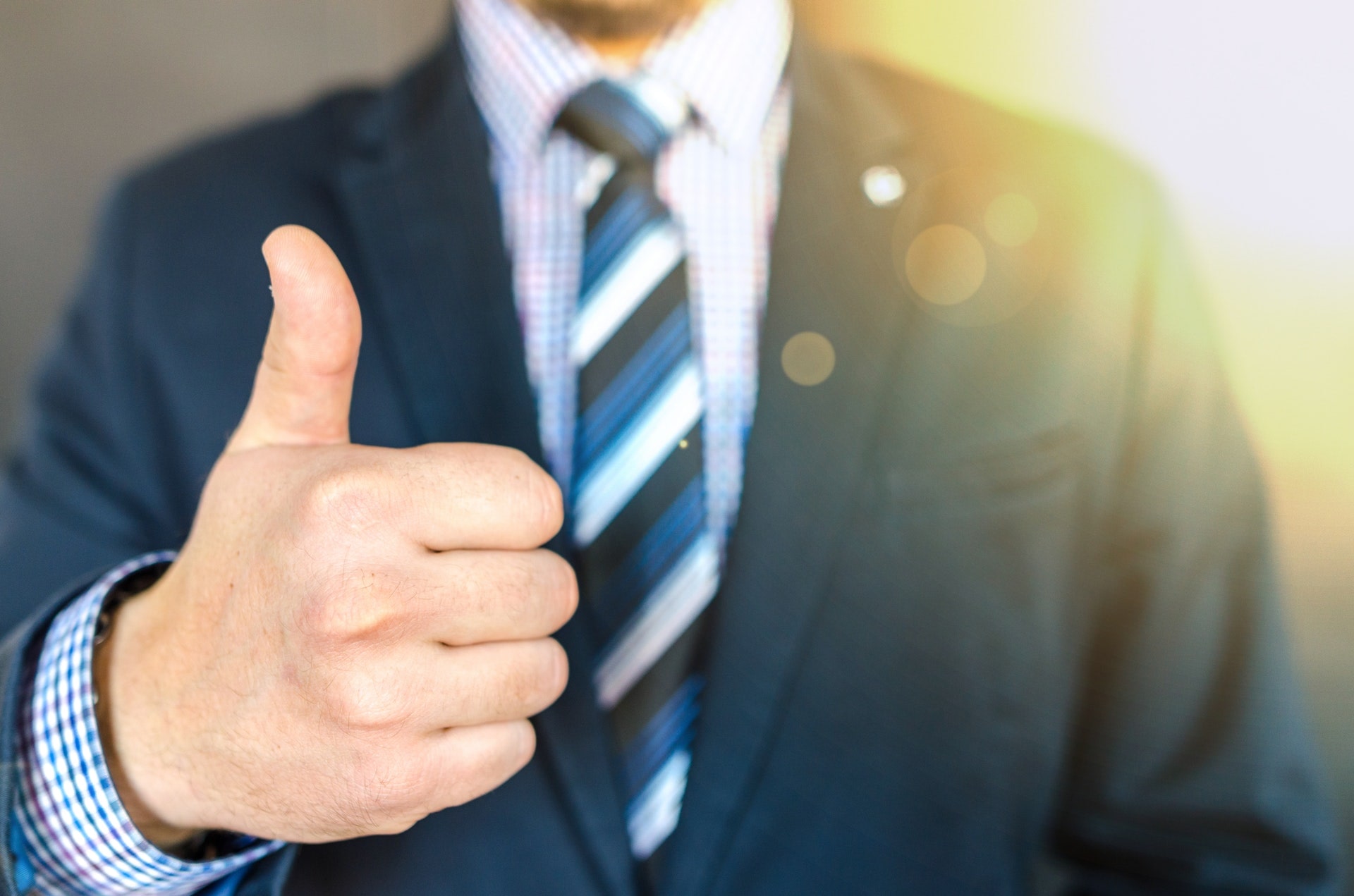 Little do you know, but your soft skills actually matter to recruiters. According to CareerBuilder, 62% of employers are specifically looking for your soft skills. Also, 93% of employers consider soft skills an "essential" or "very important" factor in hiring decisions (Wonderlic). Hence, list your soft skills on the core competencies section. Still, make sure to align these soft skills with your target job. Put yourself in the recruiter's shoes. Would you be impressed when you see the list you're planning to write?
4. You only have an average of 6 seconds to capture the recruiter's attention.
Yes, recruiters take 5 to 7 seconds, on average, to assess a resume according to studies. That's why you need to build a powerful resume. You could be the most qualified applicant, but there's still a chance you won't make the cut. How do you blow that chance? Craft a messy resume. Aside from that, here are the reasons for you to get rejected, as per CareerBuilder:
Impersonal applications (no hiring manager's name): 84%
No thank-you note after interview: 57%
Resumes aren't customized and tailored: 54%
No cover letter: 45%
No follow up with employer after interview: 37%
5. These days, many companies screen and filter candidates using the applicant tracking system (ATS).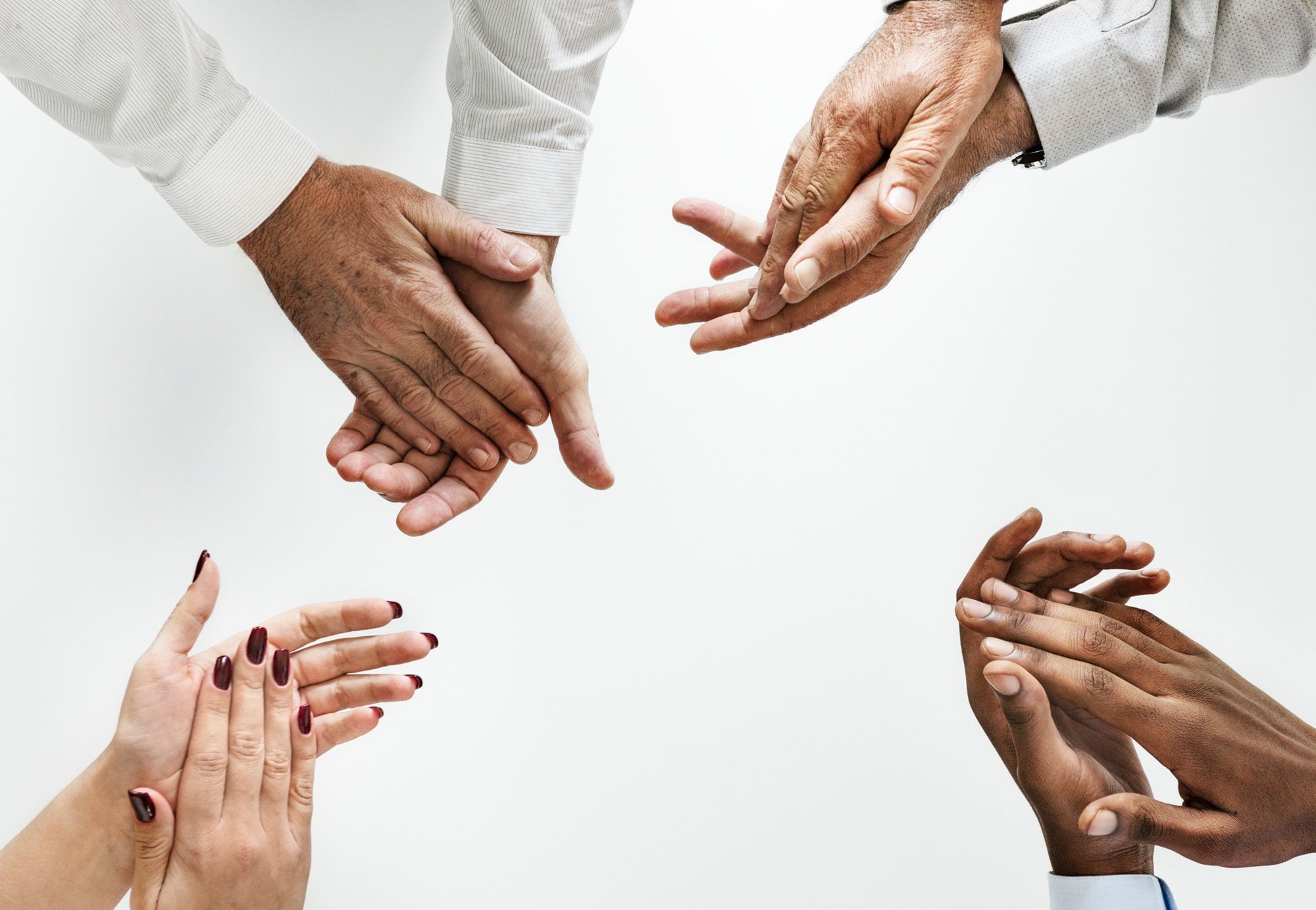 Since 40% of companies use ATS now, your resume must keep in step. Learn how this system works to optimize your resume. ATS is a powerful tool that companies use nowadays, with 98.2% of Fortune 500 companies using this bot. Further, it can eliminate over 75% of applicants. Thus, don't just use resume templates you found online. Instead, learn how you can win over ATS. Imagine this: Each job offer attracts more than 250 resumes (Glassdoor). From those applicants, 4 to 6 will get called for a job interview—and only 1 will get the job.
Choose from the Best Resume Writing Services and Get Your Resume Today!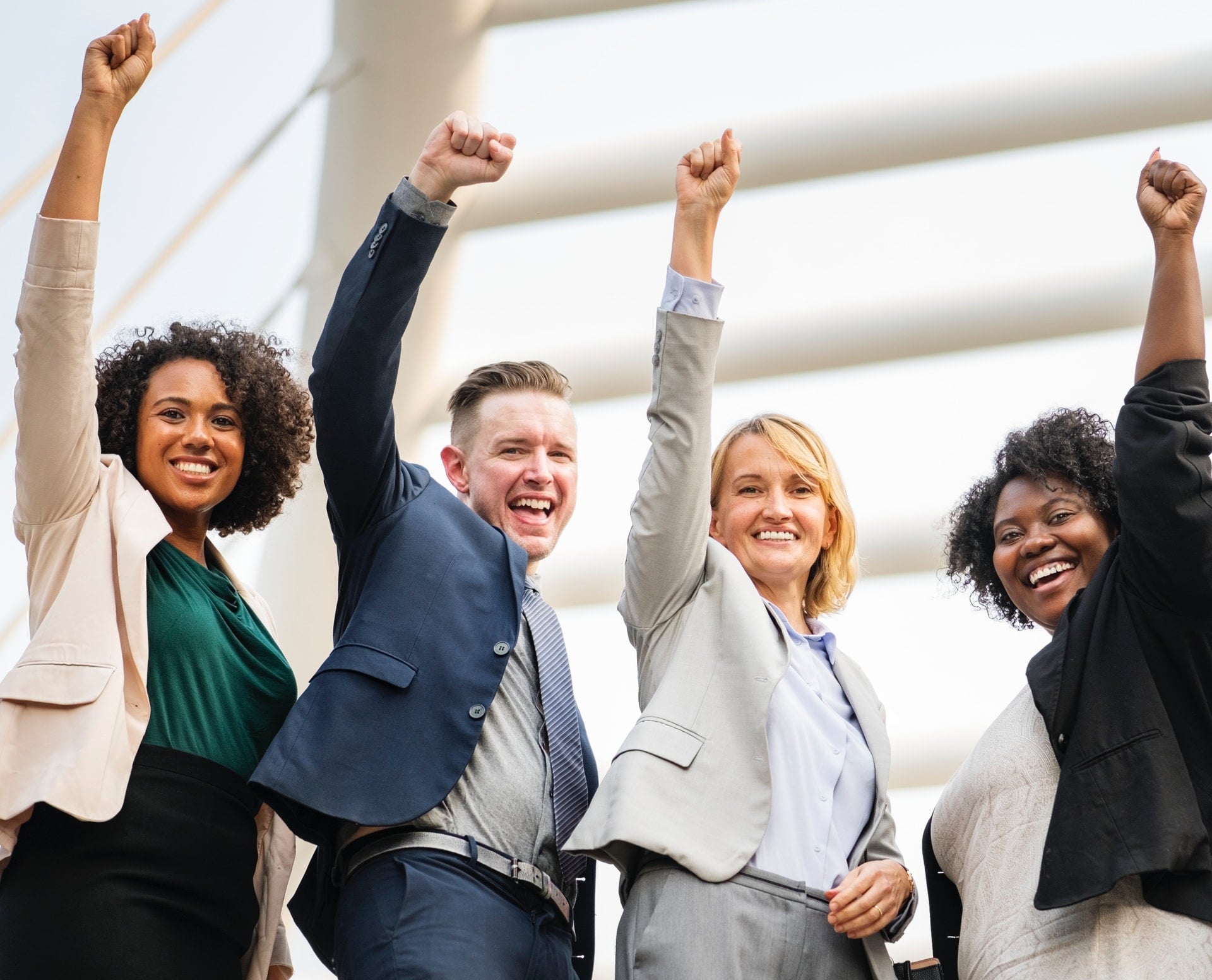 One of the best ways to win your target job is to hire the top resume services company out there. Since the needs of job hunters vary, we looked upon numerous firms that offer resume services. We made sure our list of
Best 10 Resume Writers reviews
tackles every key factor and criterion that you need. Apart from the latest resume facts, these companies also keep up with the latest resume trends such as providing job tools that pass the 5-second test and that the ATS can screen. So, what are you waiting for? Save your time and energy writing your resume and seeking the best resume company for you. Choose from our list of the best providers of professional resume writing services now and land your target job in no time!