Have you ever wondered what comes first when writing a resume: education or work experience? Many job seekers are unsure which one should be highlighted first. The key to resume writing is knowing how to identify the sections and information to be included on your resume to make sure it passes the applicant tracking system (ATS)—and impresses hiring managers.
Which Comes First: Education or Work Experience?
It's no secret that your education and work experience are the two integral sections that recruiters look for before hiring a job applicant. Because of that, you need to know how to position these sections strategically to get the interest of your hiring manager.
So the question is: Which of these two sections should come first? Whereas this is one of the usual issues facing an applicant during preparations, it ultimately depends on the purpose or nature of the resume. There are various instances and events that must be considered when placing education over your work experience. Here are some of them.
1. You are a new graduate.
Simply put, you might not have enough work experience up your sleeves; say, your work experience has nothing to do with your target position. Hence, it's more preferred to have your education stated first. This applies in instances such as applying for a computer programming position when your college job involved waiting tables.
In contrast, if you've worked your way through college by having part-time jobs that are significant to the position you're applying for, place your work experience first. For example, do so if you're pursuing a marketing specialist position and you have worked as a marketing apprentice.
2. Your work experience won't outweigh your education.
Since the recession has left some companies and employees maimed and the number of unemployed increased, jobs that are usually available may not hold much appeal. So if you're the type of student who's always included in the dean's list but afterwards held an underwhelming job, then place your education first.
By having your education first in this case, you will have more opportunity to highlight your true qualifications and prevent your previous job from overshadowing your abilities.
3. You have acquired additional qualifications for your career change.
It's a common rule that if a person is opting to shift his gears and drive into a different path, he must first equip himself with the skills and qualifications needed.
Applying that thinking into the job hunting scheme, you can say that before making a job transition or career change, it's important that job seekers equip themselves with the appropriate knowledge and skills needed for the job.
Therefore, it's necessary to place the education section first especially after the completion of a new or additional degree. This will help boost your qualifications. Moreover, it will serve as a convincing factor that can encourage hiring managers to consider your application.
4. You're targeting to apply in the academic field.
The academic field is a ground where knowledge is considered power. Needless to say, professionals in the area are more concerned about the educational background of an applicant.
In that condition, it's important that you place your education first before your work experience. Make sure that your resume embodies the knowledge and expertise that you have acquired. Licenses and publications will also give you a more positive image.
Related Post: Resume Facts You Need to Know Before Writing One
How to List Education on a Resume
Education is vital when you're eyeing a corporate job position. This section gives employers the idea if you're fit for the post especially when your degree is relevant to your target job. Having the credentials needed for the job gives you the advantage over other aspiring candidates.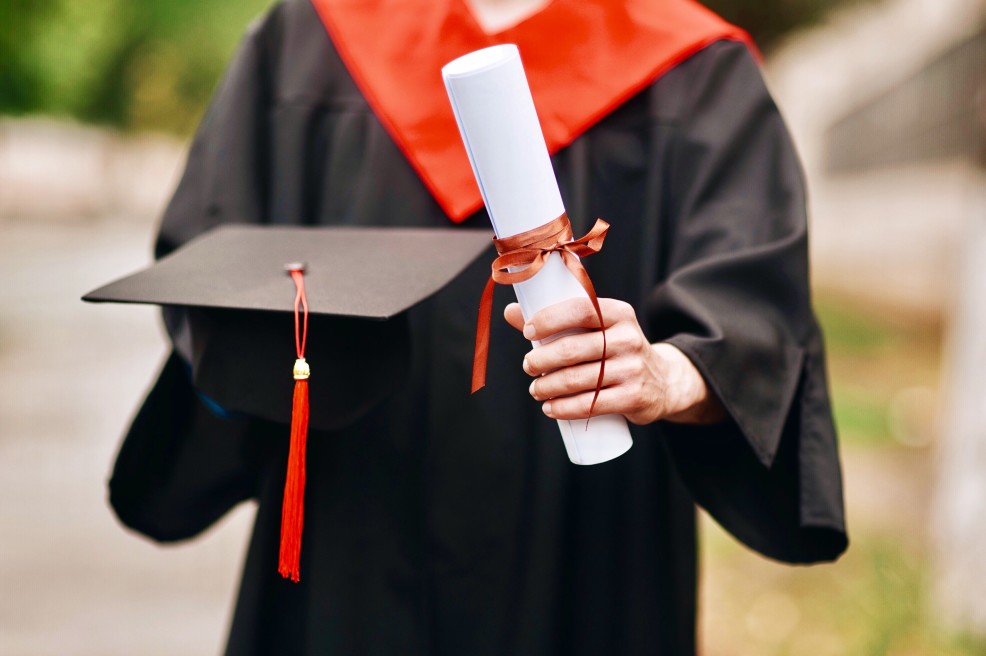 Hiring managers have different ways of weighing the qualifications of their job applicants. One way is through the education section on resumes. With that, make sure that you use this section to highlight your education experience, credentials, and other certifications that would be helpful to your application. Here are some of the information recruiters look for a resume:
High school or college diploma
Name and location of recent school
Graduation date (if you're a fresh graduate)
GPA (if it's above 3.5)
Academic and relevant extracurricular activities awards
Graduate studies diploma for those applying for c-level positions
Certifications of relevant training programs
Tip: Start by citing your highest degree and most relevant credentials and recognitions.
How to List Credentials on Resume's Education Section
List your highest degree first
No need to add dates unless it's recent
Highlight credentials relevant to your target job
It's better to mention honors than GPA
GPA should only be included if it's above 3.5
List post-graduate credentials even though they've yet to be completed
Be sure to only provide honest and true information
Place education section strategically based on your current career status
Work Experience Resume
Another way of proving that you're the best fit for the job position is by citing relevant work experience on your resume. Your work experience can be a basis of your skills and expertise. That said; make sure to maximize this section to your advantage. Here's a quick rundown of tips on how to focus your relevant job experience on your resume.
Review the job posting
Identify relevant work experience from other jobs
Emphasize work experience that are connected to your target job
Quantify your work experience by stating previous job responsibilities
Highlight your skills and achievements
How Much Job Experience to List on a Resume
Listing your work experience, especially the relevant ones, helps you gain the attention of your hiring manager. However, some job seekers find it confusing how many job experiences are ideal to put on a resume. This boils down to how experienced you are.
If you don't have any work experience, list all paid and unpaid work experience such as your internship and volunteer experience.
For entry-level job candidates, include all paid work experiences, part-time jobs, freelance gigs, projects related to the position you're applying for.
For rank-and-file job applicants, write detailed job descriptions and responsibilities relevant to your target job and briefly mention other positions.
Executive level aspiring candidates should include up to 15 years of relevant work experience.
Related Post: Resume Writing Tips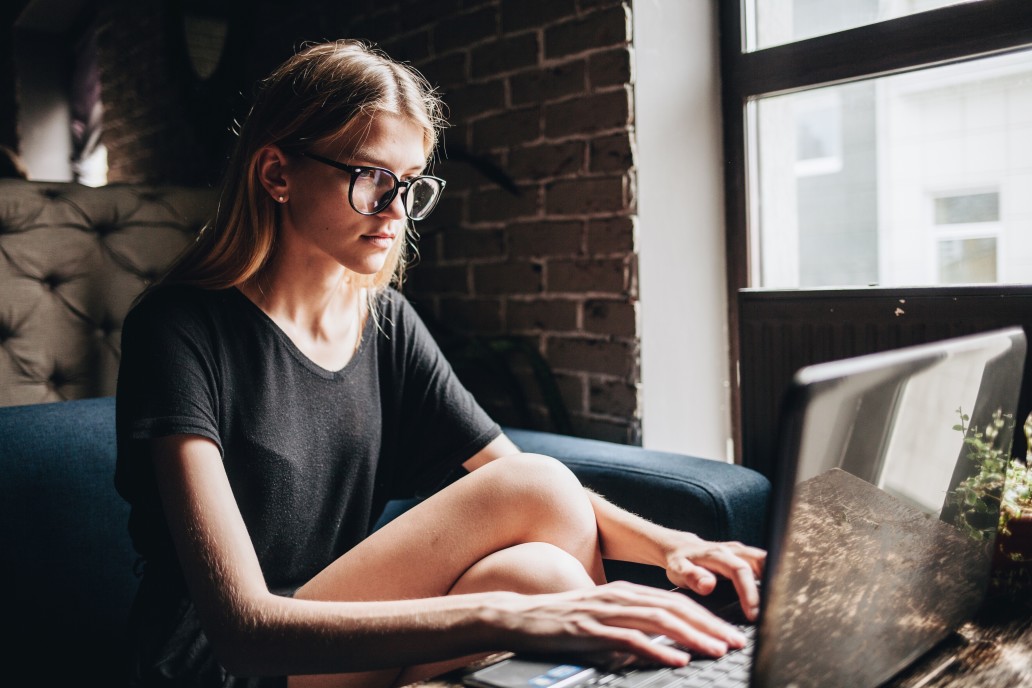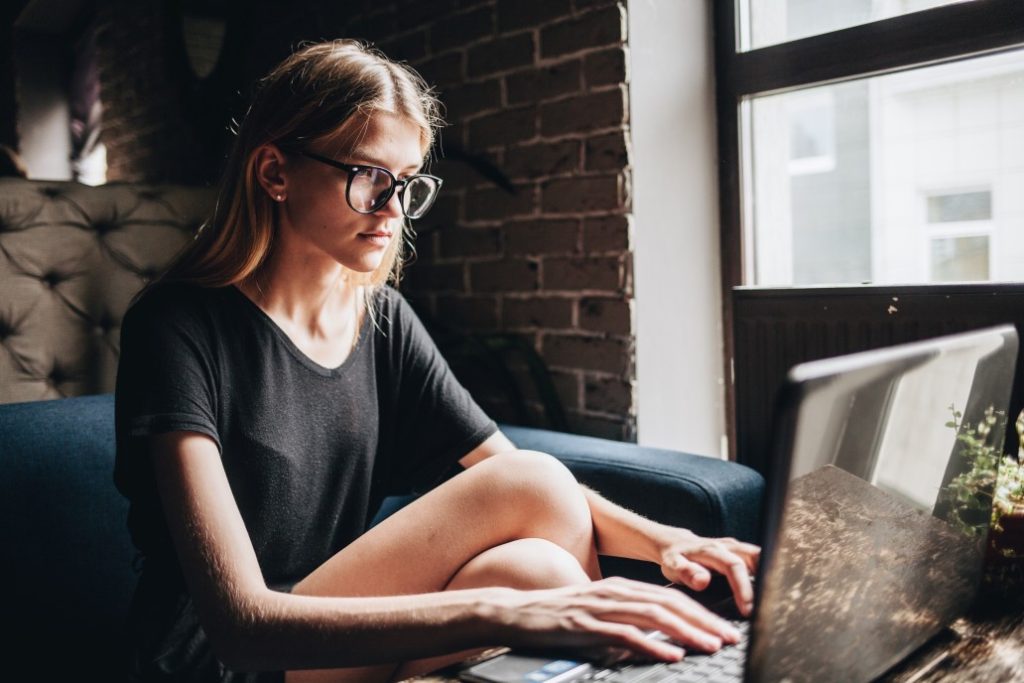 What Recruiters Look for: Education or Work Experience
Knowing where and how to list education and work experience on your resume is a must if you want to increase your chance of getting hired. Both sections are essential to showcase what you can bring to the table.
What comes first in your resume depends on the situation and nature of work. Thus, as an applicant, you need to pay close attention to the job announcement before drafting and sending your resume. Remember that your initial take in getting your foot into the hiring manager's door all depends on the structure and content of your resume.
Related Post: 5 Best Resume Builders to Ease Your Job Search
Hire Professional Resume Writers to Organize Your Resume
No matter what section comes first, whether it's your education or work experience, always remember to consider what suits your job application best. Plus, take advantage of your career level. Use this to identify which should be highlighted more—education or work experience.
If you're not confident or still confused which section comes first: education or work experience, it's best to hire professional resume writers. Doing so doesn't just guarantee a tailored resume fit for your career goals; it also gives you the assurance that your resume is organized and can pass the ATS. What are you waiting for? Let resume writing experts craft your job-winning resume today.