Changing careers is a serious matter. You may need a fresh start and cope up with a more challenging job search process. With this, start by learning how to write a career change resume. This helps you make a job search tool that shows how you best fit the job.
Most Useful Tips in Writing Your Resume for Career Change
Now, you may ask: How do I write a resume for a career change? To guide you, follow these key tips and tricks.
1. Learn more about your target industry.
Do your research. Understand the expectations, trends, and required skills in the field you're aiming for. Further, study about your target job post. Review the job description and see how you can relate your experiences and skills to what the job post requires. That's your key to bridging the gap when you write your resume.
2. Use the proper resume format.
There's no one-format-fits-all resume for career changers. How your resume must be written depends on your target job, work experiences, career trajectory, list of relevant skills, and qualifications.
To help you determine which format you should use, heed these quick guidelines.
A. When to Use a Combination Format
If you have substantial accomplishments that can be quantified and are transferable to your new target job, then use a combination format. This aims to zero in on your relevant experiences and align them with the job.
For example, if you're from the insurance sales field and you are targeting a job in IT sales, you can opt for this resume format. This is because your quantifiable achievements can be relevant to the new position you're aiming for.
B. When to Use a Functional Format
On the other hand, opt for a functional format if you're changing careers from totally unrelated fields and you have no career highlights to present. Why this format, you ask? It focuses on your transferable skills and experiences.
Say, you recently held a position in the insurance sales industry and you're aiming to land a job as an executive assistant. Some of your past skills may be transferable such as organizational and strong computer skills. This is crucial since the skills section is one of the major parts of your resume. Here's where employers see how career shifters qualify for the job post.
C. When to Use a Targeted Format
Lastly, you can use the targeted resume format if you held previous jobs (before your most recent one) that are related to your new target position. You must highlight all the relevant experiences and accomplishments you acquired and tailor other resume details to the specific job.
3. Write a strong career change resume summary.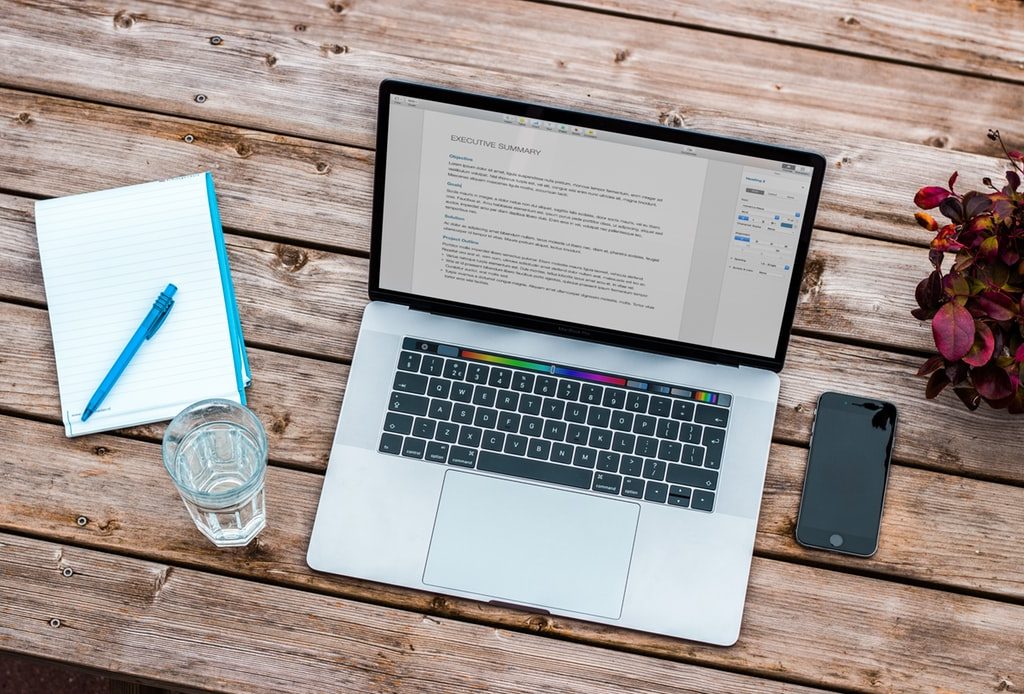 Placed at the top half, a well-written profile summary will let recruiters scan your resume easily because it points out your strengths. Further, it will increase your chances of getting hired once they see how well you fit for the job post.
Expert tip: Don't opt for a career change resume objective since it's already obsolete. Instead, you can write the rest of your resume first, then build your summary detailing the highlights of your career.
4. Optimize your resume with keywords.
Since most companies and firms now use applicant tracking system or ATS to scan resumes, you're at an edge if you use the proper keywords. Further, putting the right resume keywords is one of the best ways to convince recruiters of your passion for and knowledge in a new field.
In the same way, employers are keen on hiring someone who shows know-how in the field despite being only 80-90% fit. Hence, the words you use in writing your resume can either break or make your career change journey.
In fact, your list of skills makes the best resume keywords. Mention your skills and make sure they're aligned with what the job requires to make hiring managers notice you.
5. Quantify your achievements.
As much as possible, link your successes in your former jobs with the requirements of your target job. Do this better by quantifying your achievements. Put numbers and statistics that show your performance in your past jobs. This gives the recruiters a glimpse of how you will perform as an employee.
6. Highlight your relevant skills.
Your lack of experience in a new field doesn't mean you can't fit in other jobs. In addition, your past work experience may have given you skills you can use in other industries. More known as transferable skills, they show your flexibility in two or more fields. Remember that "flexible" job seekers are more likely to get the nod of the recruiter. Hence, highlight each skill and merge everything, so your career change resume and cover letter can best serve their purpose.
7. Don't settle with only a resume.
Further, be ahead in your career shift by adding a career change cover letter and updating your LinkedIn profile as well. These help recruiters know more about you and your qualifications for the job.
Why Hire a Professional Resume Writing Service for Career Change
At times, you may find writing your own resume a bit challenging. Plus, writing one for a career change is a different story. That's why resume services are available for job seekers who want to make sure their job search tools are aligned with their career goals.
So as a career changer, why should you hire experienced writers?
1. You know resume writing is not your forte.
You may not have much experience in resume writing. Unfortunately, this may hinder you in crafting an effective job search tool. Also, you may not be able to avoid resume mistakes if you are an entry level which may cost you your career.
2. A Career change professional resume writer know how to best highlight your experiences and work history.
Career change resume writers know the ins and outs of resume writing. Having said this, they know how to best emphasize your strong points as the most qualified candidate. So, what's the best option if you can't ensure a powerful resume yourself? Leave it to the experts.
3. Career change resume editing services aim to help you put your best foot forward.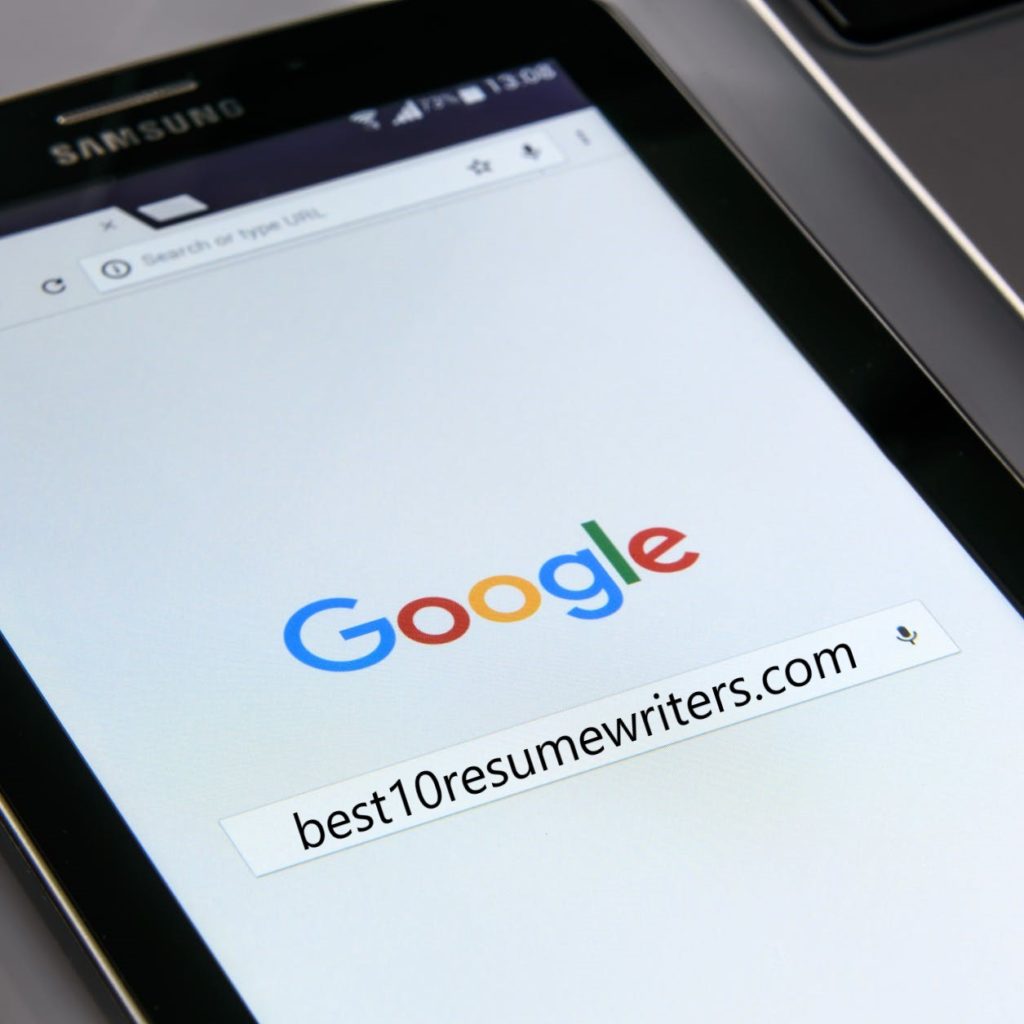 Once you have determined your career goals, partnering with the perfect resume service provider only makes your job search more worthwhile. Resume writers know how to help you present your best self before employers as they can also provide career coaching.
Finally, diving into the world of career change shouldn't be as tricky if you're equipped with a strong job search preparation. With that, let Best 10 Resume Writers help you in your job search success! We have compiled our in-depth lists and reviews of the top resume services for your career change resume needs. These resume service providers know which format, style, tone, and approach to use in crafting the most effective job search tools. So, if you are looking for resume packages, browse through our list of best resume writing services!