Wondering why you haven't received callbacks from recruiters? Here are two cents for you: First, you're just not qualified for the role; and second, even if you're perfect for the position, your resume might not be appealing enough in the recruiters' eyes.
So, as a job seeker, what should you do? Re-strategizing is the key! Through this list of resume facts, learn how to craft a winning resume today.
Resume Facts to Consider in Writing Your Job Tool
It's important to stay abreast of the latest resume trends as a job seeker. Ask yourself, "What's fresh and popular right now? Is there anything I can do to improve my resume? How can I be on top of that 'for interview' list?"
If you really want that job, never settle for less—research and follow those resume and CV standards. We've put up a list of resume facts to assist you in refining your resume writing tactics. Continue reading to discover the latest resume facts and writing tips.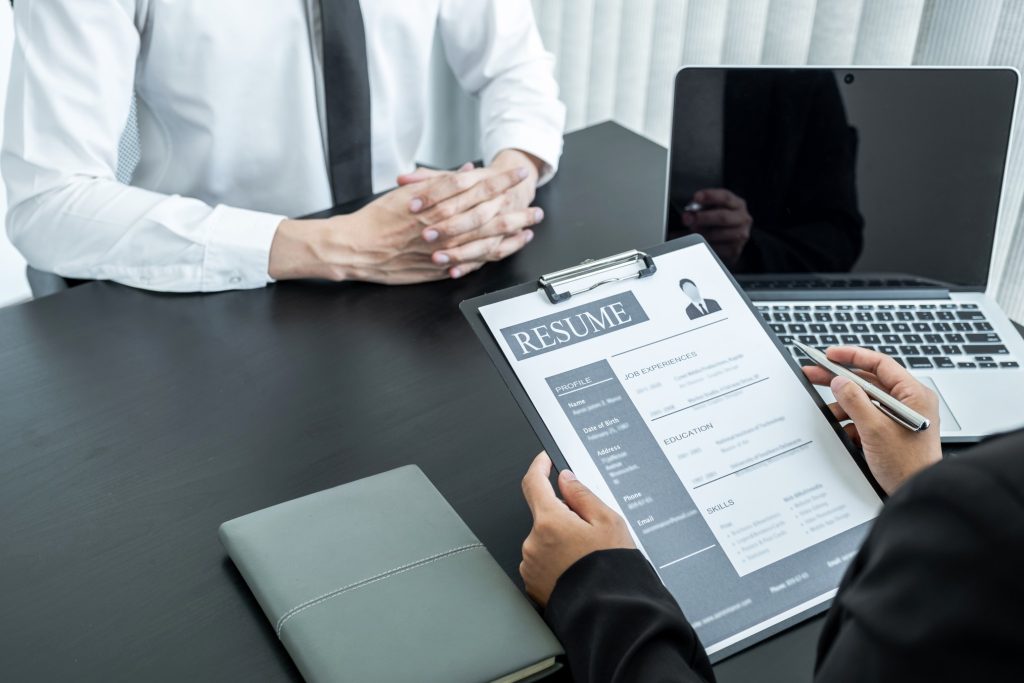 1. Your email address can turn off recruiters if it is too informal.
Imagine not getting a call from a recruiter despite producing a flawless resume and following all the resume tips online. What could be the problem? Double-check your email address. Does email address matter on resume? It certainly does. In fact, hiring managers reject resumes with poor email addresses right immediately. So, rethink and consider changing your [email protected] to something more formal. Try the conventional formula: [email protected].
2. Many recruiters go straight to the most critical details of your resume.
Yes, not everything on your resume matters to recruiters. There are specific sections or information they review first on a resume. Below you'll find resume facts that recruiters are really looking for in resumes:
Job experience: 67%
Cultural fit: 60%
Cover letters: 26%
Prestige of college: 21%
Grade point average (GPA): 19%
Moreover, here's the list of what recruiters want from job seekers:
Resumes tailored to the open position: 63%
Skill sets listed first on a resume: 41%
Cover letters: 40%
Application addressed to the hiring manager: 22%
Links to personal blogs portfolios, or websites: 16%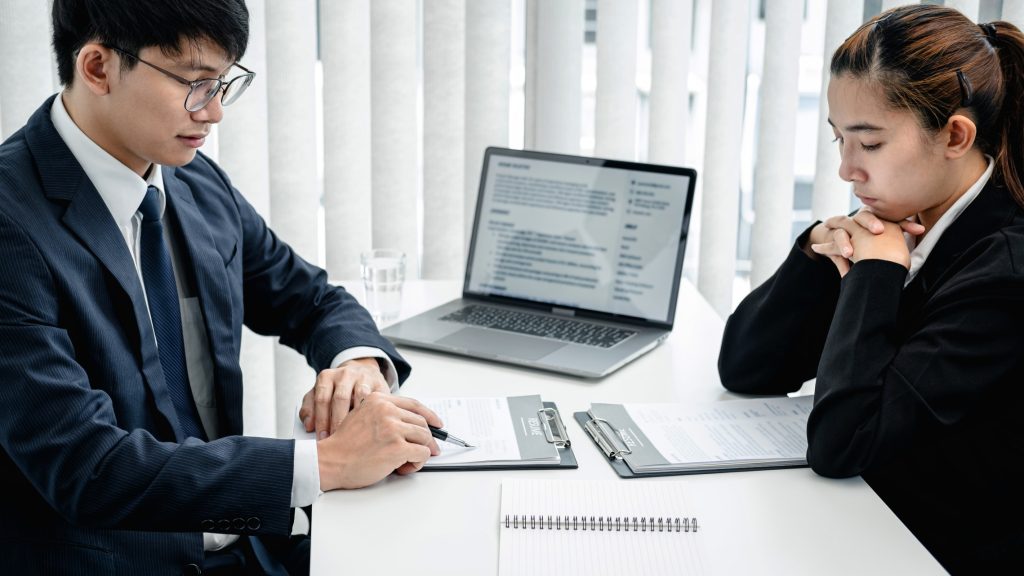 Foremost, your resume must be tailored to your target job position. As much as possible, avoid settling for a general resume. Make sure your skills, job experience, and expertise are all in line with the job description. If your work history is relevant, highlight and write it properly. Maximize this resume section to impress the readers. Fill it with keywords related to your target job. Also, as a rule of thumb, include your GPA only if it's 3.5 and above.
Last, cover letters make your application powerful. Hence, aside from simply writing one, make sure it succinctly highlights your career in a way your resume couldn't. Doing so improves your chances of receiving a callback.
3. Hiring managers consider your soft skills section as one crucial factor in deciding whether you qualify.
Little do you know, but your soft skills actually matter to recruiters. Employers are specifically looking for your soft skills. Employers consider soft skills an essential or very important factor in hiring decisions. Hence, list your soft skills in the core competencies section. Still, align these soft skills with your target job. Put yourself in the recruiter's shoes. Would you be impressed when you see the list you're planning to write?
4. You only have an average of 6 seconds to capture the recruiter's attention.
Yes, recruiters take 5 to 7 seconds, on average, to assess a resume according to studies. That's why you need to build a powerful resume. You could be the most qualified applicant, but there's still a chance you won't make the cut. How do you blow that chance? Craft a messy resume. Aside from that, here are the reasons for you to get rejected, as per CareerBuilder:
Impersonal applications (no hiring manager's name): 84%
No thank-you note after the interview: 57%
Resumes aren't customized and tailored: 54%
No cover letter: 45%
No follow up with the employer after the interview: 37%
5. These days, many companies screen and filter candidates using the applicant tracking system (ATS).
Since 75% of companies use ATS now, your resume must keep in step. Learn how this system works to optimize your resume. ATS is a powerful tool that companies use nowadays, with 98% of Fortune 500 companies using this bot. Further, it can eliminate over 75% of applicants. Thus, don't just use resume templates you found online. Instead, learn how you can win over ATS.
Resume Writing Truths You Should Know
In today's job market where competition is taxing, hiring managers can only devote so much time to each applicant. To stand out from the crowd, your resume must highlight your specific abilities and accomplishments rather than making vague promises. "Team player," "problem solver," "dynamic," "results-oriented," and "driven" aren't necessarily descriptive of a front-runner. Hack the flab and follow these resume facts and writing truths below to ensure that your document doesn't end up in the bin: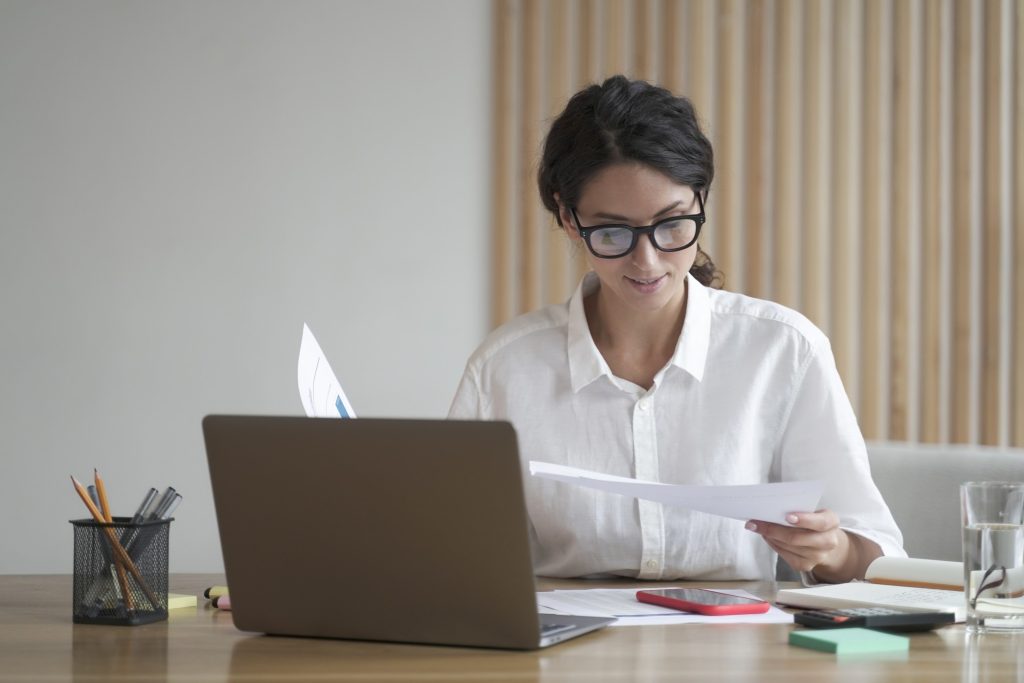 Specific Content vs. Adjectives
Instead of overused phrases and adjectives, offer information that shows your accomplishments and successes. While you may identify yourself as a "results-oriented" person, it is preferable if you explain how you were able to raise your company's sales or the number of participants at an annual summit.
Percentage vs. Vague Words or Figures
Use percentage to demonstrate your efforts. Employers are drawn to numbers combined with symbols such as 'percentage'; therefore, utilize them wherever possible. Rather than saying you raised sales by $750K over the previous year, say you increased sales by 43 percent. Sure, disclosing exact amounts of money may violate one's privacy; yet, employing vague words such as many, few, and few may appear untrue.
Outcomes vs. Responsibilities
Employers are interested in how you perform, not just what you do. Instead of simply listing your tasks, show how effectively you completed them. Mention any awards you've received or describe how your techniques resulted in quality results.
Specialized vs. Basic Skills
Most companies expect applicants to be familiar with basic computer skills and programs, so merely stating them will not make you stand out. If you don't have any special or technical abilities, state how much you know about the software or what you've made with it.
How to Write a Great Resume
Resumes are important because they are an effective tool to connect you to your potential employers. How you craft your resume affects the first impression recruiters will have of you as an applicant. Not only that, the job market is getting more competitive than ever, so you have to inform yourself of the latest resume facts. That way, you'll stand out from the pool of applicants.
This is where we come in. We are here to give you the list of resume facts and guidelines you need to take note of:
1. Select the best resume format.
Different resume formats emphasize different things. Thus, choose the appropriate resume format based on your objective. Select whether reverse-chronological, functional, hybrid, or targeted resume is best to use for your resume based on your career experience or if you're changing career paths.
2. List your contact information.
Hiring managers need to know who you are and how to contact you. List your contact details in your resume header. You can copy the following:
– Name
– Phone number
– Email address
– Link to your online portfolio
– Link to your LinkedIn profile
3. Write a strong resume introduction.
A well-written resume introduction (referred by others as resume summary or objective), placed at the top of your resume, briefly explains your important qualifications and skills and persuades hiring managers to continue reading your application.
4. Highlight your relevant work experience.
Your work experience section is the most vital section of your resume. The most recent and relevant experience should be highlighted first, then to the least experience. List the following details for each job:
– Your title
– Company name
– Company location (city and state)
– Employment dates (month and year)
Related Post: What's More Important on a Resume: Education or Work Experience
5. Create a clear education section.
If you're a recent college graduate or you lack work experience, make sure to list your education section clearly. It should highlight your educational achievements.
6. Add relevant skills for the job.
Every hiring manager looks for relevant skills of applicants specific to the job posting. List down your relevant hard and soft skills to catch the eye of whoever is reviewing your resume.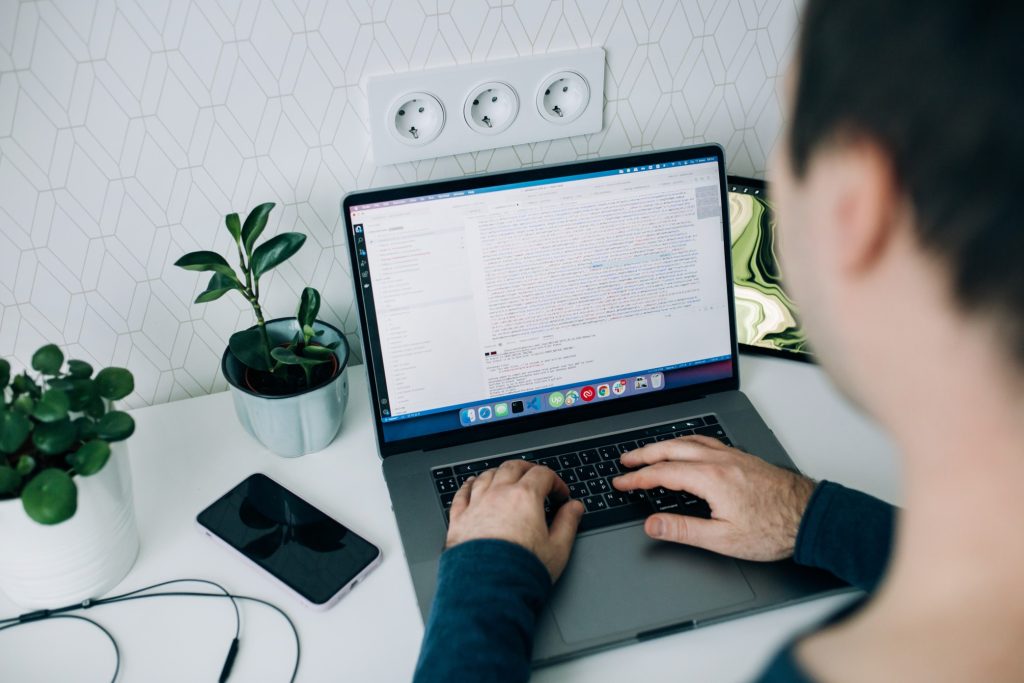 7. List your certifications and achievements.
Certifications can be a difference maker in one's job search. So, make sure to list down the certifications or achievements you have specifically to the job position you are applying for. Here are some achievements to consider putting on your resume:
– Grants
– Academic honors
– Scholarships
– Volunteer positions
– Professional affiliations
8. Apply a suitable resume layout.
It all depends on the industry you're applying for. If you're applying for formal job positions like law or finance, stick to traditional layout. Use standard fonts and dark colors for a neat look. On the other hand, if you're applying in a creative industry, go for a creative layout. Don't be afraid to use colors for your background art.
9. Prepare a cover letter.
Knowing how to create an effective cover letter will give you an advantage over other aspirants for the post. It's critical to understand how to create a cover letter since it increases your chances of getting an interview.
10. Proofread your resume and avoid resume mistakes.
Last thing you need to do after creating your resume is to proofread it as many times as you can. This is because a badly written resume bothers hiring managers and will leave them with a bad impression of you. It will also lower your chances of getting interviewed. So be certain that you never (ever) make these terrible resume mistakes.
Wrong spelling and grammar (ex. Professional Experience: Sales Manger)
Improper abbreviations (ex. Professional Experience: Ass. Director)
Unprofessional title and email address (ex. "Peter 'The Rock' Hired" or "[email protected]")
Weird achievements (ex. Awards: Fastest Hotdog Eating Champion)
Instead of cluttering your resume with vague and insignificant statements, revamp it by noting the resume facts we've shared with you through this article. Witness a significant improvement in your job search results when you follow our resume writing tips and hacks.
After following all these resume facts and tips, don't forget to practice follow-up skills to show your zeal in pursuing a career to your prospective company.
Optimize Your Resume and Experience the Best Resume Writing Services Today
The demands of job seekers today differ. Therefore, we took it upon ourselves to research and review a variety of businesses that provide resume services. We made certain that our list of Best 10 Resume Writing Services reviews included every important aspect and characteristic that you want. Apart from the most recent resume facts, these organizations also stay up with the most recent resume trends, such as supplying job tools that pass the 6-second test and can be screened by the ATS.
So, what are you waiting for? Save time and resources. Choose from our list of the finest professional resume writing service providers now and get your dream job in no time!