We have seen lots of articles, references, and tips on how you can ace your job hunting game. Tips on how to create your resume, what you should wear on your interview, and even answers to common interview questions are a dime a dozen. But one thing that is rarely talked about is how you deal with resignation.
There are several factors that lead to resignation. So how should you do it? Should you write a notice? How long should you render your services after sending in your notice? A lot of things need to be considered as you plan preparing the next steps to your career. To guide you toward a fulfilling career path, we have rounded up some tips regarding resignation notice, especially some tips and steps on how to write a two week notice.
What is a Two-Week Notice?
After carefully deciding to hand in your resignation, it is common courtesy to give your employer some time to process it. Aside from that, it would also be helpful for you and your employer to have a jumpstart on the hiring process of your replacement. This courtesy is coined as a two weeks' notice.
Usually, a two-week notice comes in the form of a physical document, affixed with your signature and should be received and duly noted by your immediate superior. In most cases, this document should also be approved or noted by your Human Resources department and top management. The standard duration of a notice is two weeks, unless another arrangement was agreed upon and stated in your company policies or contract.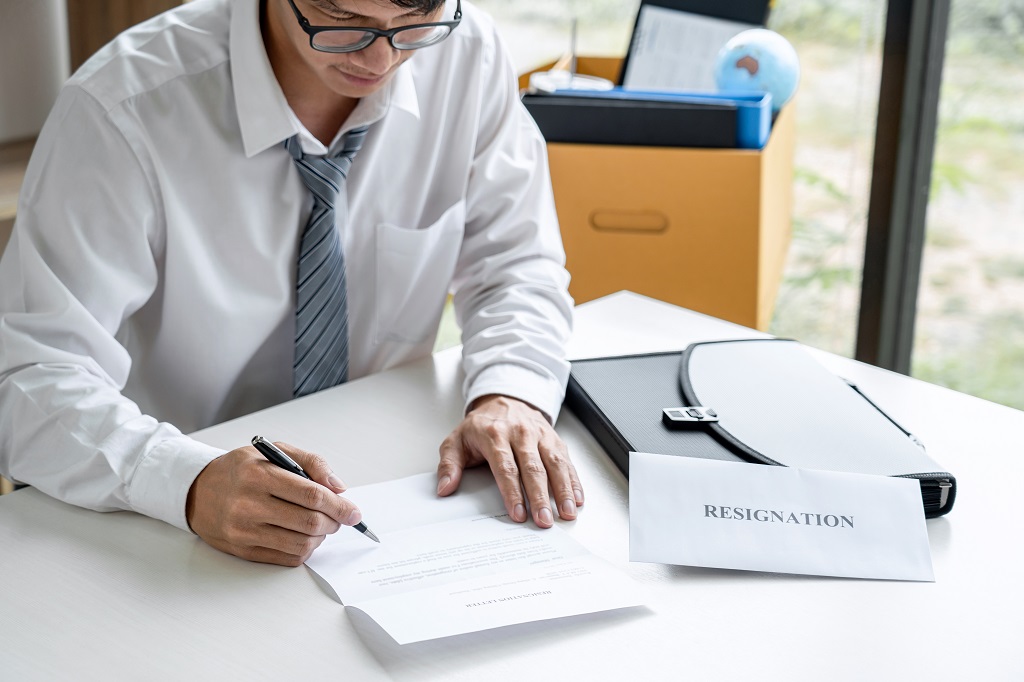 Why Should You Write a Two Weeks' Notice?
Before we dive into how to write a two week notice, it is also equally important to discuss why should you do it. First and foremost, having a two-week notice conveys professionalism. It gives both you and your employer, as well as your colleagues, some time to adjust and arrange the necessary procedures following your resignation. It gives you enough time to settle whatever it is that needs to be settled in your office.
You can use this time to turn-over some tasks or to advise your colleagues about pending transactions and how to move forward with your clients or processes. For your company, this gives them a head start on finding and hiring your replacement. Bonus points if your replacement will be onboarded just before you end your two-weeks' notice. This way, you can directly train your replacement and have a smoother transition.
All of the factors mentioned above will give you a chance to leave your current job gracefully and professionally and enter a new chapter of your career on a positive note.
Related Article: 7 Expert Tips in Crafting Your Effective Career Change Resume
To Whom Should I Send My Two Weeks' Notice?
You should address your two weeks' notice to your immediate supervisor since they should be the first to know about your resignation. Some companies require that you sit in and talk with your immediate supervisors first before you start thinking about how to write a two week notice.
Aside from your immediate supervisors, you should also inform through writing your HR department. You can use the same document to inform your HR through writing. Some companies also require that you have your top management note your two-week notice;all the more reason to really think about how to write a two-week notice and ace it.
How to Write a Formal Two-Week Notice?
First things first: Before you start drafting your resignation letter or your formal two-week notice, you should have already decided on the specifics. These include how long you will render to ensure a seamless turnover and endorsement of tasks. In line with this, specify the exact dates of your last day as well as the start of your render period. It will also be helpful if you state an allowance or extension should it be necessary. This will be helpful in lessening the risks of miscommunications and misunderstandings.
On the other hand, you should have also already decided on what you should do if ever a counter-offer is presented. Other than that, plan what else you will discuss with your colleagues, HR, superiors, and management in order to have a smooth transition.
Related Article: How to Write a Resignation Letter with Examples
The elements of a simple two-weeks' notice or resignation letter are as follows: (1) Contact information, (2) greeting, (3) statement of resignation and reasons of your resignation, (4) set date of last day of work, (5) statement of gratitude, (6) support and plans during transition and (7) sign off signature.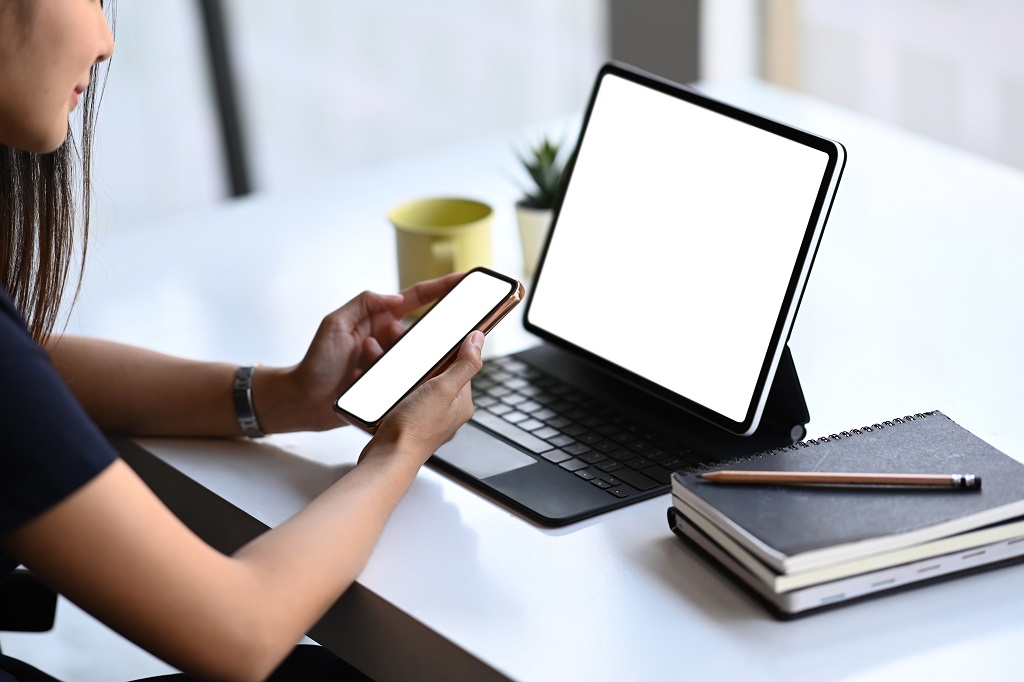 Contact Information
For the heading, include the basic contact information of your immediate supervisor or anybody who will be the recipient of your two weeks' notice. Include the full name, the name of your company, and the office address of your recipient. Make sure to include also the exact date of your letter. This will be the exact day when you will forward the resignation letter to your superior.
Greeting
Wondering how to write a two-week notice is basically researching how to write a simple formal and professional letter. Like any other letters, include a greeting. Address your recipients directly in a professional manner. You may use Dear [Last Name]. Using generic greeting such as "To whom it may concern" is not advisable since you will be addressing your letter to your supervisor who is not a stranger to you and is someone you know.
Statement of Resignation (and Reasons for Your Resignation)
Directly state in your letter that you are resigning. Be straightforward while maintaining professionalism. If you are comfortable, share through your writing the not-so-detailed reason(s) of your resignation. You can just give a brief background or interview that can provide some context for your decision.
Date of Last Day of Work
Express through writing your set date of your last day of work. This would allow your supervisors and the Human Resources to plan and process your resignation. So, make sure that you include the correct date of your last working day.
Statement of Gratitude
This is a staple in every article you can find about how to write a two-week notice. Expressing your gratitude for the time, experiences, and opportunities you gained from your company will come a long way. Not only does this show your professionalism; it also shows good conduct. This will enable you to have a strong connection and mutual respect with your employer. This will come in handy if you will be seeking a recommendation for your next job.
Support and Plans During Transition
Assure your supervisor that you will be rendering at least two weeks for the transition and turnover. State whatever plan you will be doing to have a smooth transition. Express that you will be of service during your two weeks' notice. Extend any help that you can during the days that lead up to your last day.
Sign-Off Signature
Respectfully write and include your full name and make sure to affix your signature. If needed, you can also include the names of the approving authorities or the individuals who will duly note your resignation letter.
Related Article: The New Job Guide: From the Search to the First Months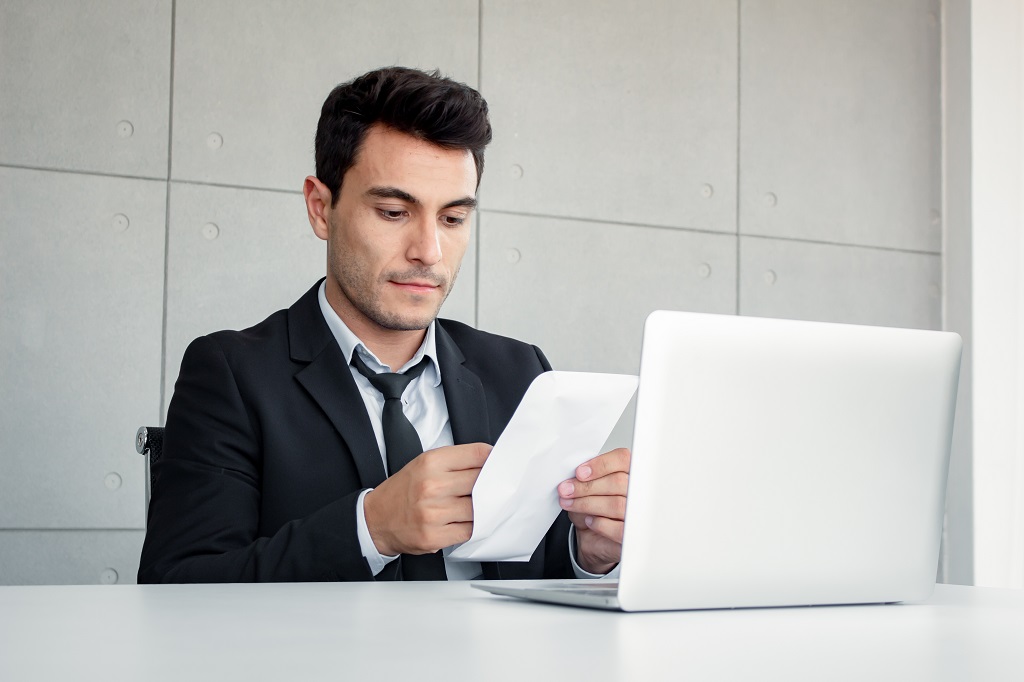 Additional Tips in Writing a Two Weeks' Notice
Be straightforward and professional.
You do not need a 5-page concept paper stating why and how and when you will resign. Always make sure that in all aspects of your two-weeks' notice, you convey professionalism.
Provide at least two copies of your two-week notice or resignation letter.
You will need one for yourself and one for your company. Keep track of your two-weeks' notice and keep it in a safe and clean place. Also, make sure you secure a copy of your approved notice.
Double-check and proofread your document.
Just like any other document that you will send out, make sure that there are no mistakes, such as typographical errors, and that it is cohesive. Having a well-written two-weeks' notice will also signify that you are wholehearted and firm in your decision. This will also show your communication skills, which will be relevant if they will be recommending you for your next job.
Start a New Career with a Well-Written Resume
Leaving your job is scary. Other than that, jumpstarting the next steps of your career path will also prove nerve-wracking. But fret not, because we are here to provide you with some tips on how you can ace the career path you are taking. We can also help you boost your career by providing a well-written resume.
With Best 10 Resume Writers, you can have a well-written resume that will help you land your dream job. Our team of professionals carefully examines all the available resources to provide you a comprehensive list. We carefully comb through the most useful sites for resume writing. Our aim is to help you find the right career partners that will help you flourish whether you are just starting your career or just leaving a previous employer for a better one. We use different methodologies in order to have a very extensive list of your needs.
So, what are you waiting for? Let us help you become the best job seeker in the market! Climb and ace that career ladder with Best 10 Resume Writers today!