Congratulations! It's not every day several recruiters call and offer you a job. While multiple job offers is a record, deciding which to accept is a test. Will you pick the high salary one or the other with fast promotion?
Your Road Map to Navigate Multiple Job Offers
Time and again, we can say that we can't treat every job prospect the same. One may offer fat checks but not a chance for career progress. The other may lure you with fast-paced promotions minus the hefty paychecks. How should you choose between these jobs, you ask? Here's how to handle multiple job offers.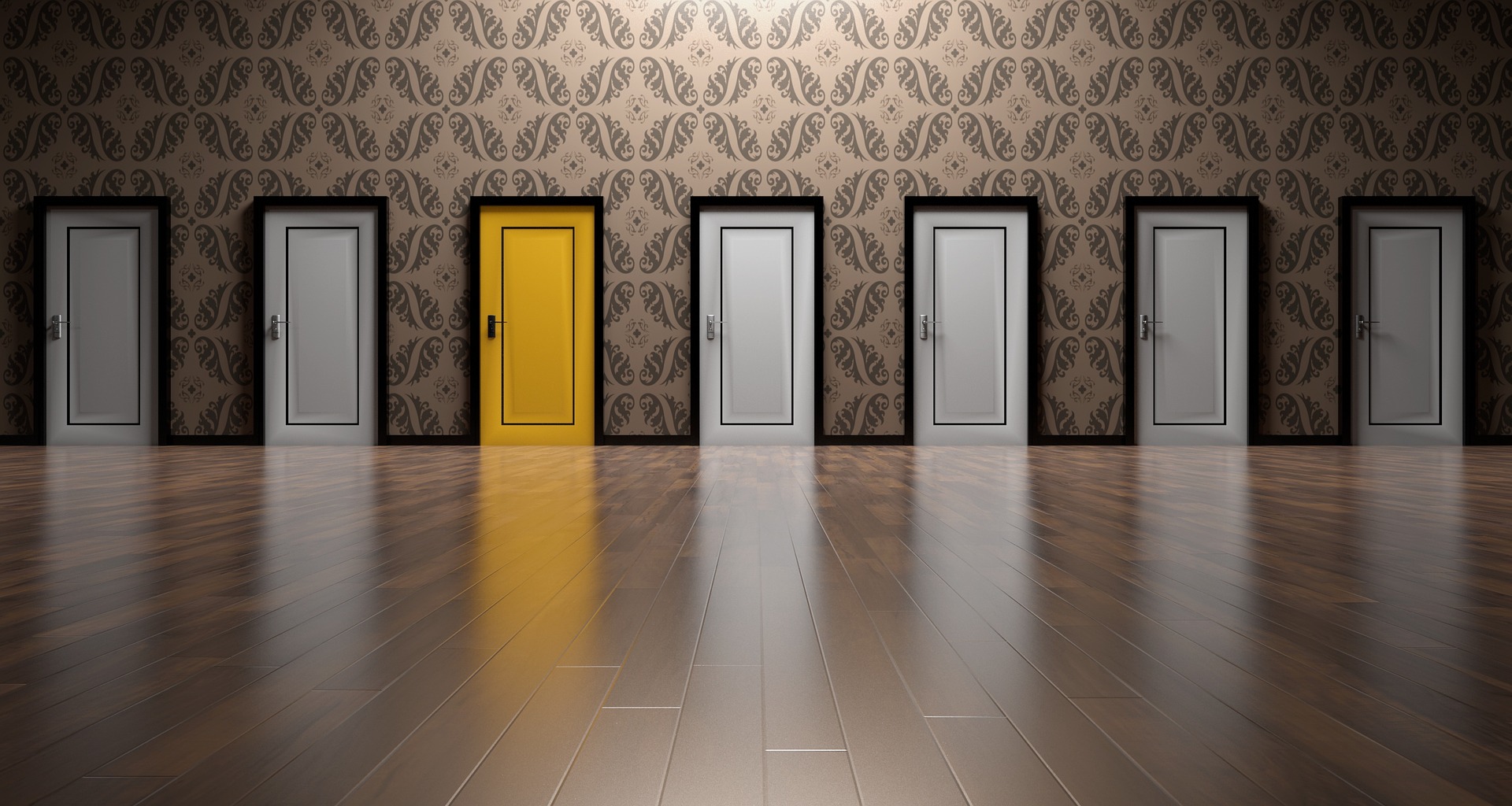 Personal Choices
In dealing with multiple job offers, assess your choices. What are your goals? Which of the jobs best fit you? Will the job fulfill you? Remember, you'll bear the effects of the choice you made. Hence, it's best if you consider these things:
1. Your Goals and Priorities
Okay, so you have multiple job offers. Consider first, where you'll be heading and the one that will bring you closer to your career goals. For instance, you want to be a fashion designer. If you were to choose between a "meaty" merchandising position and an assistant stylist, you may lean toward where the fat paycheck is. However, if you put your career goal first, it's clear that the associate position will bring you nearer to your target.
2. Job Offer That Fits You Best
Decide which of the jobs matches your character. Which allows you to do what you love? Surely you benefit the most from making money by doing what you love. You'll suffer less stress, too.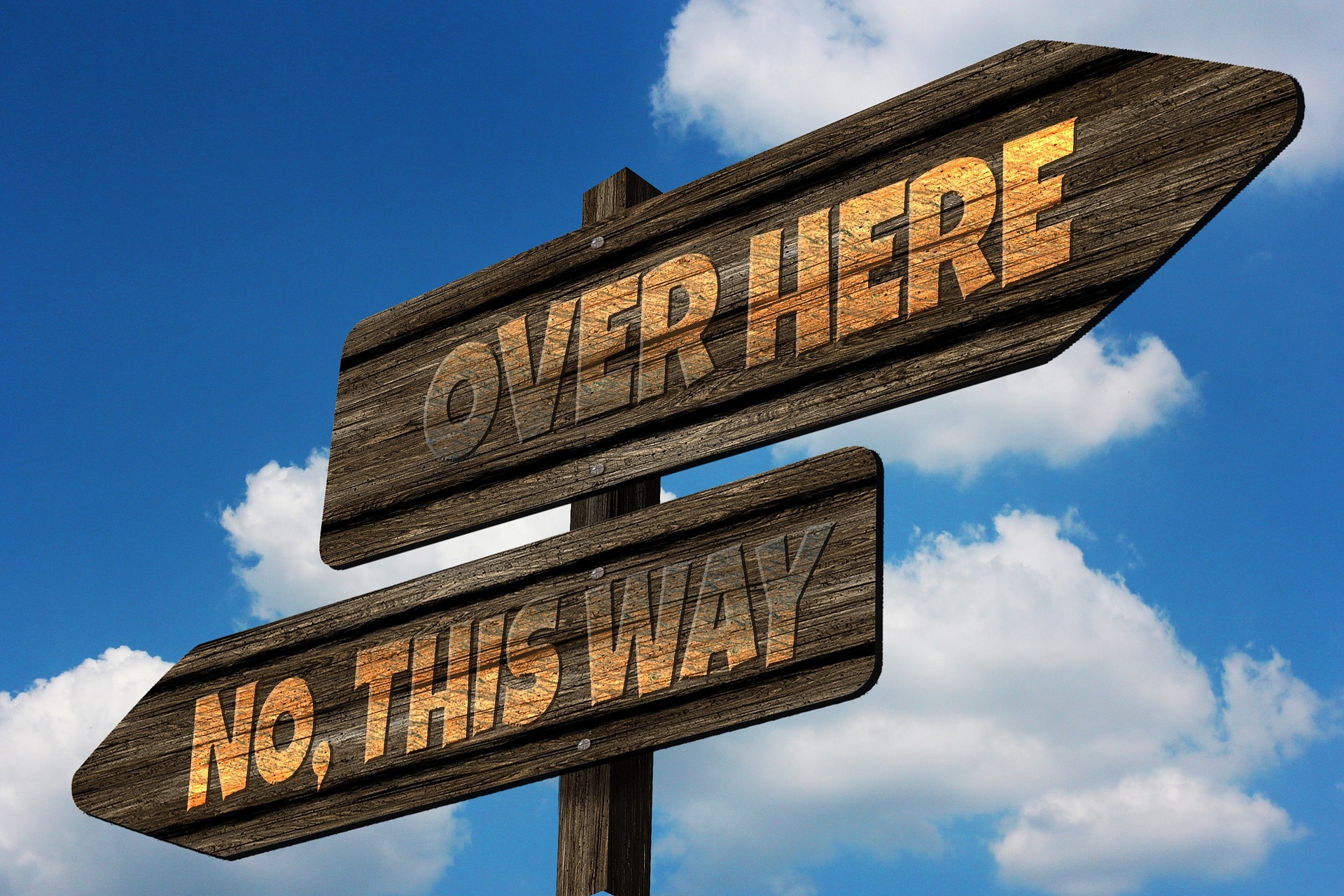 Career Growth
With your goals in mind, find ways to reach them. Will a big salary inspire you? Does a stable job let you climb the career ladder at a shorter pace? To achieve your target, decide if you'll cross a river or climb a mountain. In weeding out multiple job offers, check these routes:
3. Salary and Benefits Package
Pinpoint your motivator. "Forget the money; it'll come to you afterwards," they say. However, you have to be honest to yourself. If paycheck comes first in your checklist, pick the offer that compensates well. Otherwise, having a job you love yet you're not properly rewarded might depress you.
4. Room for Promotions and Improvement
Employees leave when they can't hone their crafts. Before you join a company, check whether it offers career progress plans or rewards for a job well done. Remember, being contented in your work is as important as your paychecks.

Other Benefits
Companies use added services to convince talents to join them. If you have multiple job offers, these three might show you who has the winning edge.
5. Company's Work Culture
If there's any chance to meet your future coworkers, observe their characters. Can you get along with them? Is there any tension in the workplace? Even a simple gesture such as returning a smile counts when you're trying to understand the company's culture. Notice the person you engage with during hiring. Is the person accommodating or grouchy? These things can give you a clue on the company.
6. Distance
You must consider the location of your job. How long will you travel from your home to your future workplace? Note that your travel time can affect your job performance. Let's say, it'll take you 5 hours of travel to and from Job A. Job B, meanwhile, will only consume one hour. From the example, Job A might exhaust you even before you reach the office and may leave you drained even before you arrive home. It'll consume time you'll allot to non-work activities. Further, a longer travel time will eat away your transportation budget.
7. Extras
Among the offers, check which has value-added services. For instance, company A agrees to cover the costs of your relocation. Company B, meanwhile, will provide you training for free.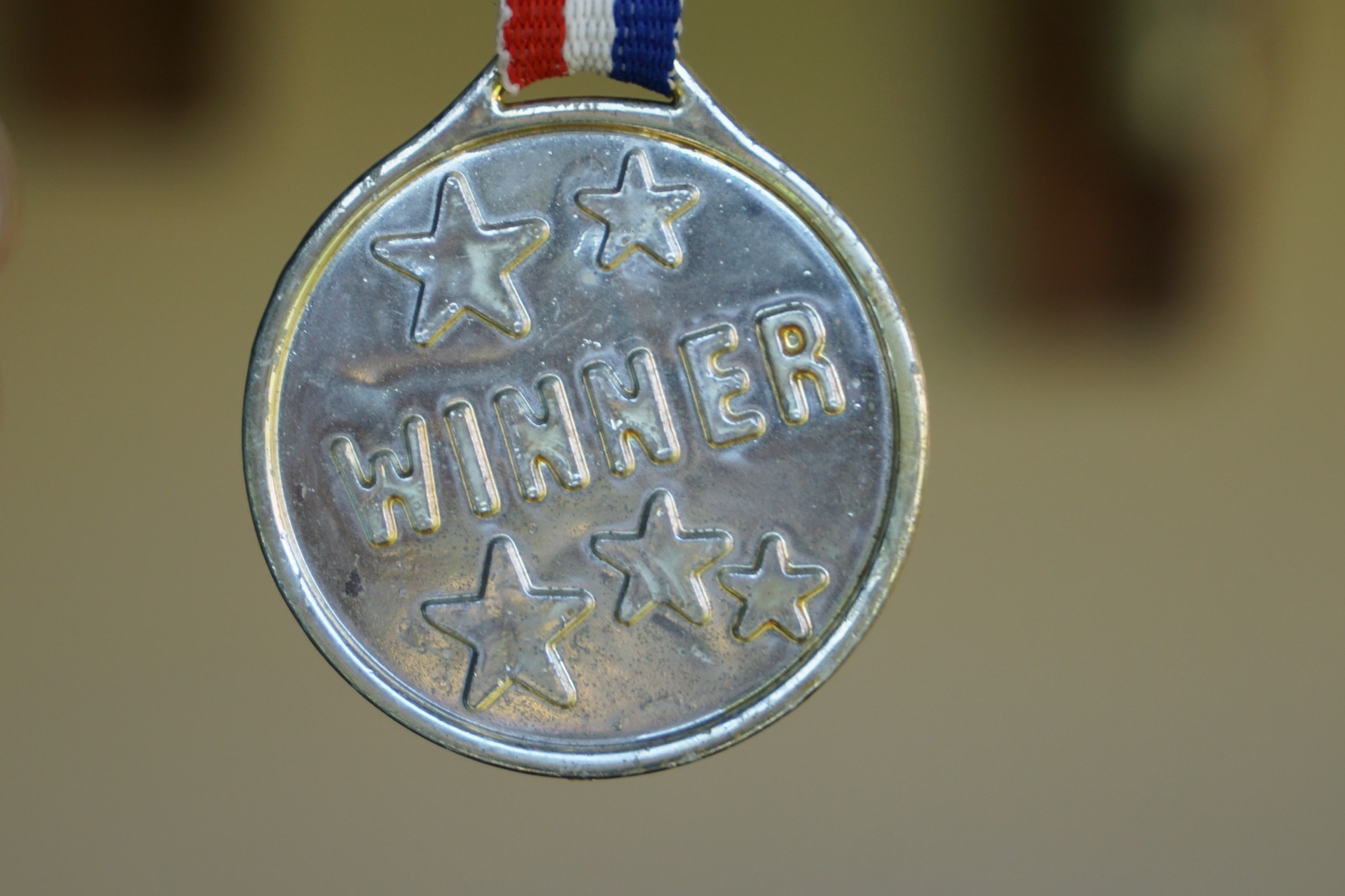 Discover a Shortcut
These factors may help you in choosing the best job offer. Just remember not to burn bridges with the companies you did not pick. I know that it's stressful deciding between job offers, but you need to select the best company so you can reap the rewards.
Do you want to get multiple job offers? Check our reviews for the best resume writers so you can get more job offers, too!
Image Source: pixabay.com
Related Article: 5 Things You Need to Know Before Accepting a Job offer