With the technological advancements and the rising population of Millennial and Gen Z professionals in the labor market, the recruitment process seems to be adapting to the changing of the guard, too. Hence, applying for jobs can be a challenging task that pushes job seekers to use their creativity. One way to do that is to start by trying a creative resume. Creative resumes differ from the traditional resume template. It can be in the form of infographics, online portfolio, personal or professional website, or even video resume.
In this article, we'll dive deeper into the video resume. And, as stated earlier, a video resume is a kind of creative resume, which is also sometimes called a "visume." It's a short video used to introduce yourself and sent to prospective hiring managers or job recruiters. Video resume helps emphasize your skills, experiences, creativity, and personality to demonstrate how you are the right fit for the position.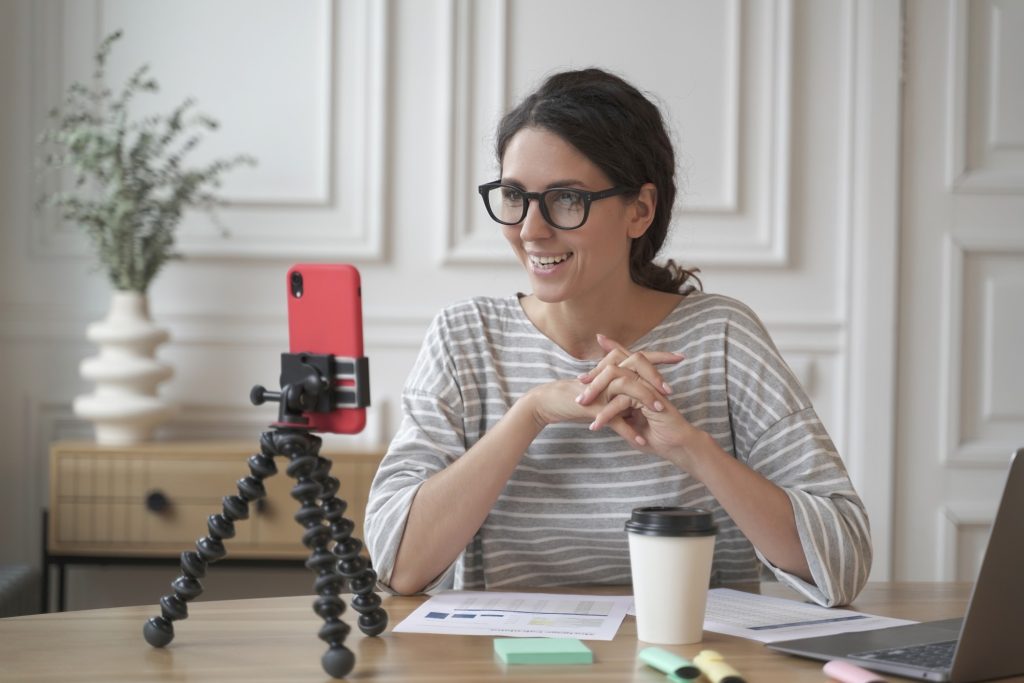 Are Video Resumes a Good Idea?
The standard rule for a video resume length should be 30 seconds to 2 minutes long. And since hiring managers spend only an approximate of 6 seconds assessing resumes, a video resume is definitely a good idea. This is especially when one wants to grab the recruiter's attention right away.
This type of job search tool allows you to prove how your unique personality and ingenuity meet the company's culture. Utilizing video resumes can make a compelling first impression on hiring managers when done properly. It could lead to a competitive advantage over other candidates.
However, keep in mind that a video resume is not a replacement for the traditional resume we use today. You have to be aware if this kind of resume applies to the field of work you're applying for. So, if you're leaning toward the visual and creative industry—acting, graphic design, teaching, or TV and film editing/production—you can freely use a video resume.
Should You Have One?
Since it is still rare for most companies to require a video resume from job seekers, having or creating one is optional. If you doubt whether or not to send one for fear of getting your application rejected; you can still send it along with your paper resume and cover letter as an addition.
Tips for Creating a Video Resume
Prepare a script and the materials to shoot your video resume.
Preparing a script allows you to control your video flow and produce an effective video resume. It shows you're an organized person and can articulate well. Having that said; you should not read your script or resume directly because it might bore the hiring manager watching your video resume.
Aside from the script, it's important to have a good camera and lighting as you shoot your video resume. A quality-produced video, whether edited personally or professional, will impress anyone who'll view it.
Keep it concise and short.
As mentioned earlier, an effective video resume should be 30 seconds to 2 minutes long. The goal here is to persuade recruiters directly what will benefit them if they hire you to be part of their company. Let them know your career objective, skills, and achievements related to the job position—all in a brief and concise manner.
Be professional.
When you shoot for your video resume, wear something that you'd wear as if you're in an actual job interview. Maintaining a professional appearance is the key.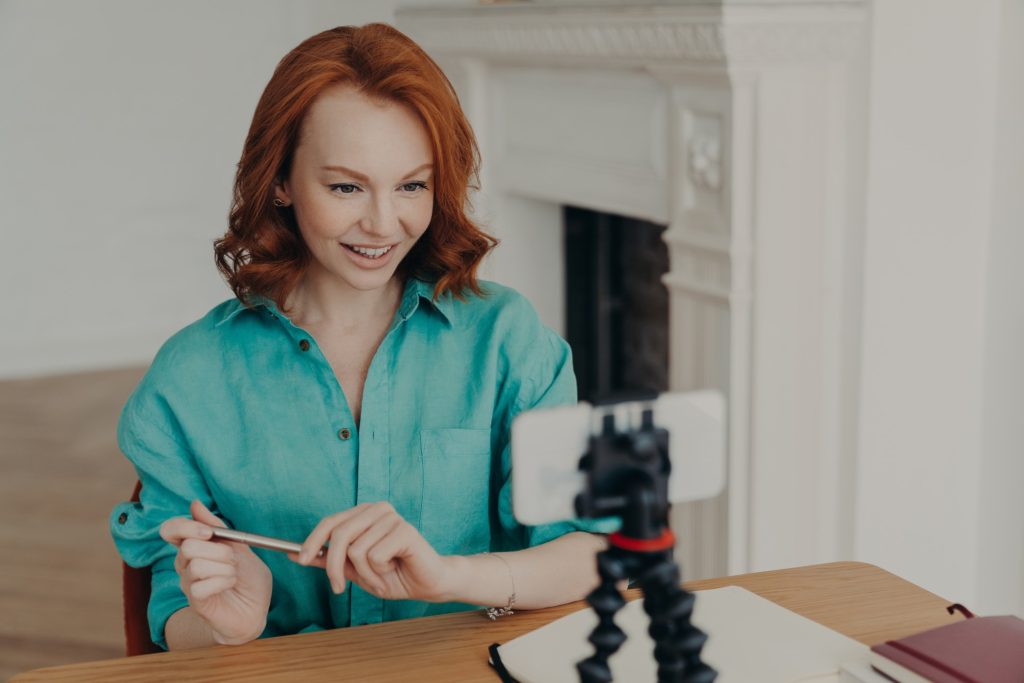 Be confident and keep it light.
Displaying confidence and a friendly attitude can make a positive impression of you on hiring managers. Showcase your noteworthy experience, skills, and strengths in this type of resume.
Let your personality stand out.
This is a chance to let your creativity and personality shine. Don't be nervous and grab the opportunity to be yourself. Convince the recruiter why you're a great candidate to hire for their firm.
Have someone review it.
It is essential to have someone review your video resume before sending it out to companies or hiring managers. Always get feedback in order to edit flaws or mistakes you or your editor missed out on when editing the video. It can save you from being perceived as unprofessional or careless.
Pros of Using a Professional Video Resume
1. It shows your personality.
Job searchers understand the difficulty of finding stronger words to describe one's self or express ideas. A quality video resume enables you to emphasize areas that a printed resume cannot. In a video, attitude and character are easier to convey. Similarly, you are free to be yourself.
That way, recruiters can check your resume to see whether you're really a good fit for the position. In fact, confidence is a bonus when it is visible when speaking.
2. You can control the video flow.
You can hire a professional video editor to assist you, or you can produce your own. Either way, it allows you to control the flow and its contents. Furthermore, you have control over what you say, and you get to showcase your primary strengths. This tool allows you to stand out and present yourself.
Among the resources available at your fingertips are free video editors online, which you can use to create your own video resume. For instance, the graphic design platform Canva has rolled out their free video editor; which, upon closer look, allows for easier navigation and use for any job seeker in need of a multimedia resume to amp their qualifications better.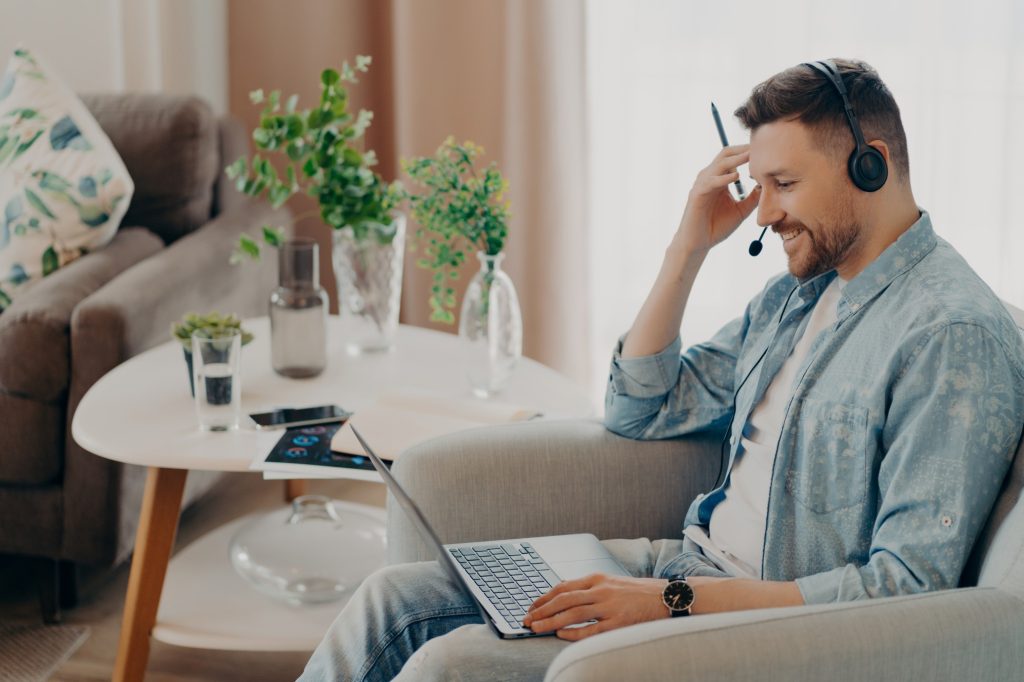 3. It's authentic.
You may find ideas for video resume examples on the internet, but yours is unique. Your medium, in particular, has your distinctive touch and flair that distinguishes you from the other job applicants. You highlight your skills in it, just like you would on a paper resume. Aside from its originality, a professional video resume is new for most companies, making you a stand out prospect among your competitors.
4. It lets you stand out.
Another advantage is that this type of creative resume allows you to customize your approach. Otherwise, using a compelling video resume will make it easier to land a job. Because the use of professional video resumes has not yet become widespread, you have the opportunity to stand out if you have one.
5. It leaves employers curious about you.
An effective video script should pique the interest of the hiring manager. Therefore, it must have concise yet noteworthy details. This strategy will land you an interview. In fact, your resume can make a favorable impression on or even thrill your recruiters.
Cons of Using a Professional Video Resume
1. It's still informal.
One drawback of using video resumes is the lack of formality. Other companies continue to use traditional recruiting strategies. Hence, explore the company's hiring process and conduct basic research to gain a better understanding of your prospective employer.
Another disadvantage is that this type of resume promotes bias. An employer with culture issues may elect not to hire you lest you establish ties to the company. Despite the fact that there is a law against racism, not all businesses strictly adhere to it. In the same way, employers may also make biased judgments based on video resumes.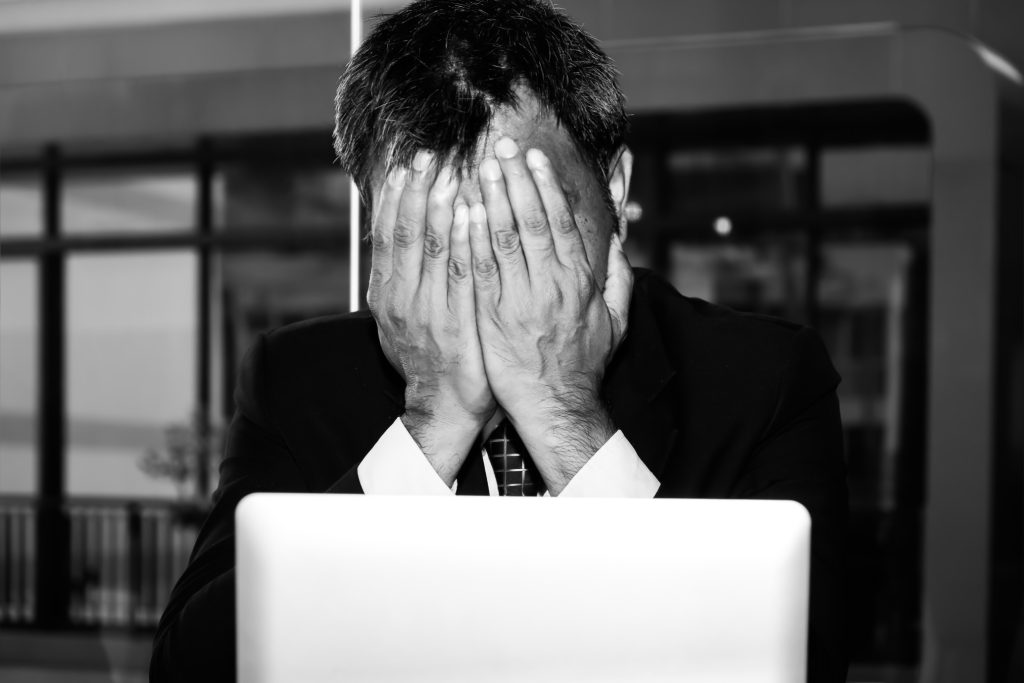 3. It's time-consuming.
Needless to say, opting for creativity to make a lasting impression takes more resources to make. Specifically, more time is needed compared to when you prepare traditional resumes for your job search. Therefore, this may be a disadvantage especially when you're in a time-sensitive situation to land that job.
4. It can face technical problems.
A professional video resume is something that most firms are still unfamiliar with. You'll be wasting your time if you meet with an employer who isn't ready to accept one. If their system does not allow your video resume format, it will only defeat the purpose it is made for in the first place.
5. It can easily ruin a recruiter's impression of you.
A video resume can ruin your image as a job seeker. Even the smallest mistake can affect a recruiter's impression of you. In fact, mistakes in grammar or pronunciation might have an impact on your performance. Ultimately, this type of resume may harm your chances of getting an interview.
Taking a Chance on Video Resumes
Notwithstanding the disadvantages we've just covered above, a video resume is the outcome of never-ending technological advancements. This creative resume also allows you to express your unique individuality. It might or might not work for other companies; but taking a chance on using a video resume enables you to get a high probability of catching the hiring manager's attention.
There's nothing wrong with being a risk taker. It can even be the job search tool to help you ace that job application. Hence, keep in mind to be job-interview-prepared when job opportunities start opening for you.