Technology takes over the recruitment method. A video resume or "visume" is an effective means to introduce you to an employer. In using one, you get the chance to express your feelings and show your attitude. This form of application tool sends a direct impact on employers; thus, giving you a better grip on the job you want. A professional video resume is the result of an endless technology upgrade. Further, a visume helps you show your unique personality.
Awesome innovations such as visumes have their upside and downside. To help you decide whether to use this tool or not, read this article on the pros and cons of a professional video resume.
Pros of Using a Professional Video Resume
1. It shows your personality.
Job seekers know the struggle in searching for stronger words to express ideas. A professional video resume allows you to stress the points a printed resume cannot show. Attitude and character are easier to show in a video. Likewise, you get to be yourself. Managers can scan if you can fit the job. In fact, confidence is a plus when it's evident while you're speaking.
2. It allows you to control the video flow.
An expert editor can help or you can create a video resume for yourself. Both ways let you control the flow and its contents. In addition, you have a hold over what you say, and you get to highlight your main skills. This tool gives you the chance to step out and present yourself.
3. It is authentic.
Although you can find ideas of video resume examples on the internet, yours is still authentic. In particular, your medium has your personal touch and style that separates you from the other job seekers. Like your paper resume, you highlight your skills in it. Aside from its uniqueness, a professional video resume is new for most firms, making you a notable candidate over your rivals.
4. It lets you standout.
An advantage of video resume is that it lets you personalize your approach. Otherwise, aiming for a job is easier if you use a convincing resume. Professional video resume use hasn't spread yet, so you get the chance to standout if you have one.
5. It leaves employers curious about you.
An effective video resume script should leave your hiring manager curious about you, so it must have concise yet remarkable details. This tactic will land you an interview. In fact, your visume can create a positive impression upon or even excite your recruiters.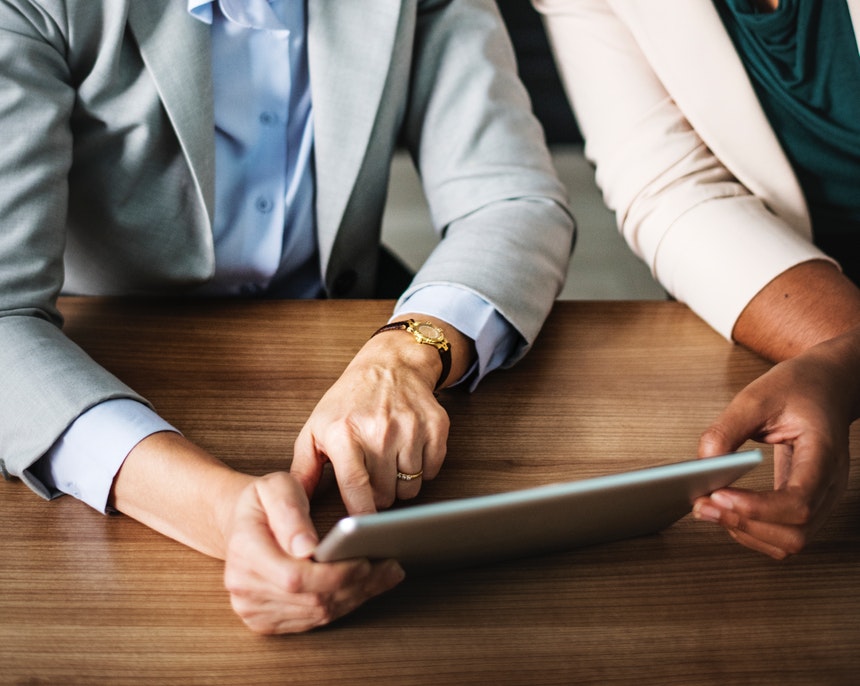 Cons of Using a Professional Video Resume
1. It is still informal.
A disadvantage of video resume use is its lack of formality. Other firms still stick to traditional recruitment methods. Thus, study the company's staffing procedure, and do basic research to understand your potential employer.
2. It can tolerate discrimination.
Another downside of a video resume is encouraging bias. An employer with culture issues may cut your grip from the job. Although a law on racism exists, not all firms observe it. In the same way, employers may make bias decisions based on visumes.
3. It takes a long time to prepare.
Video resumes require skill and can be time-consuming. Unlike printed resumes, you must consider filming with a nice background and enough lighting and tools. You won't send a poor quality video resume. If you're familiar with video editing, then you won't have a problem.
4. It can face technical snags.
Most firms are not yet familiar with a professional video resume. If you'll meet an employer who's not yet ready to accept one, then you're wasting your efforts. Besides, if their system doesn't support your video resume format, then it loses its purpose.
5. It can easily ruin impression.
A video resume can ruin your image as a job seeker. Even the least error can destroy your impact. In fact, grammar errors or pronunciation can affect your performance. A visume may rather hurt your chances to land an interview.
A professional video resume can be the next trend in hiring. Resumes are great marketing tools, but the endless inventions in technology offer more. Traditional resumes are still vital, but it won't harm if you try different tactics. So, use your talent in marketing yourself to achieve your dream job.
Do you need help for an incoming interview? Here's a 48-hour job interview preparation guide to help you impress your employer and land that job spot.
Sources: Atrium | Vimage Builder | CareerAlley | Undercover Recruiter
Photo by rawpixel.com from Pexels
Related Articles:
What Employers Think of Creative Resumes
Advertising Resume: When Entertainment Meets Employment