It is true that job searching is a daunting task, especially now that it has become more competitive. That is why there's no doubt that job seekers are getting more resourceful and innovative when it comes to job hunting. They do different strategies to increase their chances of landing a job. One way is through reverse recruiting.
Have you heard about it? It is an approach that job seekers could use to reach out to potential employers. It has been a revolutionary recruitment process, both for job seekers and human resources.
Ready to learn more about reverse recruiting? Let's dive right in!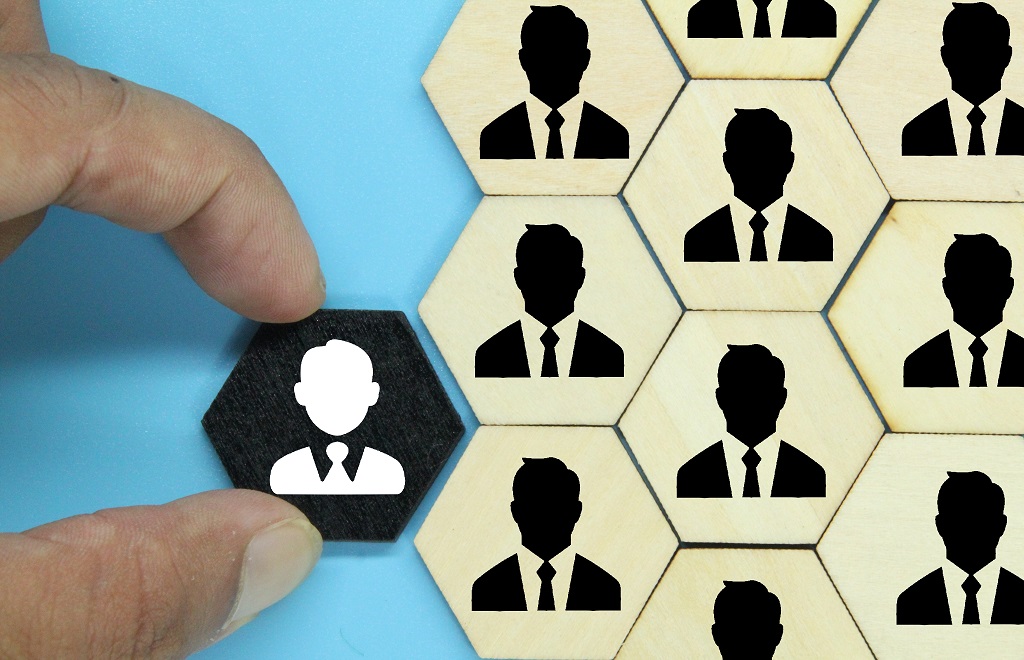 What is Reverse Recruiting?
Reverse recruiting is a proactive approach where job seekers reach out to employers rather than hiring managers. In this method, candidates actively market themselves to companies or organizations they are interested in working for.
The term "reverse" in reverse recruiting signifies a reversal of the traditional recruitment process, where employers typically post job openings and candidates apply for those positions. In this approach, candidates often research and target specific companies they admire or want to work for, then reach out to express their interest and share their qualifications.
Reverse recruiters work directly for and with the job seekers, not for the hiring companies. They are expected to search for qualified jobs, submit resumes on behalf of the applicant, and do extensive networking to secure interviews.
Reverse recruiting is more than just a job hunting strategy; instead of waiting for applications to come in, reverse recruiters go out and scout for the best candidate. By seeking out top talents, companies don't only fill vacancies faster but also find a professional that fits the team's culture. Moreover, this type of recruitment can help companies build a diverse and inclusive workforce by seeking candidates from different backgrounds.
What Does a Reverse Recruiter Do for Job Seekers?
As mentioned earlier, reverse recruiters help job applicants look for jobs, connect them to potential employers, and assist them in the hiring process. Here are the key functions of a reverse recruiter for job seekers.
1. Targeted Company Research
Reverse recruiters scout for potential positions that would be a good match with your skills and preferences. Then they reach out to employers to initiate the application process. This employs advanced job search techniques to check out job descriptions on job boards. At the same time, they make sure your resume application is tailored to fit these job opportunities.
2. Resume Optimization
A well-presented resume should highlight the relevant skills and contain keywords related to your industry. Reverse recruiters ensure that your resume beats the applicant tracking system (ATS) to increase your chances of getting through the door.
With the help of reverse recruiting, you can be confident that your skills and experience will be presented in the best possible way. This gives you a great competitive edge over hundreds of other applicants.
3. Interview Preparation
Aside from securing your job interviews, you can also expect interview coaching sessions. This will provide you with the knowledge you need to prepare for interviews, present yourself effectively, respond to common questions about your skills, and successfully wrap up the conversation.
You will run through mock interviews with your coach and then get tailored feedback on how to improve your responses, body language, and overall communication skills.
4. Networking
Reverse recruiters will also help you build a strong presence on relevant platforms, especially on LinkedIn. They will ensure your profile is up-to-date and has what it takes to get noticed by employers.
Networking allows you to connect with industry peers, attend professional events, or join industry-specific groups. Not just that, you can also meet people who might recommend you for job opportunities.
5. Salary Negotiation
Salary negotiation is important to ensure you get the best offer. Reverse recruiters guide you through the process of preparing, communicating, and closing a deal that meets your career goals and expectations. They will help you research the market value of your role, craft your value proposition, practice your pitch, and handle objections.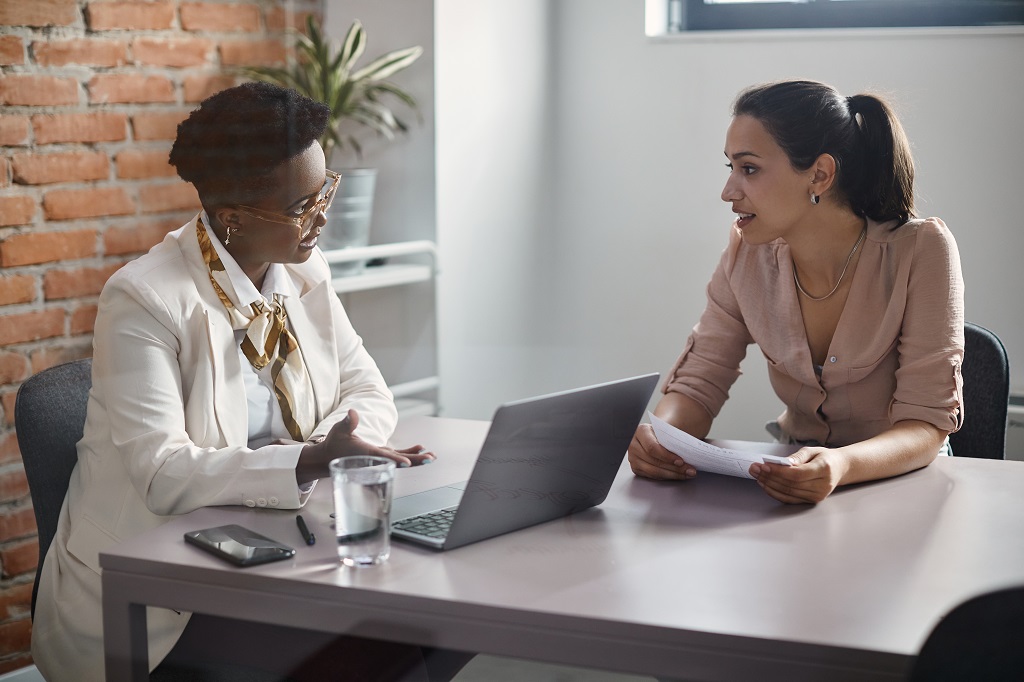 Benefits of Reverse Recruiting in Your Job Search
Reverse recruiting empowers job seekers to be more strategic, proactive, and successful in their job searches. It opens doors to opportunities that may not be visible through traditional job search methods and allows individuals to pursue careers with companies that truly resonate with their aspirations. Moreover, here are more key advantages of reverse recruitment.
1. Time Efficient
Imagine browsing through every job search engine yet finding nothing that matches your skills. Without any leads, job search can be time-consuming and not progressive at all.
Reverse recruiters take care of the time-consuming tasks of customizing applications, resumes, and cover letters. Through a multi-channel approach, looking for jobs can yield results in no time.
2. Improved Visibility
This allows you to stand out in a saturated market. It enhances your visibility, ensuring that your unique professional value isn't lost in a sea of job applications. By actively reaching out to companies, your profile is presented directly to decision-makers. Furthermore, with personal branding and networking, you can differentiate yourself from the competition.
3. Better Job and Cultural Fit
You're much more likely to find a position that actually fits you when you target organizations that share your values and career goals. Instead of accepting a job listing that you happen to run across, you are now in a position to target organizations that best fit you.
Aside from this, you can evaluate firsthand if you resonate with the values and culture of the organization. This is essential because cultural alignment actually leads to higher employee satisfaction, engagement, and retention.
4. Wider Reach
This recruitment process broadens your horizons, enabling you to identify and explore opportunities that may otherwise remain off your radar. It expands your professional network. They connect with individuals working in your desired industries or companies, which can lead to valuable contacts and referrals.
Factors to Consider When Hiring a Reverse Recruiter
While it is tempting to hire a reverse recruiter in the hopes of saving time and energy looking for your next job, it's important to consider several key points. This is to ensure you're working with a professional who can effectively help you achieve your career goals. Here are some factors to keep in mind.
1. Cost
To begin, it's important to know what you're putting your money into. In general, reverse recruitment services tend to be more expensive than traditional recruitment services, as they require a greater investment of time and resources to get the best opportunity for you.
Understand the recruiter's fee structure upfront. Some may charge a percentage of your first-year salary upon successful placement, while others may have different pricing models.
2. Reputation
It is crucial to know who you're really hiring when working with a reverse recruiter. Do your research about the agency. Consider their reputation, client reviews, service inclusions, and field of expertise to ensure that they can meet your needs and expectations.
3. Confidentiality
Most importantly, you need to remember that confidentiality and your personal brand are on the line. Although this strategy may increase your chances of landing an interview, it can also quickly backfire and damage your career.
Confidentiality is essential for maintaining trust, reputation, and competitive advantage in the business world. In order to prevent privacy violations in the hiring process, it is essential to have a clear and comprehensive confidentiality agreement that covers all relevant information and parties.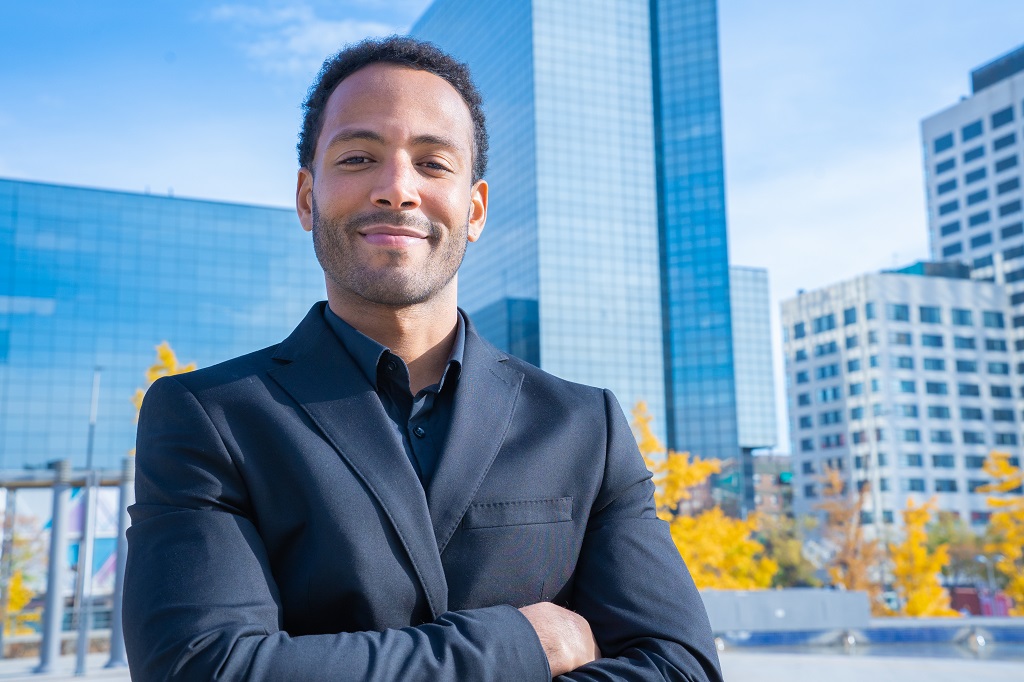 Jumpstart Your Career with the Best Resume Writing Service Provider
Are you ready to make a big career move? Aside from reverse recruiters, secure your post with the help of professional resume writers. Don't leave your career to chance; invest in a standout resume today and take that confident step toward the job you deserve. Let the experts craft a resume that showcases your skills, experiences, and achievements in the most compelling way.
Don't worry. If you don't know which firm to hire, we've got you covered. You can browse through our reviews of the top resume services. Boost your hiring chances by leveraging services from the best resume writers, and get ready to unlock doors to your dream career.