With the continuous efforts to combat the Coronavirus pandemic not only in the United States but also worldwide, millions of workers still struggle to make ends meet. Worse, tens of thousands have been laid off. Many fields, such as aviation and hospitality, have also suffered. Meanwhile, in other areas, such as healthcare, education, and finance, employers are hiring to meet the increased demand. With this shift in the job market, workers are finding new jobs, and companies are searching for the best candidates.
Finding qualified talents is tedious, with several companies having no time for time-consuming tasks. These include application reviews, job interviews, and salary negotiation. That's why some employers work with staffing or employment agencies. These agencies serve as mediator between employers and workers. They search for qualified candidates, and also offer possible roles to them. Thus, they help match workers with the right job.
As a job hunter and probably the right candidate, you have to maximize your opportunity to land your desired job. With the help of employment agencies, job seekers like you can hasten your job search and boost your chances of being matched with your target job.
What is an employment agency?
By definition, an employment agency is a firm that finds jobs for people seeking them or finds people to fill open jobs. Hence, employment agencies basically serve as matchmakers between a job hunter and an employer.
Employment Agencies as Resources to Job Search Success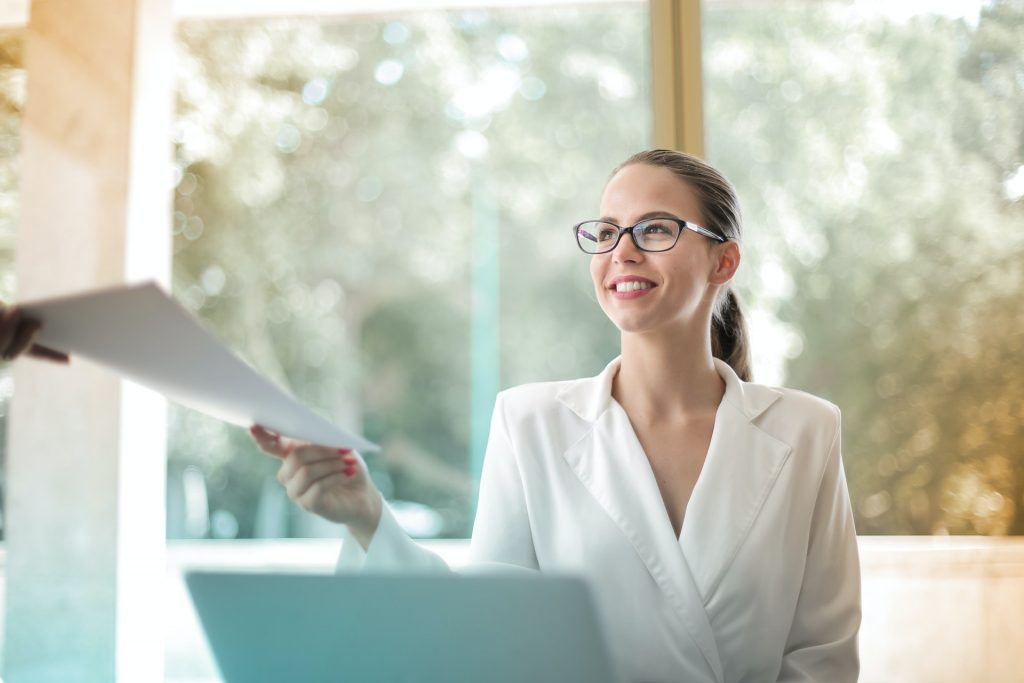 A recruitment or employment agency aims to help job hunters find new jobs. They also search for the ideal candidate that best fits a given job. They offer several benefits to workers. Here are some of the benefits provided by employment agencies:
1. Employment agencies can help job hunters perform a more tailored job search.
These career experts can analyze the career goals of a job hunter. They can assess their skills and qualifications. Moreover, job seekers are presented with opportunities that best match their skills and ambitions.
2. They provide job hunters with support and guidance.
These firms provide support and guidance in terms of job search. They help job hunters rework their resumes. In addition, they enhance the understanding of job seekers regarding their career path.
3. Some employment agencies and headhunters exclusively promote jobs to qualified candidates.
There are employment agencies that offer jobs exclusively to job hunters who search for jobs through them.
4. Employment agencies offer constructive feedback.
In some instances, job hunters don't get the job even if they applied through an employment agency. In these cases, employment agencies can provide constructive feedback. This helps strengthen the interview skills of job hunters in the future.
5. Employment agencies can ensure that job hunting can be manageable.
Job search is tedious, and these agencies can help manage this arduous process. They use organized application processes, which might include simply asking for your initial resume and sending it out on your behalf. They can also help match jobs and roles with a job hunter's qualifications. Thus, they minimize the hassles related to job search.
6. These firms can establish a long-term relationship with job hunters and contribute to their career progression.
They can create a long-term relationship with job hunters. This can help job hunters find a new job more quickly. Employment agencies may also recommend jobs to their valued clients.
Different Types of Employment Agencies
The main role of employment agencies is to find the best candidate for a particular role. They come in different types. Read on.
1. Personnel Placement Services or Traditional Employment Agencies
These types are known as recruitment or employment agencies. They help connect candidates to employers, while also providing staffing services that help job hunters find an ideal employer. Most of them specialize in certain fields. However, they may charge some fees.
2. Temporary Help Services or Temporary Employment Agencies
Usually called staffing agencies, these types connect employees to employers who offer temporary jobs. They mainly find temporary workers who will cover sickness leaves and other occasions. For example, they look for temporary employees during peak seasons for additional workforce. They may also help get short-term professional consultants.
3. Executive Services or Retained Search Firms
Known as executive search firms or "headhunters," these agencies particularly look for candidates for high-skilled and high-level positions. Looking for middle management and senior-level roles, they source and contact prospective candidates. They even speak with executives who are not currently looking for a job to persuade them to leave their current jobs and join new employers.
Before referring an employee, this agency type can perform the entire recruitment process on behalf of a company. They also conduct a complete background search on all prospective employees. In fact, they usually have an exclusive relationship with a certain employer. They are paid for their services and earn an extra percentage of an employee's salary.
4. Contingency Employment Agencies
They are paid when employers hire their enlisted job candidates. These job seekers, in turn, may need to compete with others who find the same job opening through HR departments, other recruiters, job boards, and other sources.
Top Recruiting and Employment Agencies
Overall, employment agencies generally include candidates on a shortlist, even interview them, or organize other assessment processes. However, they do not make the final decision to hire potential candidates. Instead, employers or hiring managers are the ones who have the last say.
Even though employment agencies are not the ones that make the hiring decisions, companies and job hunters turn to employment agencies for assistance in recruiting and job hunting. In a tight job market, effective recruitment is essential, but looking for the right candidates for a certain job is challenging. To help you find the best fit for your job search, you may check out the following top employment agencies.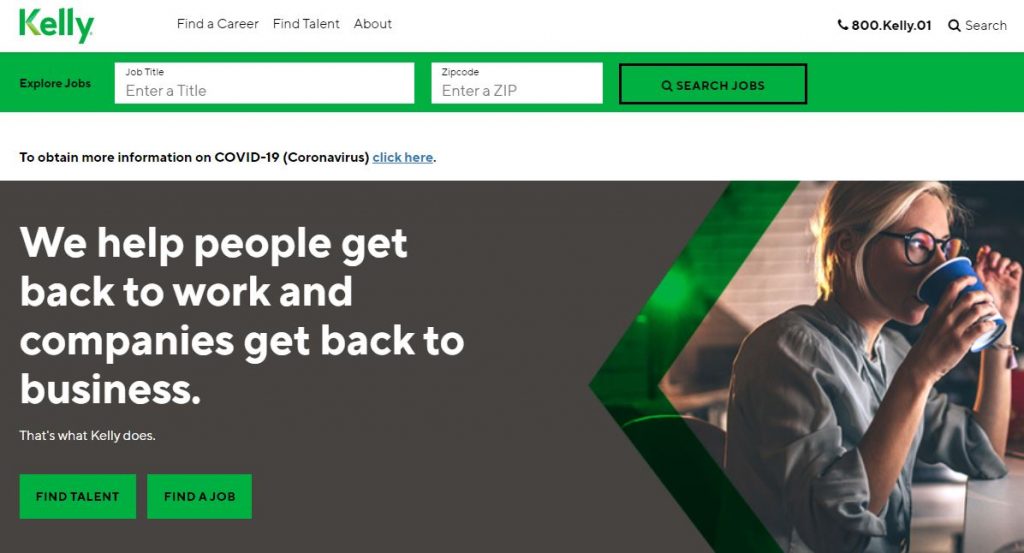 Founded by William R. Kelly in 1946, Kelly Services has provided workforce solutions to customers in various industries throughout its history. Its range of workforce solutions and geographic coverage has grown steadily to meet the needs of their clients. It initially provided office services, call center, light industrial, and electronic assembly staffing. Currently, it offers an array of outsourcing and consulting solutions, including recruitment, human resource management, vendor management, and outplacement services globally.
Robert Half focuses on the importance of employee happiness to organizations. It helps find qualified temporary or full-time professionals. It even has a registered tagline: "It's time we all work happy."
Aerotek offers flexible partnership models to address unique needs, such as staffing services, a workforce management program, or full-service engineering or clinical solutions.
Adecco offers flexible placement, permanent placement, outsourcing, and managed services across all sectors. It delivers the right talent capabilities at the right time, enabling flexibility and agility for clients. Its global scale, local knowledge, and "always-on" approach match the best candidates across a wide range of office, industrial, and service sector roles. As a career partner, Adecco supports the employability and success of its associates.
Randstad Holding provides outsourcing, staffing, consulting, and workforce solutions in various fields. These wide range of industries includes engineering, accounting and finance, healthcare, human resources, IT, legal, life sciences, manufacturing and logistics, office and administration, and sales and marketing.
Korn Ferry claims to be the only organization consultancy that measures, evaluates, and benchmarks both skillset and mindset of all employees to understand the talent currently available and the talent needed to deliver sustainable growth. It does so by applying the following approaches: organization strategy, assessment and succession, total rewards, talent acquisition, and leadership and professional development.
ManpowerGroup provides innovative workforce solutions, which involves connecting more than 600,000 people to their desired work across a wide range of skills and industries, thus helping them succeed worldwide. Its comprehensive family of brands addresses the complex workforce challenges from contingent and permanent staffing to talent management, outsourcing, and talent development.
Kforce is a solutions firm that serves as a trusted partner to more than 4,000 organizations, offering next-level insights and powerful results. It creates and manages expert teams in technology as well as finance and accounting. It combines a global KNOWLEDGEforce®, which is its namesake, with flexible delivery and an unmatched drive for excellence to achieve business objectives.
Vaco offers various services, including expert consulting, permanent placement, executive search, and strategic staffing, for companies worldwide in different industries. It places qualified candidates in hard-to-fill positions and aims to solve the problems for businesses.
Hirewell provides a blend of talent acquisition solutions with a customized recruiting and hiring strategy that has a positive impact on business growth. Its expert recruiters possess the market knowledge and an extensive network to search for qualified candidates in various fields, including technology, sales, HR, digital experience and marketing, executive leadership, and finance and accounting.
List of Industries Hiring Now
Because of the pandemic that began in early 2020, businesses have temporarily closed, or even closed for good. Despite this, millions of workers still persevere and search for jobs. Fast forward to 2021, the demand for new workers in various fields, such as health care, education, and finance, has increased.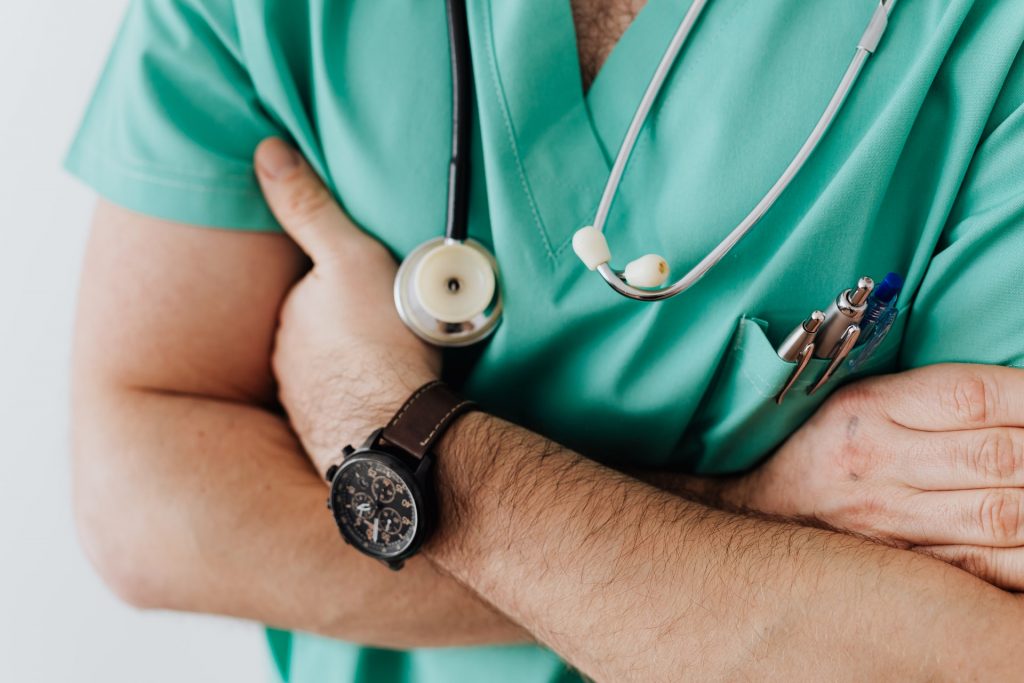 Here are the top 15 in-demand jobs in 2021:
Frontline e-commerce workers, such aspersonal shoppers, fulfillment specialists, and delivery drivers
Loan and mortgage experts, such as loan coordinators, mortgage consultants, and underwriters
Health-care supporting staff, including intake specialists, health coaches, and pharmacy technicians
Business development and sales professionals, such as sales consultants, sales operations assistants, and strategic advisors
Workplace diversity experts, such as diversity coordinators, inclusion aides, and diversity officers
Digital marketing professionals, such as growth hackers, social media managers, and search engine optimization specialists
Nurses, especially school nurses, certified nursing assistants, and nursing managers
Education professionals, such as youth workers, teaching assistants, and education consultants
Digital content creators, such as podcasters, bloggers, and Youtubers
Personal and career coaches, such as life coaches, career coordinators, and business coaches
Specialized engineers, such as game developers, software engineering specialists, and customer engineers
Mental health specialists, such as behavior therapists, mental health technicians, and psychotherapists
User experience professionals, such as user experience design specialists, product design consultants, and user interface designers
Data scientists, including data science specialists and data management analysts
Artificial intelligence engineers, such as machine learning engineers, artificial intelligence specialists, and machine learning researchers
What to Do When Working with Employment Agencies
Before working with employment agencies, you should check their services and expectations. You should also ask if they charge fees.
For temporary employment agencies, you should check the pay rate, benefits, and work duration. You should inform them about your available time as well. Let them know if you can work overtime or if you have certain needs.
Here are additional tips for working with employment agencies:
Remain professional. Act as if employment agencies are your potential employer. For temporary employment agencies, they will serve as your employer.
Be available. When these firms offer you work, make sure that you are available to accept it. If you turn down several offers, they may not prioritize you in case you match with a specific role in the future.
Widen your job search. You should use other job search tools in addition to employment agencies.
Consider your benefits. Short-term wages may decrease benefits such as unemployment insurance. However, employment agencies may prolong the period that you can receive benefits. Before accepting or rejecting an offer, you should check these aspects with the agency that will give such benefits.
If you want to maximize the services of employment agencies, you should be proactive. You should also build a strong relationship with your employment agency, even temporary employment agencies. Thus, you will reap the benefits of a healthy career track as an employee.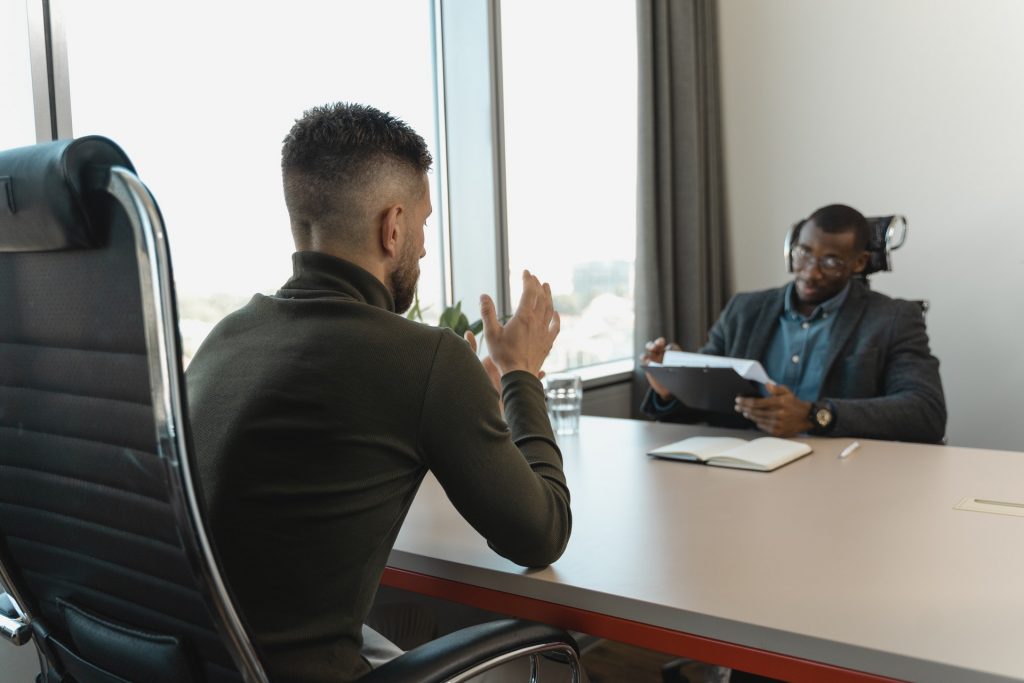 Time to Update Your Resume
Employment agencies provide various services to employers and job hunters. They do their best to coach you for a potential job. If they don't, how you perform in an interview will reflect the quality of their services. They will also do their best to avoid labor market mismatch. To do so, they will ask you to improve your skill set. They will assist you in preparing for interviews to help you impress your potential employer.
Employment agencies also help rework your resume so that it suits your target job. But before presenting your resume to them, you need to have an updated resume. With the tight competition in the job market, candidates with the most updated skill set have a better edge over others in the same field. Therefore, you need to hire experts who can help you make a well-crafted and powerful resume. In this way, even your employment agency will be impressed.
For your job search needs and career goals, here is our list of the 10 best resume writing services for 2023.