As the need for physicians and other medical practitioners continually rises, the same goes for medical assistants. The majority of healthcare institutions require both administrative and clinical assistance. Hence, if you're planning to dive into this side of the medical field, becoming a medical assistant is a good place to start.
However, before you can get a job in this field, you must first create a medical assistant resume. This job search tool gives you the opportunity to demonstrate your interest in the healthcare industry. You can use it to emphasize your qualifications, experience, and knowledge. In order to have a successful medical resume, we have prepared a guide to help you ace your job search. Read on!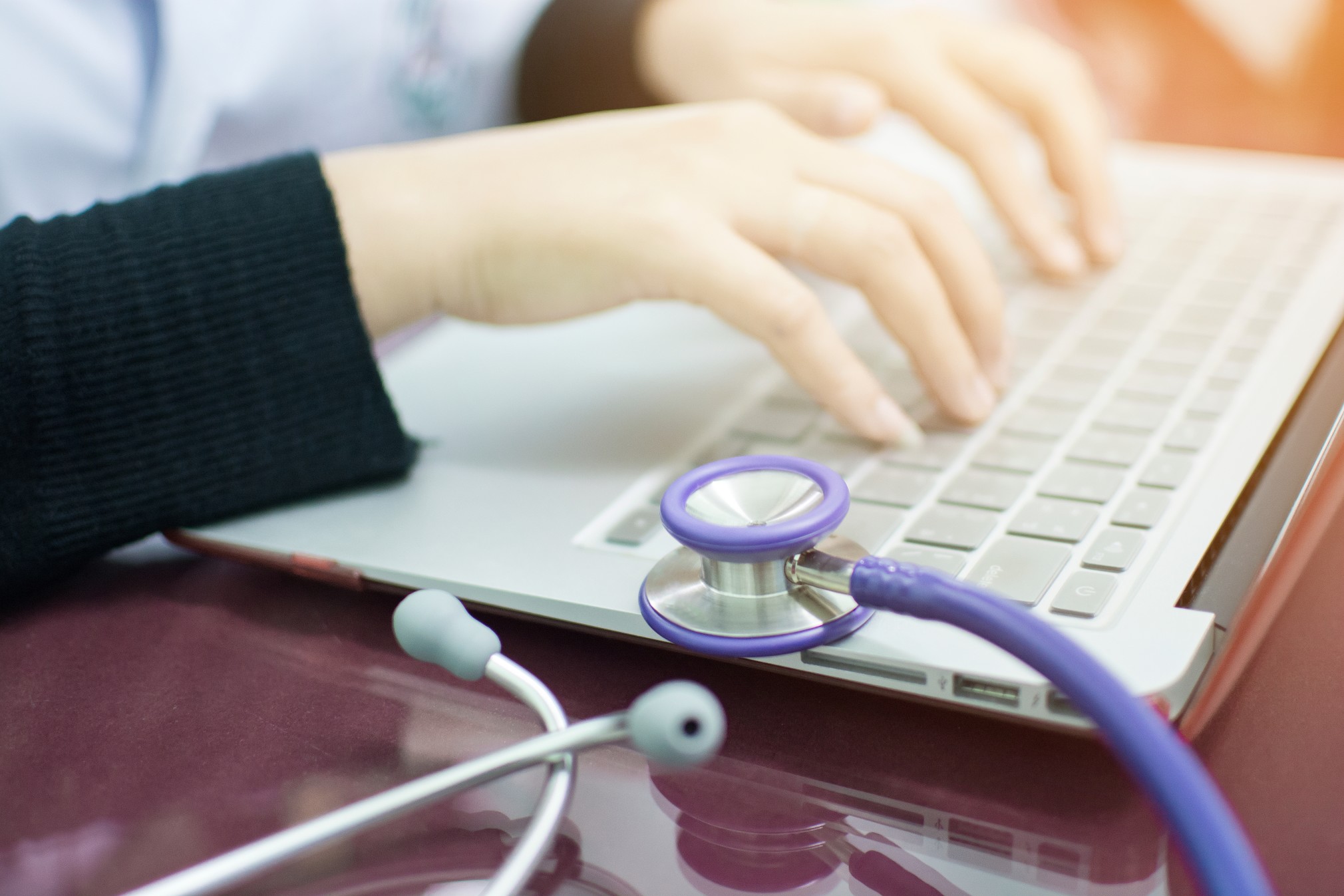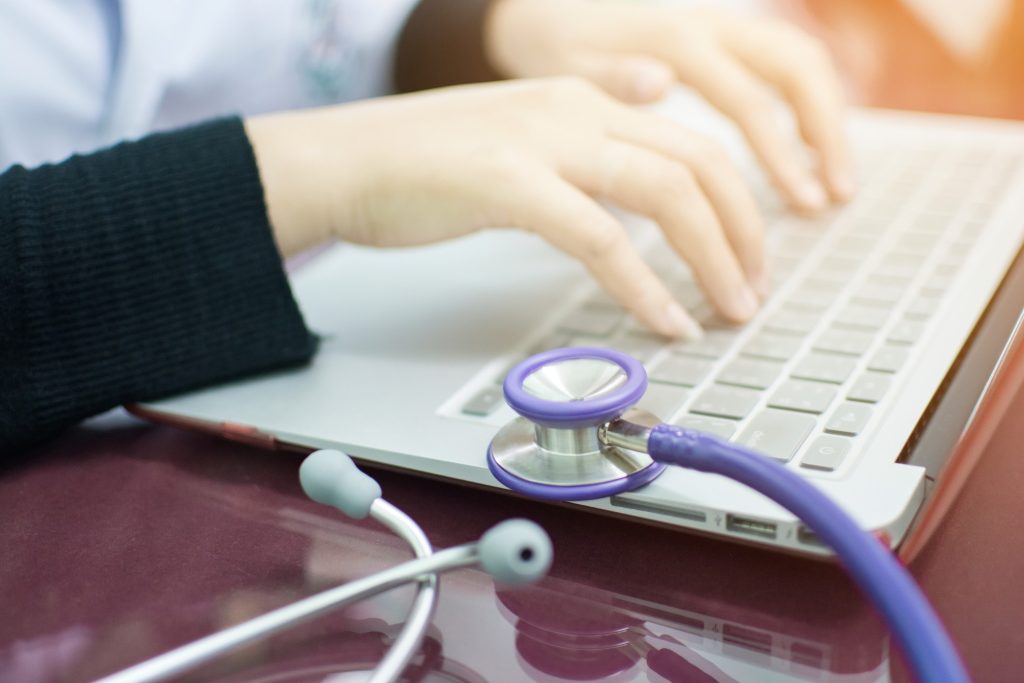 How to Make a Medical Assistant Resume
Writing your own resume is a good challenge. It equips you while you carry on with your job search. Therefore, do not forget the vital things when making a resume:
The first section contains your contact information, which includes your name, address, email, phone number, and LinkedIn profile.

The next section is your specific target job. This lets recruiters know what kind of job you're looking for.

Your qualification profile follows the specific target job. In this section, describe your relevant experience, skills, and achievements. Explain your qualifications for the role in three to five statements, and encourage the hiring manager to read your entire resume.

The section that follows is about medical assistant skills. Include both soft and hard skills relevant to the medical assistant position.

Your work experience is the fifth part of your resume. This is the section where you list all of your previous employment. Describe your responsibilities, contributions, and accomplishments as a result of your efforts. Demonstrate your ability to manage prior responsibilities. Instead of vague phrases, give them concrete examples in the form of statistics or percentages.

Coming in next is the education section. Since medical assistants are responsible for a load of work, potential employers want to know if candidates for the job have proper education and training to handle them. Although it is necessary to indicate all the courses and degrees earned, you can surely have a further edge if you are a Certified Medical Assistant (CMA) or a Registered Medical Assistant (RMA) with practical experience beyond the ordinary.

For the last section, you should include your training experience, certifications, and medical assistant licenses.
Related article: Resume Facts (Plus 10 Tips) to Apply in Your Job Search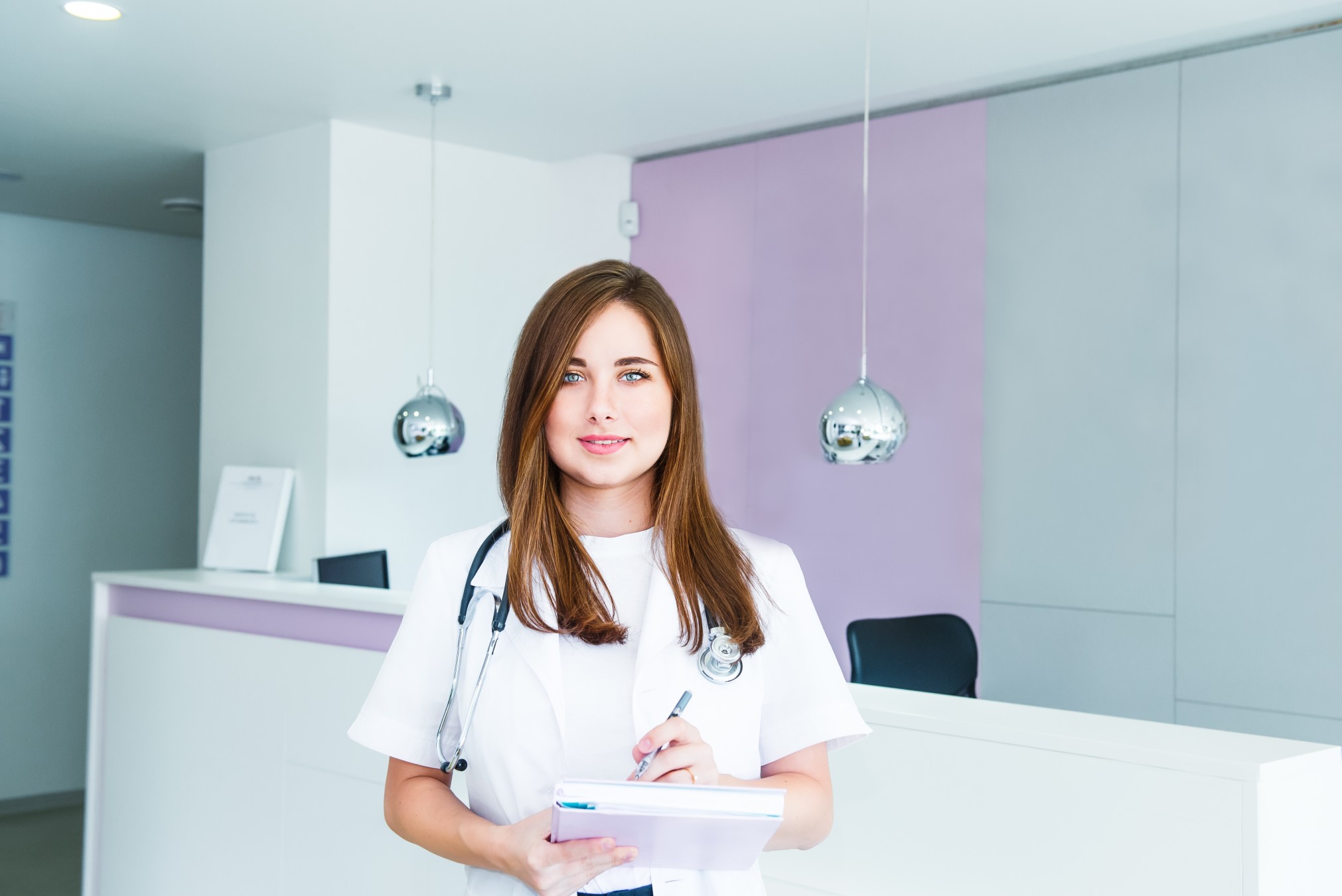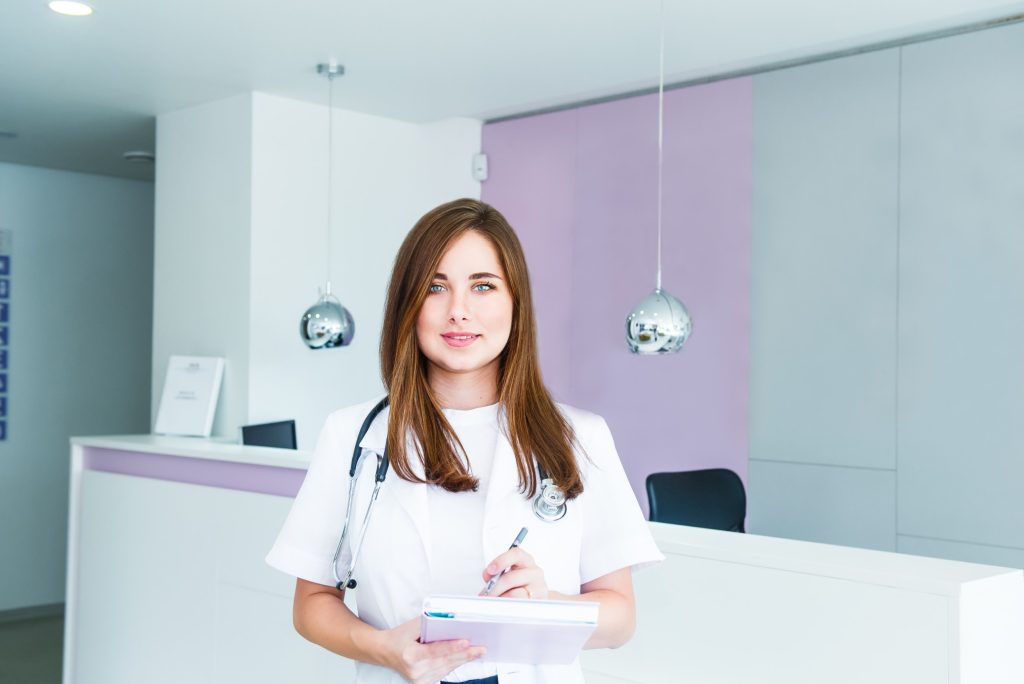 What to Put on Resume for Medical Assistant
Since we've already mentioned how to make a medical assistant resume, let's now discuss the things we should put on a resume for a medical assistant role:
1. Include a compelling objective for a medical assistant resume.
Aside from the basic information you must include in your resume, writing a good objective statement or resume summary is important. Your "Job Objective" section in your medical assistant resume should come after your contact information. However, there are times when a qualifications summary is preferable over a job objective. For example, if a person has relevant experience in the field, a qualifications summary emphasizing his abilities is appropriate.
Remember to avoid phrases like "to gain experience" when writing job objectives and qualifications summaries that imply you intend to use the job only as a stepping stone. Also, don't just list your expected duties and responsibilities. It is preferable to describe your professionalism and how you can benefit your potential employer.
2. Add certifications to boost your resume.
Including your certificates and licenses on your medical assistant resume is one way to impress hiring managers because it shows that you are a valuable hire. Provide your qualifications and licenses in reverse chronological order.
According to Sumner College, in order to obtain a certificate a medical assistant's post requires a job seeker "to graduate from a post-secondary education program." The certificate usually takes 7.5 months to complete. And while some states do not require any formal education, many employers prefer to hire certified Medical Assistants.
3. Include your internship experiences.
After the certifications section, you can include your training or internship experience.  Describe your professionalism in carrying out your duties and responsibilities as a trainee, as well as how you can benefit your prospective employer.
If you have previous experience working in a health care or wellness facility, you may add specific administrative and clinical duties performed such as recording vital signs and medical histories of patients.
When writing your medical assistant resume, any relevant experience matters. Therefore, do not forget to stress any internships or volunteer work you have done before, even if you were not paid for it.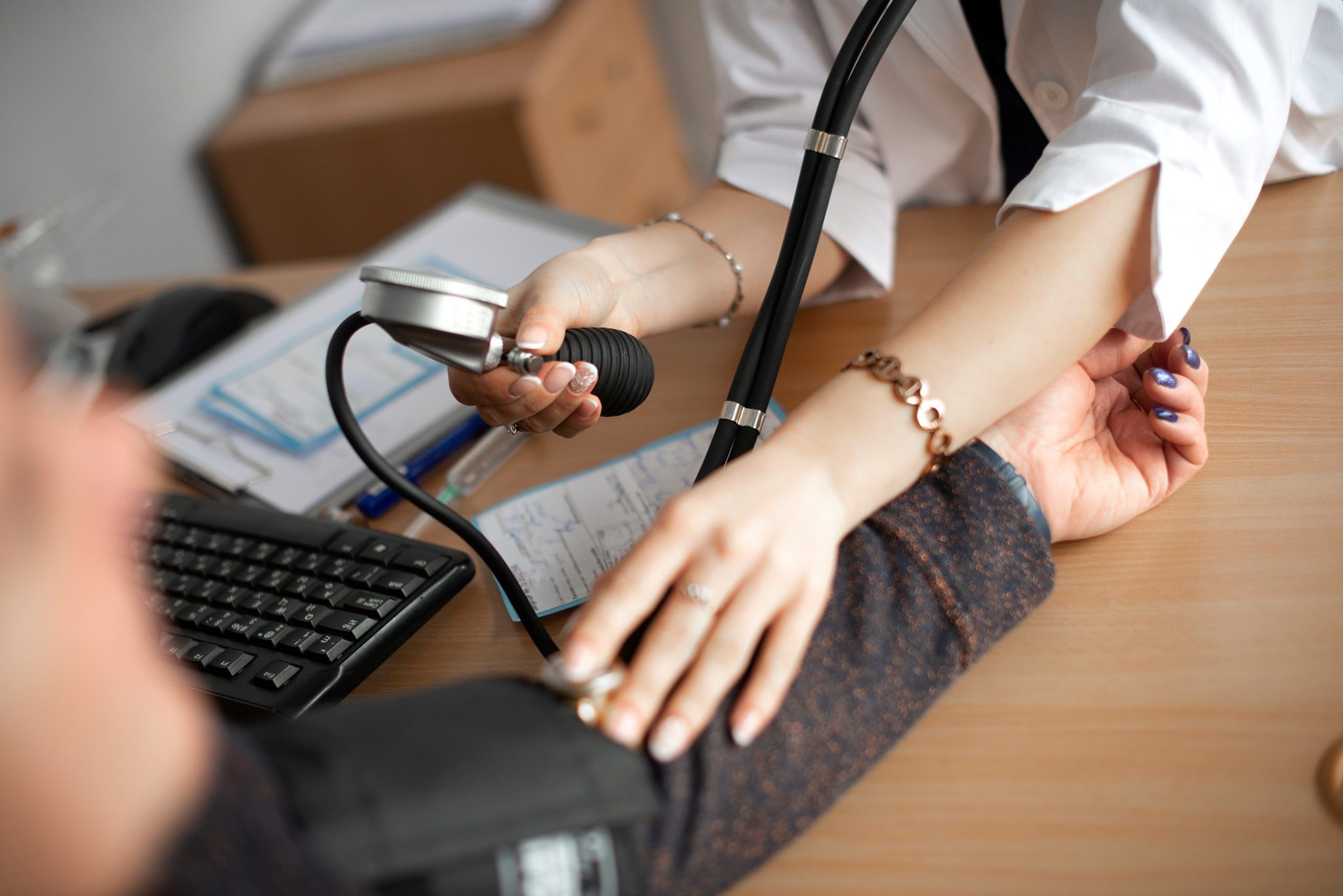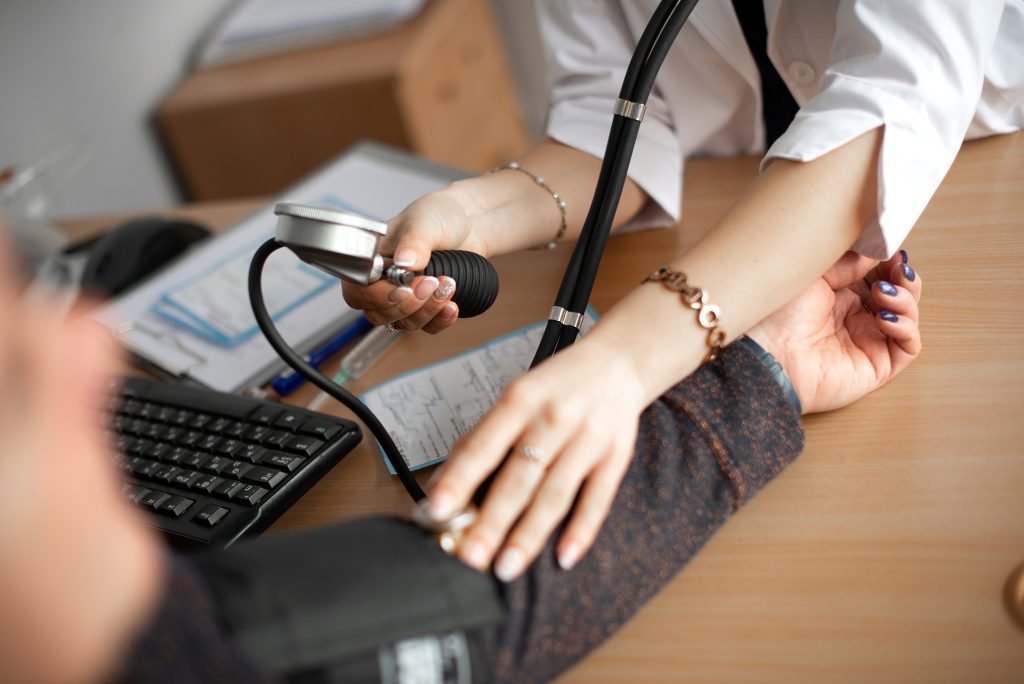 List of Medical Assistant Resume Skills
Of course, what good is a resume if you don't include your relevant skills? For the medical assistant position, both clinical and administrative skills are needed. Thus, here's a list of significant skills to add to your resume:
Soft Skills:
Attention to detail

Communication and interpersonal skills

Time-management

Empathy

Ability to work in a team
Hard Skills:
Patient assessment

Clinical research

Patient preparation

Electrocardiogram

Appointment scheduling

Insurance billing

Equipment sterilization

Medical supply inventory
Tips on How to Make a Good Medical Assistant Resume
To develop a spotless medical assistant resume, you need to start by choosing the best resume format for your work history. Then, apply a simple yet eye-catching design or layout. Avoid using too fancy a design. That kind of design is suitable for creative jo hopefuls rather than healthcare professionals.
Aside from resume formats and design, you need to create a better way to highlight your medical assistant-related skills and abilities. Make sure to include keywords to pass the applicant tracking systems. If you're not confident in writing an ATS-friendly resume, there's always the option to hire a resume writing service that has experience in incorporating effective resume keywords.
Additionally, keep in mind that it is always preferable to present your job descriptions and achievements from previous employers using concrete data and examples. Last but not least, proofreading your resume as much as possible is essential because it will keep your resume free of errors and grammatical mistakes.
Related article: 6 Resume Writing Tips and Other Tricks to Make a Great Resume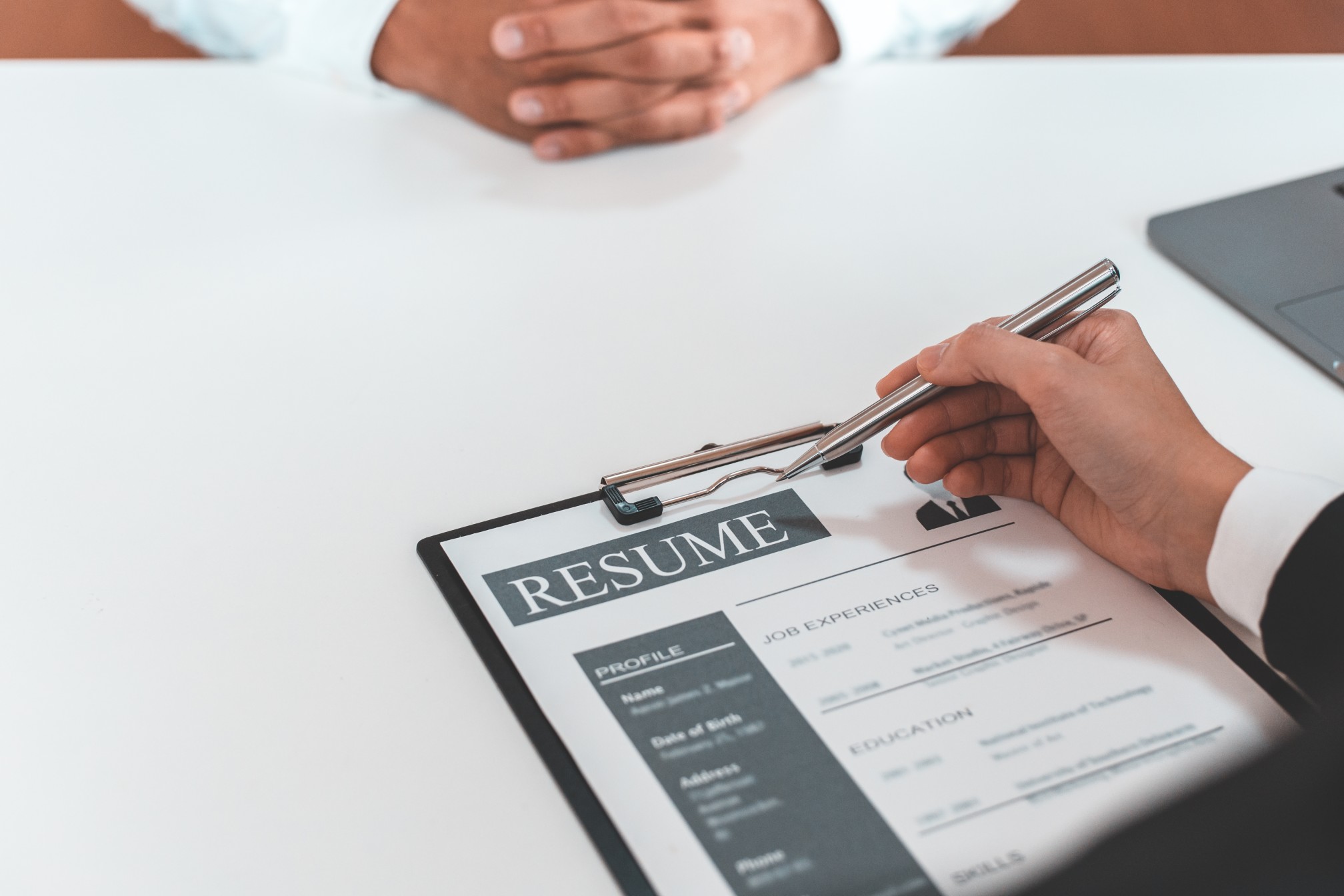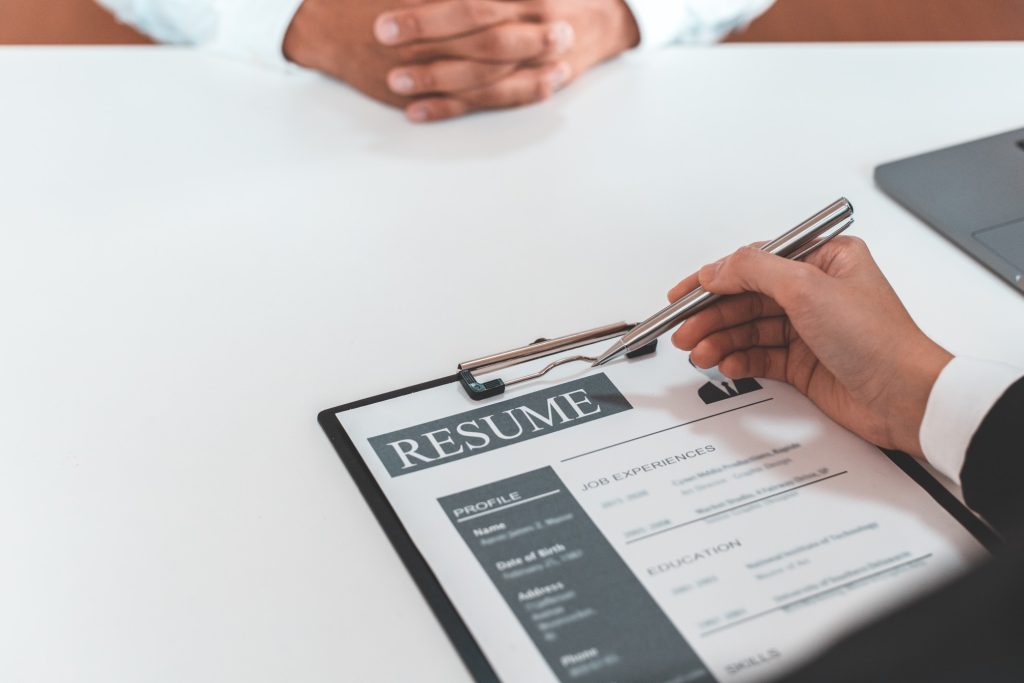 Medical Assistant Resume Examples from Resume Writing Firms
Medical resumes are crucial job search tools for aspiring and experienced healthcare practitioners. The Best 10 Resume Writers team listed the 10 best medical resume writing services firms to hire. Here are some of them that provide medical assistant resume samples:
ResuMeds

has a great example of a medical assistant resume.

Another one that produced a fine sample with detailed tips on how to write a resume is

Resume Professional Writers

.

The third resume writing firm with a simple yet functional medical sample is

Resume Prime

.
Related article: The Roadmap to Hiring the Best Professional Resume Writing Services
The Best Medical Resume Writing Services
With the growing number of required medical assistants, as an aspiring one, you need to keep your resume up to date. This aids in emerging atop the competition in this particular position. Therefore, it is always a great idea to hire a professional resume writer to craft an effective medical assistant resume.
If you're looking for the best resume writing companies, no need to fret! We've created and thoroughly reviewed the ten best resume writing firms in 2023. Make sure to do your own research to find the best fit for your resume writing needs. For a general list of the ten resume writing firms, click here.