Sending a thank-you letter after interview can help you land your target job. It isn't just a way to show appreciation for the opportunity; it's also a good way to remind the interviewers of your skills and qualifications. Moreover, this could lead them to call you back for the next step of the hiring process.
Is it necessary to send a thank-you letter after a job interview? It's for you to decide; but first, read on about its importance and when and how to send one.
The Importance of Thank-You Letter After Interview
You can never go wrong with a thank-you letter. A survey says that 1 in 5 hiring managers dismiss a job applicant if they didn't receive interview thank-you notes. Thus, sending one can help you stand out from other candidates.
A thank-you letter is important because it doesn't just show politeness; it also goes a long way. Here are the top 3 reasons why you should write a thank-you email.
You can present additional information that you forgot to mention during the interview.
It's a chance for you to answer the interview questions you think you didn't answer well.
You can express your enthusiasm toward the job posting, which could lead you to stand out from other candidates.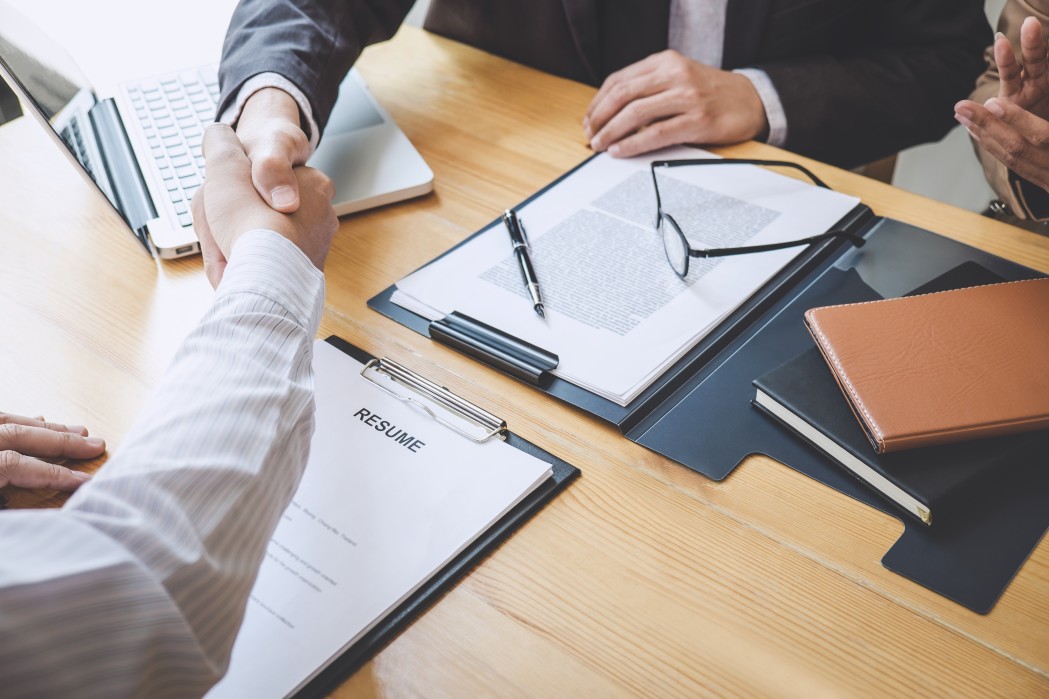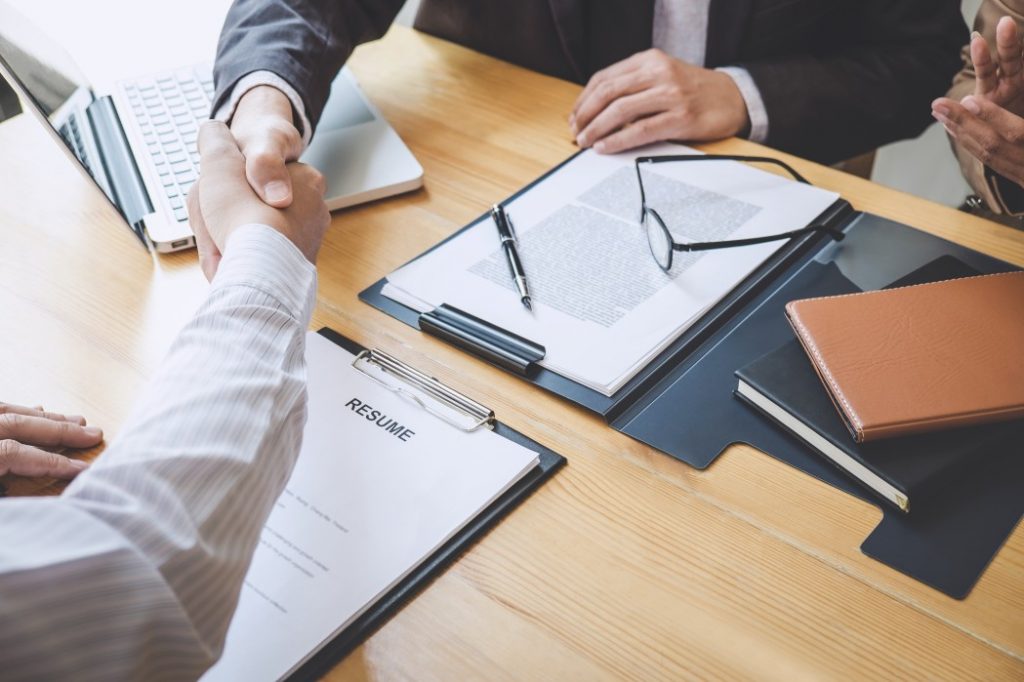 When to Send a Thank-You Letter
As mentioned above, it's beneficial to send a thank-you letter. However, you need to consider when to send one so that it'll be an advantage and not the opposite.
So, when is the best time? The answer is within 24 hours after the interview. Don't wait for days before sending one because your interviewer might have forgotten you already.
With this said, though writing a handwritten note and sending it through a snail mail adds your personal touch, many hiring managers prefer to receive a thank-you letter via email. It isn't just convenient for you; it's also faster.
Pro Tip: Send your post-interview letter within 24 days, unless it's the weekend. In that case, send it on the earliest business day.
Guide to Writing a Thank-You letter
Writing a post-interview thank-you letter isn't complicated. You don't need to think hard about what to include in your letter. You just need to ensure the tone is polite and sincere. Plus, making it personalized is highly encouraged. Yet, it still needs to be professionally written.
Here are some points to guide you in writing your appreciation note.
Check the details of the recipient of your letter. Is the name and email address correct?
Don't send a copied-pasted letter. Though there are many templates online, make sure that yours is personalized and unique.
Address the hiring manager properly. Check if the spelling is correct. Sometimes, it's better to avoid gendered language.
Make it short and direct.
Don't forget to proofread your note before sending it.
What to Include in a Thank-You Letter after an Interview
Writing a thank-you letter after an interview is just like writing other kinds of emails. However, it focuses on sending thanks, showing interest to the job post, and leaving a good mark to the interviewer. To help you, check out these common features of a thank-you letter.
1. Write a direct subject.
Your email subject line is important because it gives the interviewer a glance of what your email is about. Make sure that it's short and direct. Some common subject line samples are: "Thank you for meeting with me" and "Thank you for the interview."
2. Start with greetings.
Just like other kinds of letters, you need to start with an impactful salutation. Don't underestimate this part because this sets the tone of the whole letter. In line with this, know what greetings to avoid. Address the interviewer based on how they prefer to be called.
3. Express gratitude.
As the name suggests, a thank-you letter is about writing appreciate to the interviewer for the opportunity given to you. Express your thanks by mentioning you're grateful for the interview invite. Additionally, state the job title you applied for to avoid confusion on the part of the interviewer.
4. Reiterate qualifications.
Thank-you letter after interview is your chance to recap why you're a good match for the job. Use this section to remind the hiring manager of your skills and qualifications. Doing so could give your interviewer a little nudge to hire you.
5. Show interest in taking the next step.
Before you end your letter, don't forget to show interest in moving further in the hiring process. This gives the recruiter the impression that you're serious and ready to take on the job.
6. Contact information.
Lastly, provide your contact details. You may place your phone number and email address after your closing remarks. This will make it easier for the hiring manager to call you.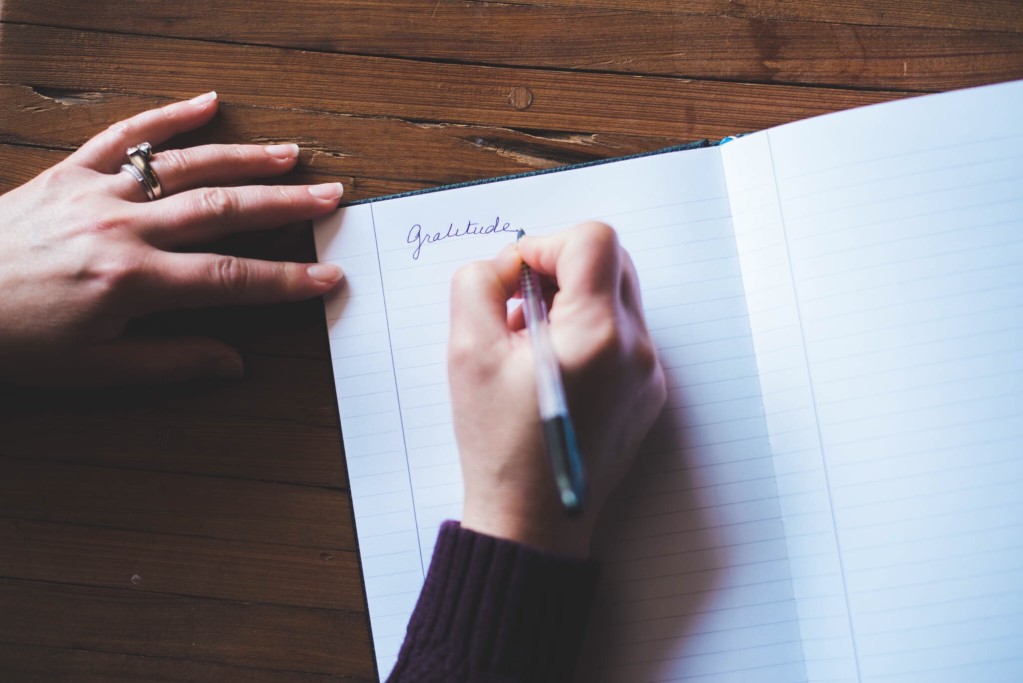 Sample Thank-You Letter after Interview
Now that you know what to include on your thank-you note, let's take a look at some examples to guide you.
---
Sample 1:
Subject line: Thank you for the interview.
Dear Ivan,
Thank you so much for taking the time to meet with me today. I enjoyed learning more about the team and position. I am grateful for the opportunity of working at ABC Company. I am very much interested to be part of your digital content marketing team and help develop world-class content.
I am looking forward to hearing from you. Please don't hesitate to contact me if there's anything else you need from me moving forward.
Warm regards,
Autumn Sanders
---
Sample 2:
Subject line: Thank you, Peter.
Hello Evan,
Thank you for taking the time to speak with me this morning about the marketing position at XYZ Company. It was a pleasure knowing more about the job post and the core values of the company.
The information you've shared with me about the expectations you seek for a candidate gives me the confidence that I am fit for the job. I am very much excited to be part of your company.
I am eager to hear from you regarding the next steps. Please don't hesitate to give me a call in any time that's most convenient for you. Thank you. Have a great day.
Sincerely,
Scarlet Jones
---
Skip the Hassle by Hiring a Professional Writer
As previously stated, it's important to write a thank-you letter in a professional way. Thus, if you want to ensure that your letter is well-written, hiring an expert is encouraged. Also, you can be sure that your thank-you letter will make you stand out among other applicants. Plus, it gives you more time to prepare for the next step of the hiring process.
Good thing, with the help of technology, it's now easier to hire professional writers who could help you with our job search journey. Hiring and working with a resume writer increases your chance of landing your target job with a job-winning resume and other job search tools.