Are you new to the federal application process? Do you know you need well-written transcripts to score an interview and land a federal job? To help you tell how KSAs, ECQs, PTQs, MTQs, and TQs differ, Best 10 Resume Writers has compiled the best descriptions from federal resume writers and firms.
KSAs, ECQs, MTQs, PTQs, and TQs
1. Knowledge, Skills, and Abilities or KSAs
This points to the knowledge, skills, and abilities fit to your target job. KSAs help hiring officers see if you qualify for your desired position. And to understand better, we defined each term for you.
Knowledge – Shows how you fully grasp your target post. Also, this shows your knowledge of the agency's practices, systems, and rules. It lies in the concepts and facts than on the practical point of the job.
Skills – Applies to the ones you gained through practices and fieldwork. However, These learned skills let you carry out methodic work and solutions.
Abilities – Refers to your natural skill to perform tasks. This skill lets you do the job in the best way.
Hiring officers depend on your KSAs to know if you'll be able to succeed in your target position. With this, they look for particular skills that you should have. Moreover, your skills should fit the job description. Below are some of the common KSAs that companies are looking for.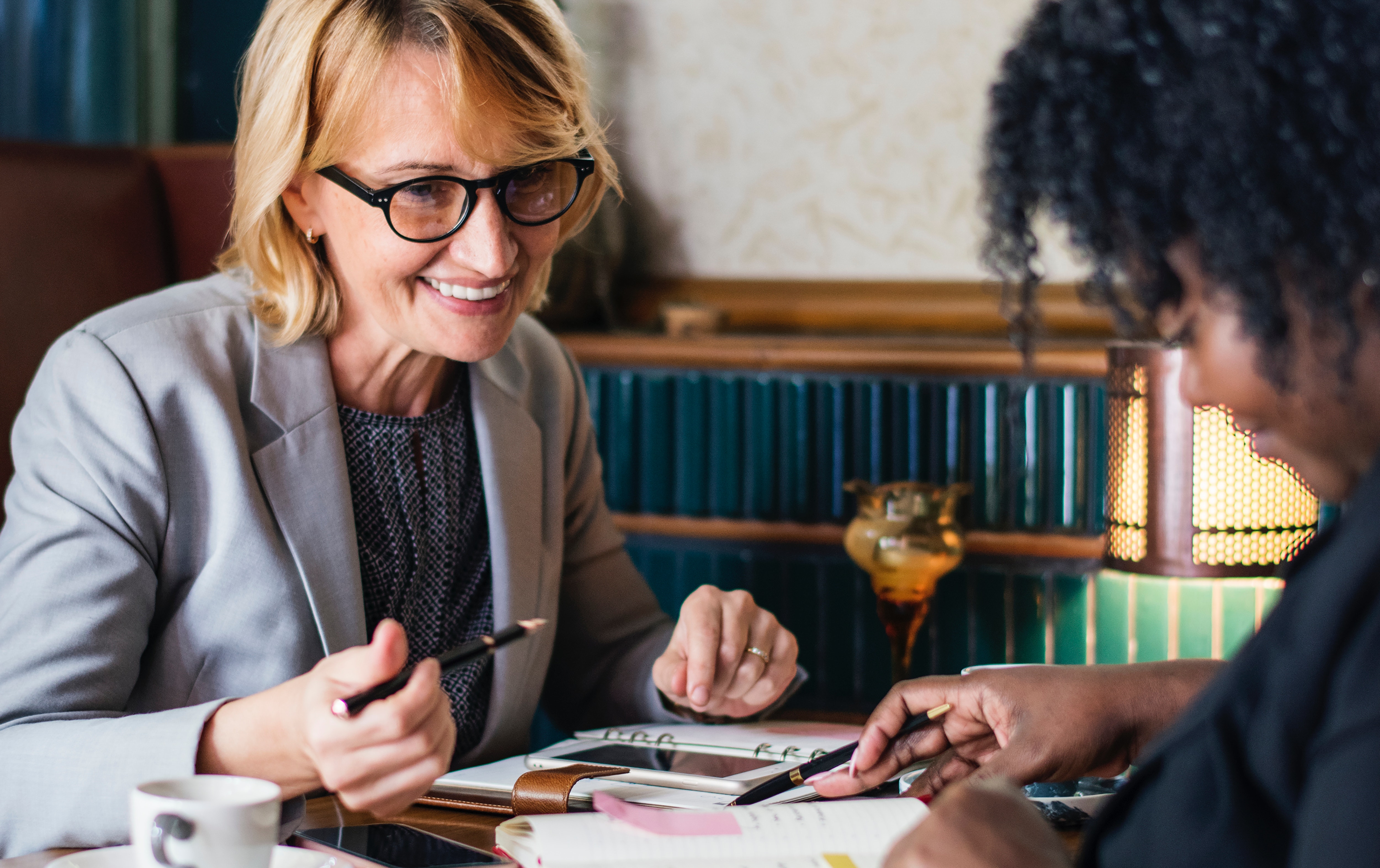 What are examples of knowledge, skills, and abilities?
Good communication skills
Flexibility
Quick-learner
Good critical thinking and problem-solving skills
Adaptability
Team player
Effective time management
Good organizing skills
Self-motivation
Good leadership skills
2. Executive Core Qualifications or ECQs
Resume Professional Writers, one of the top resume writing firms on our list, defines ECQs as the core skills that most Senior Executive Service or SES applicants need. The Office of Personnel Management has set five ECQs in all. Hence, to score job interviews, you must show events where you used your ECQs.
Leading Change – Your skill to make strategic solutions, at length, to meet group goals. This is your skill to deal with pressure and setbacks. Hence, to lead change, you must be able to execute your team's strategies effectively. Also, you must be able to influence your team to translate your vision into action.
Leading People – Your skill to lead a harmonious relationship in the team. To lead people, you should inspire your team to be committed, you lift up their spirit, trust, and pride. You can do this by solving conflicts, handling tensions, considering opinions in effective ways. By leading people, you help them move by lifting barriers.
Results Driven – Your skill to own up to your decisions and their outcome. This also is your talent to yield positive results by applying your technical and critical thinking. You also make well-timed decisions. To be results-driven, you should measure the results of your projects. You should also improve your working style whenever you can.
Business Acumen – Your skills that are business-related. They involve strategies in terms of technology, financial, and human management. This is also your quickness to deal with business matters.
Building Coalitions – Your skill to build connections and create bonds within the group to meet common goals. This can also be between other federal agencies, states, or other private entities.
To succeed in the SES, your ECQs must meet or exceed the expectations of the job. Your success lies on whether or not you can show these skills during your job interview.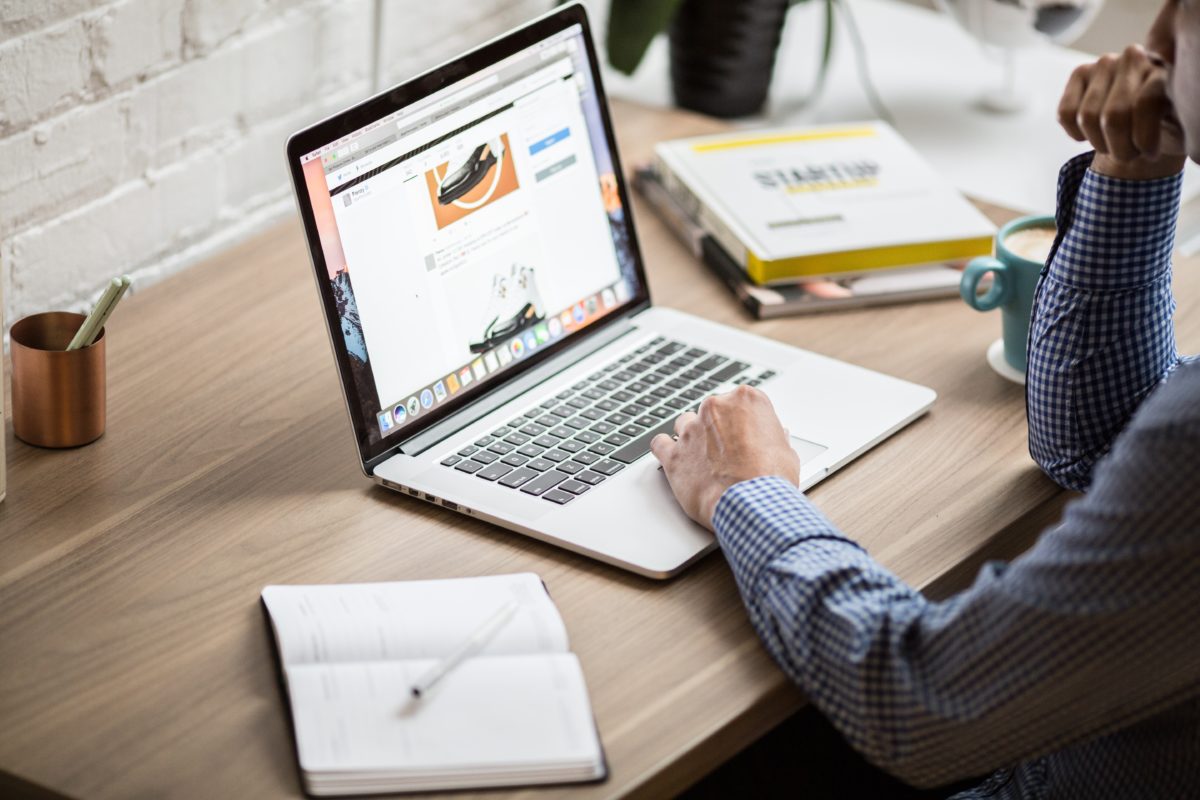 3. Technical Qualifications or TQs
This covers the list of technical skills you must have to work in a specific job. These are learned skills which applies to special tasks. Likewise, it includes specific skills to address and resolve complex and technical issues.
List of Technical Qualifications Skills
Big Data Analaysis
Coding and Programming
Social Media Experience
Technical Writing
Project Management
4. Professional Technical Qualifications or PTQs
PTQs point to added professional training that is industry-specific to improve your expertise. A few PTQs may need certifications that will prove that you've finished the courses needed for the job.
5. Mandatory Technical Qualifications or MTQs
As the name suggests, MTQs refer to the mandatory skills you must have to qualify for a high position. In fact, you must have wide experience working with at least one statutory provision.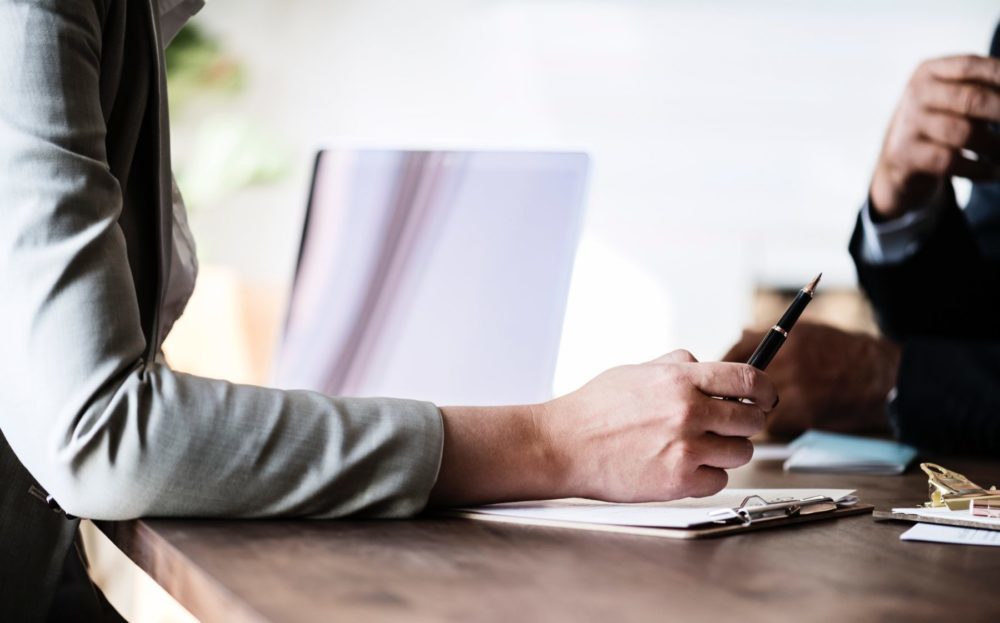 Why You Should Hire Federal Resume Writers
The federal application process is a big step-up from regular ones to private firms. Aside from the long list of papers to complete, you should also write a more detailed resume that follows a format. In this way, you increase your chances of getting a job interview.
Federal resume writers can do this job for you. They can tailor your federal resumes to the job you're after, matching it to the job description. Hiring federal resume writers can also help you get a job-winning copy as you prepare and complete the other requirements. They have the expertise and years of experience in the field which can help you secure a career in the public sector.
Related Articles:
Writing Your Resume is NOT the First Step