With COVID-19 here to stay until the world achieves herd immunity, people will continue to need doctors and other medical professionals to get by the new normal. As this need continually rises, so does the demand for medical assistants. Hence, becoming a medical assistant is a good place to start your career in the medical field.
However, before you land a job in this field, you need to have an effective medical assistant resume. A good job search tool should highlight the relevant skills for the said position. Therefore, it's important to have a clear understanding of the medical assistant resume skills and proficiencies you should include to bolster your application.
What is a Medical Assistant?
Medical assistants work alongside with medical practitioners. They play a vital role in the healthcare industry as they provide services for both medical professionals and patients. Medical assistants perform administrative and clinical task. Below are some of the duties and responsibilities of a medical assistant.
Helps patients by providing information, services, and assistance
Interviews patient and records medical history
Acts as a liaison between patient and doctors by conveying physician's orders and questions about a surgery or procedure
Prepares patients for examination by performing preliminary physical tests; taking blood pressure, weight, and temperature; and reporting patient history summary
Helps doctors with office procedures
Schedules surgeries by making arrangements with the surgical center; verifying times with patients; and preparing charts and pre-admission and consent forms
Maintains medical supplies inventory and performing preventive maintenance to keep medical equipment operating
What Skills to Put on Resume for Medical Assistant
As you can see on the list above, medical assistants have a wide array of duties and responsibilities, with a strong focus on both administrative and medical skills. Hence, you should be able to discern which skills to include in your resume. Check out these medical assistant skills to help you effectively write your resume.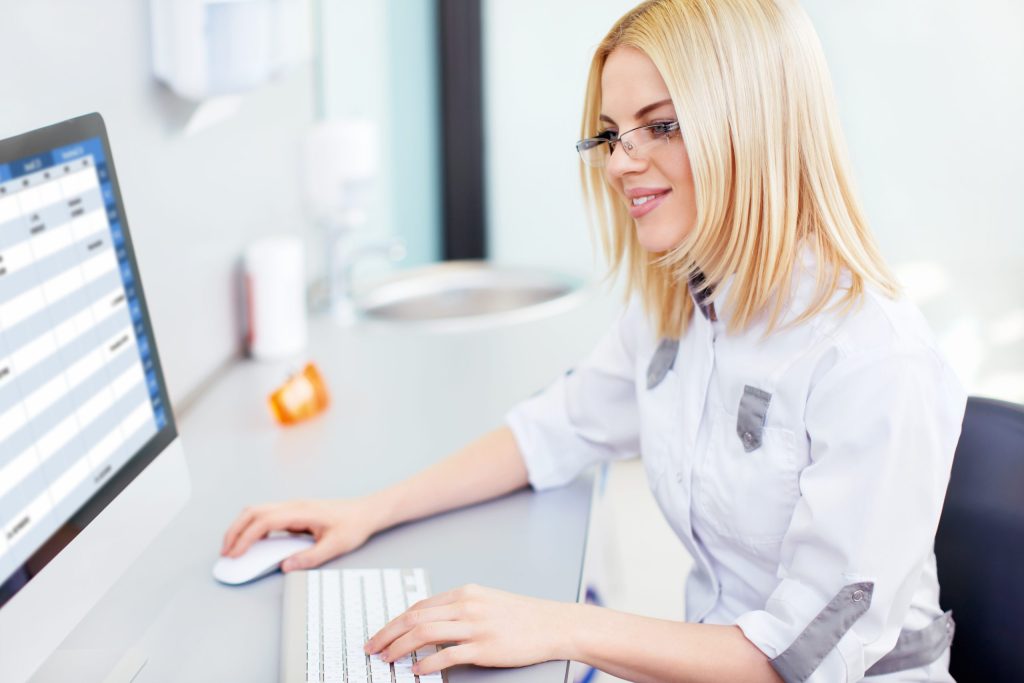 Basic Office Skills
These office skills are the typical office administrative tasks done in any field. Office skills include written and verbal communication and customer service skills.
On top of that, medical assistants might be tasked to handle basic billing and bookkeeping tasks. Administrative skills also include your proficiency with Microsoft Word and Excel as your job involves recording and managing patient information. It might also be beneficial for you to have experience with medical records management software and computer troubleshooting.
Medical Administrative Skills
Aside from the office skills, a medical assistant position also entails medical administrative tasks. These skills include monitoring inventories of medical supplies and reordering as needed. Medical assistants must, of course, select the best suppliers by price and quality. You'll schedule patient appointments, arrange hospital admissions, work with laboratory services, update patient records after exams and test results, and record medical histories.
As a medical assistant, you will also be tasked to handle hospital billing. This task involves processing insurance forms, reconciling copays, resolving insurance billing concerns, and advocating for patients with their insurance companies.
Medical and Clinical Skills
Although medical assistants are supervised by medical practitioners, they are not trained to provide treatment or prescriptions to patients. Nevertheless, they are required to have basic medical skills. Medical assistants must provide simple medical and nursing care to patients until the physician is ready to see them.
You will be tasked to administer medications, give injections, apply dressings, draw blood, secure blood and urine samples, remove sutures, perform EKGs, and convey information and relay questions from doctors to patients and vice-versa. You will also prepare treatment rooms for patient examinations.
In addition, you'll arrange prescription refills, perform accurate assessments of vital signs, and possess basic life support (BLS) skills, such as CPR. You'll have to follow infection control and safety guidelines as well as quality control standards when sterilizing and setting up instruments, maintaining medical equipment, and preparing treatment rooms for patient examinations.
Patient Interaction
In relation to assisting with clinical procedures and preparations, medical assistants need to develop good interpersonal and communication with the patients. As a medical assistant, you act as a liaison between the doctors and patients. This means that you are to explain medical instructions, information, and procedures in a clear, non-technical way. You'll receive patients and prepare them for exams. With these, you need to remain calm and supportive with distressed or difficult patients.
Sometimes, you will encounter patients with a different language. And so, fluency with two to three languages would be a plus. This will help you attend to patient needs more effectively and efficiently.
It is also important to note you need to maintain patient information confidentiality. This means that you need to secure patient information. You will complete and safeguard medical records; complete diagnostic coding and procedure coding.
Related Article: Effective Tips on How to Write a Job-Winning Medical Resume
List of Medical Assistant Resume Skills
Using specific keywords and phrases will help your resume beat the applicant tracking system (ATS), which is the first step to getting your application noticed. Below are keywords as reference to help you craft your skillset for your medical assistant resume.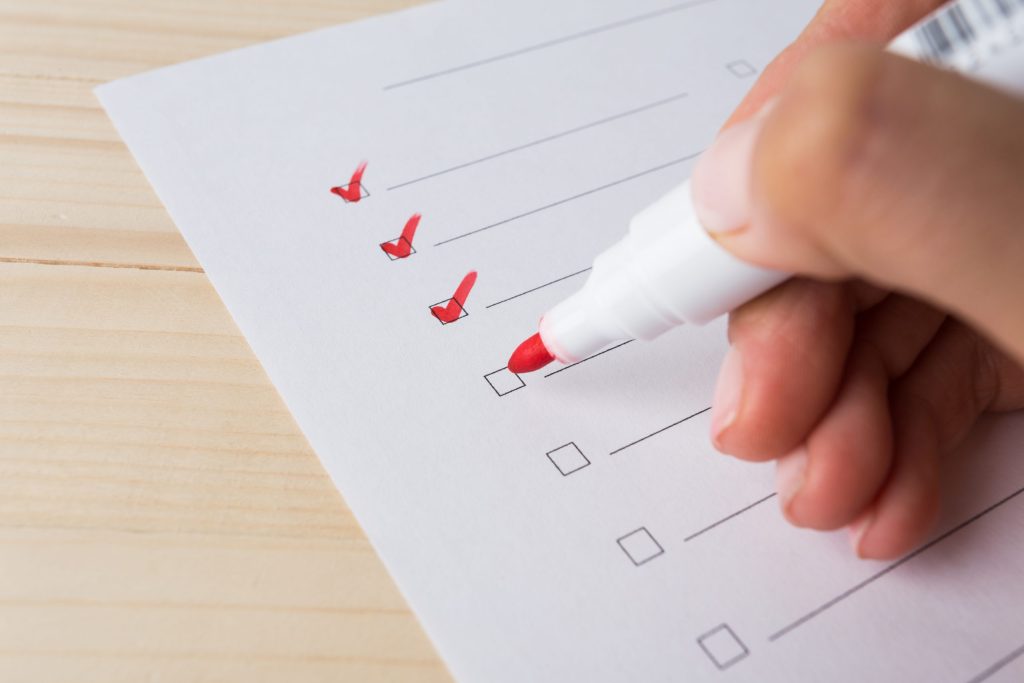 List of Entry-Level Medical Assistant Resume Skills
Customer Service
Inventory Management
Clinical skills
Documentation Skills
Inventory Control
Supply Management
Patient Confidentiality
Appointment Scheduling
Medical Coding
Basic Life Support
Cardiopulmonary Resuscitation
List of Soft Skills for Medical Assistant Resume
Professionalism
Attention to detail
Oral and Written Communication
Time Management
Collaboration and Teamwork
Dependability
Ability to work in a team
Preparing for a Job as a Medical Assistant
If you want to enter the medical field, becoming a medical assistant is a much quicker path than pursuing a medical or nursing degree. Those pursuing a nursing degree need to complete at least a four-year course, while becoming a doctor can take you 12 or more years. However, medical assistants don't require formal education. Nonetheless, some employers prefer to hire candidates who have completed a one- or two-year training program at a college or vocational school.
Medical assistant certification is voluntary, although certification can lead to better employment opportunities. It demonstrates competency and proficiency as a medical assistant. There are five primary medical assistant certifications and agencies.
Certified Medical Assistant (CMA) from the American Association of Medical Assistants
Registered Medical Assistant (RMA) from American Medical Technologists
National Certified Medical Assistant (NCMA) from the National Center for Competency Testing
Certified Clinical Medical Assistant (CCMA) from the National Healthcareer Association
Certified Medical Administrative Assistant (CMAA) from the National Healthcareer Association
Requirements for each certification vary but most include completing medical assistant education or work experience as well as passing a certification exam.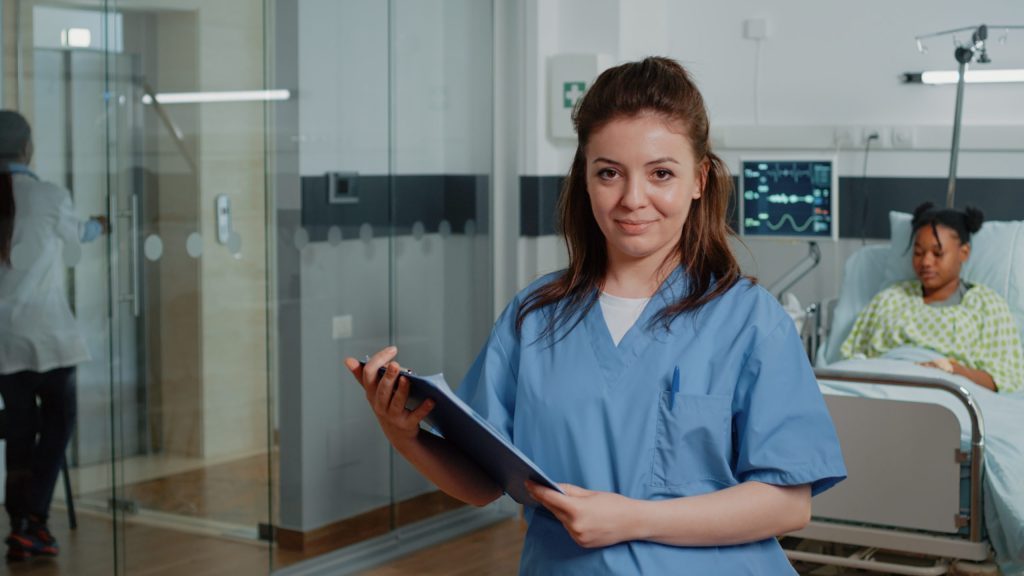 Have an Updated Resume Before Applying for a Medical Assistant Job
Now that you have read the medical assistant skills to put on your resume, you are one step ahead in securing that job post. Writing your resume can be hard especially that there is a growing competition for the job. You need to keep your resume up to date. Hence, it's time to hire a professional resume writer to craft an effective medical assistant resume.
If you are looking for the best resume writing service providers, we've got you! We've thoroughly reviewed the best medical resume writing firms for you. You can also check out our best tips so you can craft your own resume.