The agony of waiting is a crucial part of the job application process. You continue to keep an eye out for job posts that suit your skills. The cycle generally begins when you prepare a cover letter and resume and send them out. If you are invited for an interview, you give it your best shot and wait for the results or feedback. The closer you get to the job offer, the more anxious you get. As a result, you desire to do something, and that leads to following up on your application.
But hang in there. Breathe and have extra patience. At this point, you need to be a little more strategic about how to follow up after the interview. In this article, we'll discuss how to follow up after a job interview, and how to write a follow up email after interview. We'll also cite situations that require sending one and why we should do so, plus some examples of follow-up emails. Let's go!
Ways to Follow Up After a Job Interview
You may feel bothered or even agitated about your job application. Perhaps you are waiting for their feedback after your interview. So, you might think about emailing the recruiting manager or HR. The reality is that there isn't much you can do to further your mission right now. At best, being pushy or excessively eager would come across as unpleasant, and at worst, it might really impair your chances of landing the job.
Keep in mind that the person who conducted your interview may be responsible for a variety of roles; if every one of the candidates they interviewed emailed them, their inbox would be swamped with requests.
This "waiting" rule does include a few exceptions, though. More specifically, there are four circumstances in which it could be best for you to send the recruiting manager a note.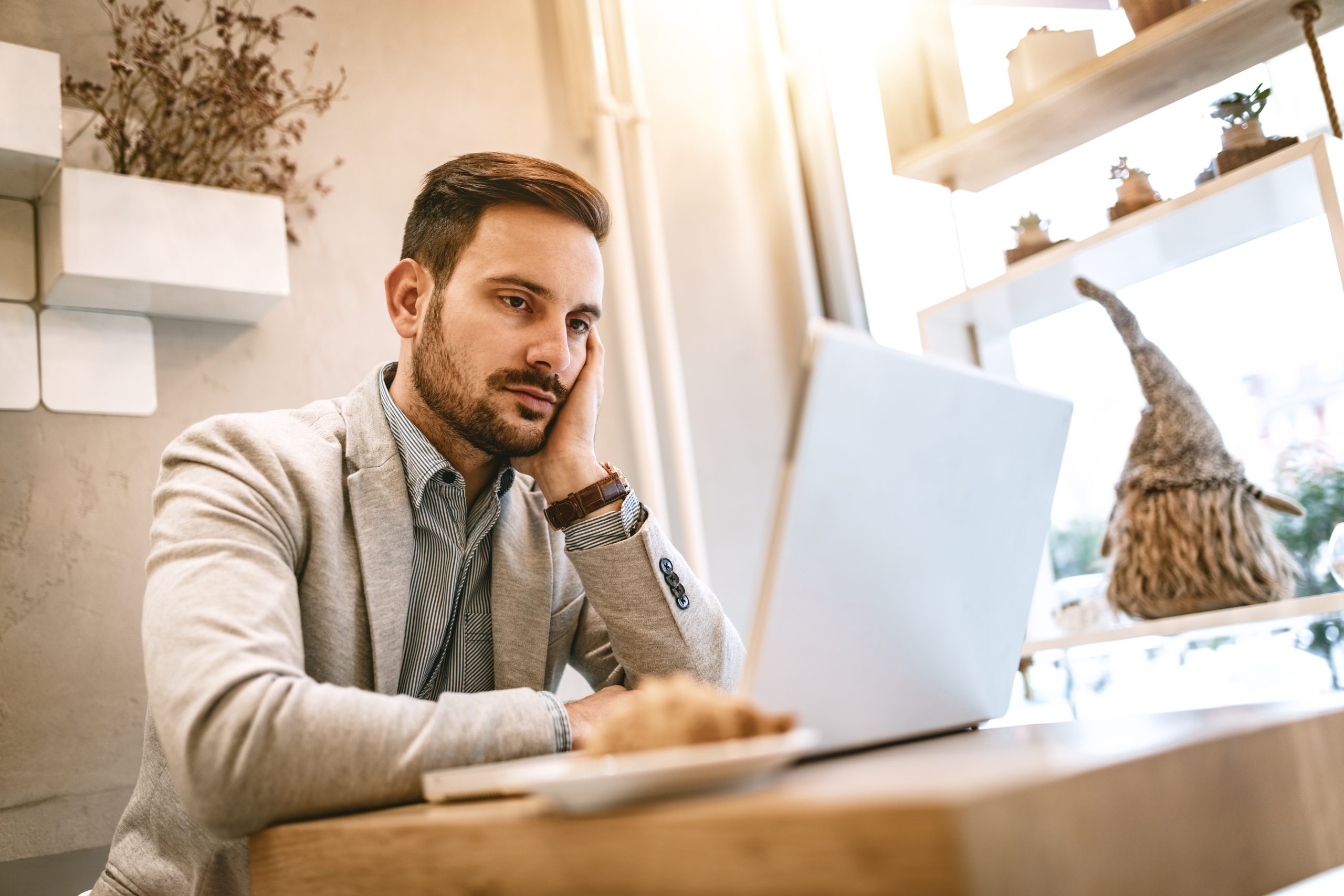 1. The Email of Gratitude
You can send your first email a day after your interview. Thank the recruiting manager for their time in a brief email. Be concise. Mention one particular aspect of the interview or something you learned about the company. Lastly, express your excitement at hearing from them. The thank-you email is not a chance to expand on the subject matter of your interview. It's merely an opportunity to express your enthusiasm and gratitude.
Related Article: How to Write a Thank-You Letter After Interview: Its Critical Role in Securing You the Job
2. The Follow-Up Email After Interview
Don't send an email right then if you don't hear from the hiring manager on the day they stated that they would make an offer.
If you still weren't contacted back after one week, put a reminder in your planner to follow up on your job application. When that time comes, write the recruiting manager a brief email that is no longer than three paragraphs. The content should be the same as what you wrote in the thank-you note. Share your enthusiasm for the position and your interest in it. After complimenting the company, inquire as to whether there is any extra information you can share that would be helpful. Inform them that you hope to hear from them pretty soon.
3. The Feedback Section
If you think the interview went great but you aren't given the job, you can send one more email to get feedback on the interview. One more time, keep it short. Again, thank the interviewer for their time. Describe how much you enjoyed the interview process and how you would appreciate some advice on how to improve going forward to increase your chances of landing a job.
How to Write a Follow-Up Email After an Interview?
To draft a precise, forthright follow-up email after an interview, go through our step-by-step guide below.
1. Make use of the subject line.
It is frequently advisable to keep up the email thread by replying to the most recent email between you and the person who will be getting in touch with you following the interview. The subject line of a new email should be engaging and pertinent to the receiver. This might contain a thank-you note and a mention of the interview you took part in. Make an effort to keep the tone and formality consistent throughout.
2. Give the proper salutation.
Address the recipient of the email by name at the outset. It is okay to use the recipient's first name if you have been on a first-name basis with them in past communications or during the interview. However, use the recipient's last name if you don't know them by their first name or if you're unsure about this.
3. Explain the purpose of your email.
The body of a follow-up email should be extremely short and direct. Begin by thanking the interviewer for their time and reminding them of the date of the interview.
4. Reiterate your desire for the job.
While addressing specific interview subjects and/or facts, be sure to emphasize your passion for the position. Mention the precise traits that make you the best fit for the position or how your experience and credentials align with the requirements for the position.
5. Wrap it up with a closing paragraph.
Finish with a brief line that discusses the next steps and inquires as to whether you are required to provide any extra information (unless this was already covered during the interview). If the information was requested during the interview, you might say that it has already been provided, delivered, or is attached to this email.
6. Sign off appropriately.
Depending on the level of formality you established with the receiver in your prior email, end your letter with a formal or semi-formal closing sentence and include your name and contact information.
7. Proofread.
Reread your email to make sure there are no grammatical errors before clicking "send."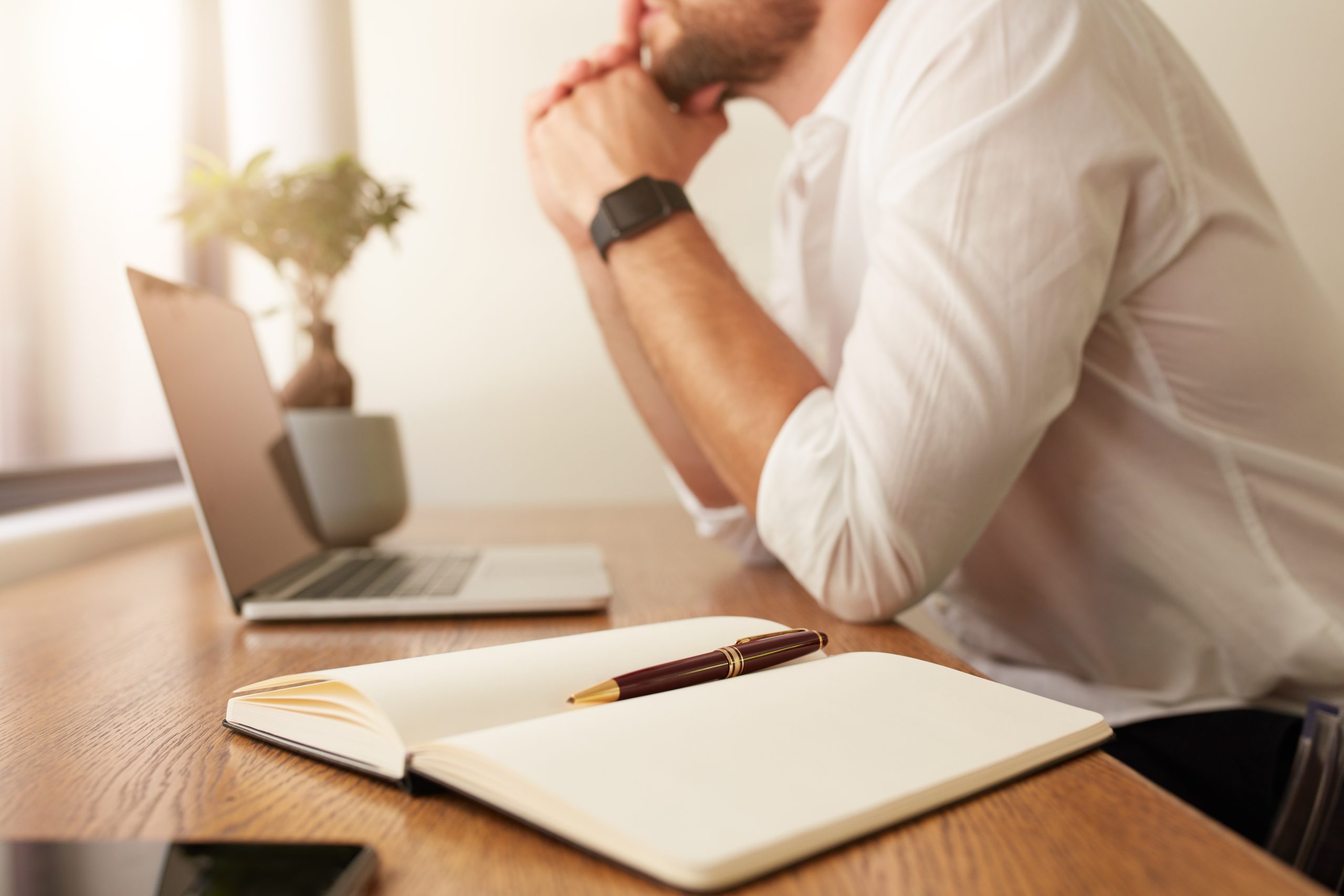 When to Send a Follow Up Email After Interview?
Within 24 hours of an interview, the first follow-up email should be sent, expressing gratitude and asking what comes next.
Sending a follow-up email after an interview as a polite reminder that you are still waiting for feedback is appropriate if more than a week has passed since your initial follow-up email and you have still not heard anything. This follow-up email should be shorter but still be just as warm, enthusiastic, and professional as the first.
How to Send a Follow-Up Email After a Job Interview?
It's completely normal to want an update on the recruiting process after a job interview, especially if you think it went well. When writing a follow-up email after an interview, there are a few potential hazards to watch out for. Your chances of getting the job may suffer if you come off as aggressive, careless, or too informal.
Here's how to follow up with an interesting email following your most recent interview.
Pick the best time to send a follow-up email after the interview. Give yourself a bit of time to settle in because there is a considerable chance that your interviewer will be speaking to other applicants. Before sending that crucial follow-up, wait a few days.
Be mindful of your tone of voice. No matter how formal or informal your interview was, maintain that professionalism in your follow-up email. Make sure you understand the intent of your email. Get straight to the point and avoid wasting time and words on pointless small talk because it is assumed that all you want is an update on the hiring process.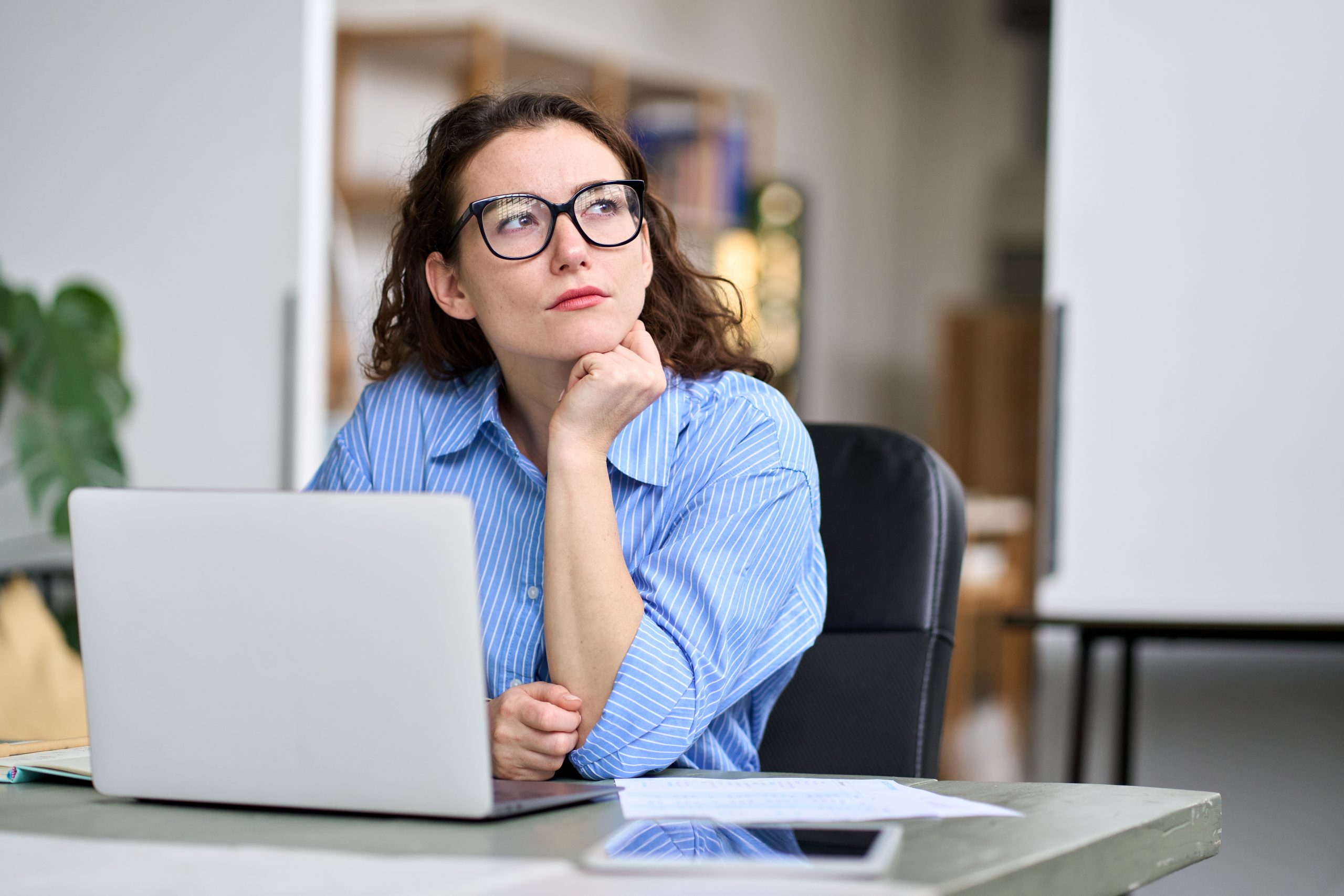 Why Send a Follow-Up Email After Interview?
It's generally accepted to send a follow-up email following an interview, and it can help your application in a number of ways. One benefit is that it allows you to emphasize the value you would bring to the company you are interviewing with and to reiterate your interest in a position. Additionally, it helps you make a good impression on the recruiting manager by demonstrating your interest and gratitude.
Follow Up Email After Interview Examples
There are several situations, along with interview setups, where sending a follow-up email after interview applies. Below are two scenarios, plus sample emails for each situation.
Email to Follow Up After Phone Interview
After an interview over the phone, a brief follow-up version could be best sent as a thank-you email. You'll want to keep it brief and to the point.
Subject line: Thanks for your time

Hello, Ms. Davis!

I appreciate you taking the time to talk with me about the position of social media manager. It was great getting to know you and learning more about the position.

I'm quite enthusiastic about the chance to work with Summit Marketing, and I'm especially curious about the information you provided regarding the brand campaign's impending launch. I am excited about the idea of planning and developing social media campaigns and engaging with various clients on different platforms by bringing my expertise in marketing strategy and project management.

After our talk, I am certain that my marketing experience and enthusiasm for brand expansion will allow me to successfully complete the job requirements and contribute to Summit's mission. Please don't hesitate to get in touch with me if I can provide you with any additional details or samples of my work. I'm interested in hearing from you.

With gratitude,

Fred Johnson
636-48118
[email protected]
Email to Follow Up After No Response
If a possible employer hasn't contacted you by phone or email, you can send a "checking in" email, ideally to the recruiter. After two weeks have passed since your interview, you may send this email if you haven't heard anything. Keep your email brief, and without being overly eager, mention that you're seeking more information.
Subject line: Checking in RE: social media manager role

Hello, Ms. Davis,

I wish you well! I am checking in about the social media manager position. The team meeting earlier was excellent, and I'm looking forward to your update. If there is anything that I can further offer to aid in the decision-making process, kindly let me know.

Incredibly thankful,

Fred Johnson
636-48118
[email protected]
Hire the 10 Best Resume Writing Services for Your Job Search Tools
To sum it up, keep in mind that a job search can really be tiring. It requires a lot of courage and effort. Additionally, finding work could take longer than you anticipated or planned. Being restless and tempted to send an email to recruiters is completely normal, but you should be aware of the right "hows" of sending a follow-up email after an interview. It's always best to know the right time. However, if the green light starts to show, you might want to hit the send button.
So, if you are up for composing a follow-up email after the interview and would like further professional assistance, you can check out the 10 best resume writing services that offer supplemental job search tools to help your job hunt become a success. Best of luck!